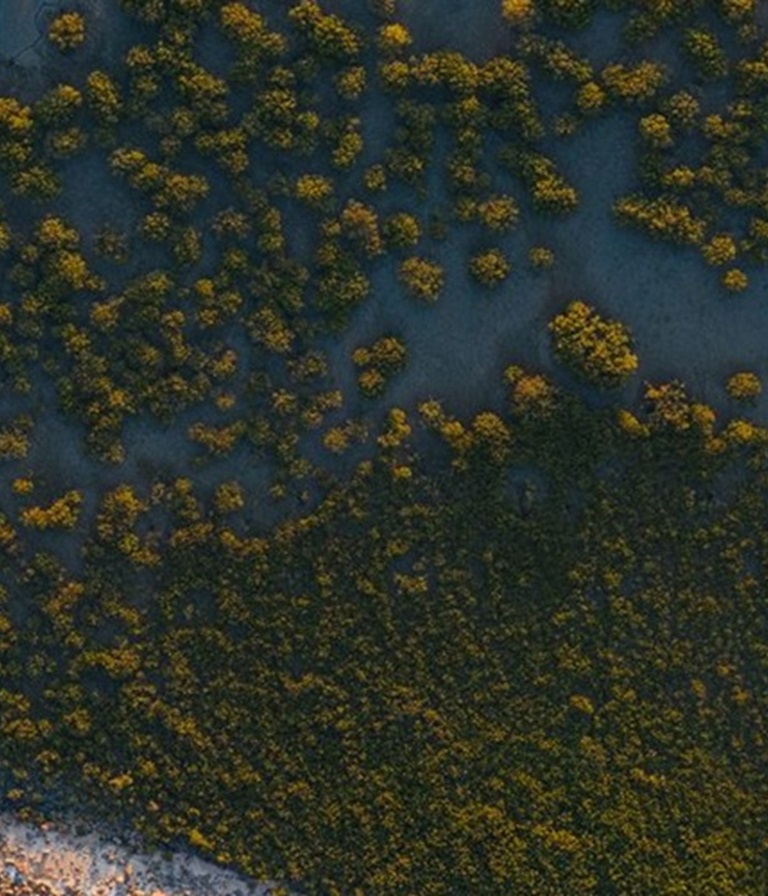 Our story
A New Chapter Begins
Founded in Australia, our history of achievement is steeped with a spirit of innovation & determination. As a new chapter begins, read more about our story.
ABOUT US
We are a global energy company, founded in Australia with a spirit of innovation and determination.
The world needs energy that is affordable, reliable and lower carbon to support a successful energy transition. We provide energy to heat and cool homes, keep lights on and support industry.
We aim to thrive through the global energy transition with a low cost, lower carbon, profitable, resilient and diversified portfolio.1
The merger with BHP's petroleum business has increased the scale and diversification of our global portfolio, which includes oil and gas assets and interests in Australia, the Gulf of Mexico, the Caribbean, Senegal and Timor-Leste. We also have a focused exploration program.
Our focus in operations remains on safety, reliability, efficiency and environmental performance, leveraging more than 35 years of operating experience.
We have growth opportunities across gas, oil and new energy.
Woodside has several projects currently in execution phase. The Scarborough and Pluto Train 2 projects in Australia achieved a positive final investment decision (FID) in November 2021 and are targeting first LNG cargo in 2026. In Senegal, the Sangomar Field Development Phase 1 is targeting first oil in mid 2024. In the United States Gulf of Mexico, Shenzi North, a brownfield expansion of the Shenzi oil project, is targeting first oil in 2024 and Mad Dog Phase 2, a development of the southern flank of the Mad Dog field, is targeting start up in 2023. Woodside completed front-end engineering design for the Trion oil project in 2022. In June 2023, an FID was taken on this project.
Our marketing, trading and shipping activities enable us to supply a diverse range of customers from our recently expanded global portfolio.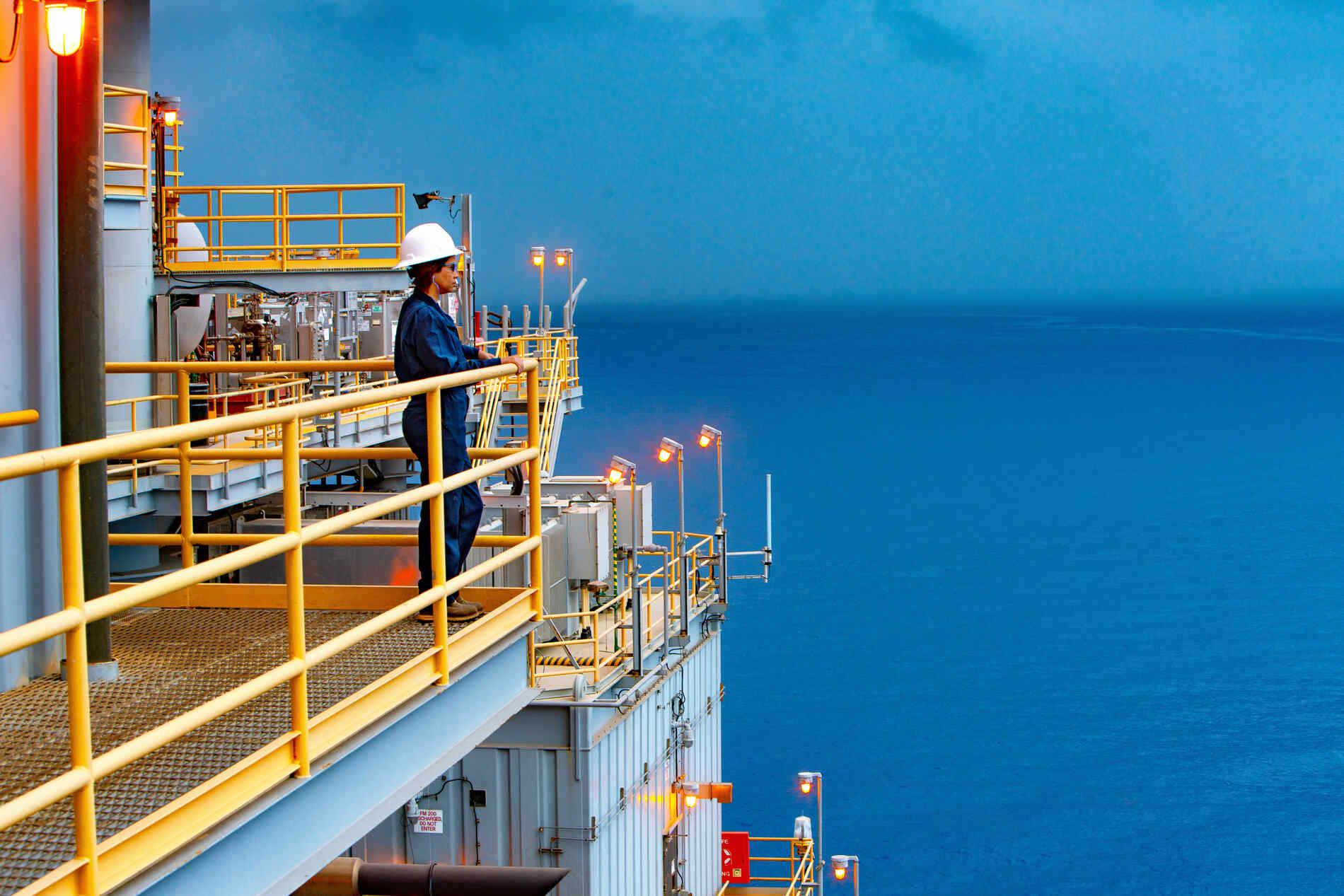 Our climate strategy has two key elements: reducing our net equity Scope 1 and 2 greenhouse gas emissions; and investing in the products and services to help our customers secure their energy needs and reduce their emissions. We have targets to reduce our net equity Scope 1 and 2 greenhouse gas emissions by 15% by 2025 and 30% by 2030, towards our aspiration to achieve net zero by 2050 or sooner.2,3
We also have a target to invest US$5 billion in new energy products and lower carbon services by 2030.4
We take a disciplined and prudent approach to investment through our capital allocation framework, with the goal to manage financial risks and maintain a resilient financial position to allow us to optimise the value delivered from our portfolio of opportunities.
Our new energy opportunities include the proposed hydrogen and ammonia projects H2Perth and H2TAS in Australia, and the proposed hydrogen projects H2OK in the United States and Southern Green Hydrogen in New Zealand.
Integrity, accountability and transparency drive our environmental, social and governance (ESG) aspirations and guide decision making at all levels of our business.
We strive to operate responsibly across our business activities. Enduring and meaningful relationships with communities are fundamental to our social performance.
We recognise that our success is driven by our people and
our culture. We value diversity and we strive to keep each
other safe.
1 For Woodside, a lower carbon portfolio is one from which the net equity scope 1 and 2 greenhouse gas emissions, which includes the use of offsets, are being reduced towards targets, and into which new energy products and lower carbon services are planned to be introduced as a complement to existing and new investments in oil and gas. Our Climate Policy, featured in the Climate Report 2022 and available on our website, sets out the principles that we believe will assist us achieve this aim.
2 Target is for net equity Scope 1 and 2 greenhouse gas emissions, relative to a starting base representative of the gross annual average equity Scope 1 and 2 greenhouse gas emissions over 2016-2020 and may be adjusted (up or down) for potential equity changes in producing or sanctioned assets with a final investment decision prior to 2021.
3 Net equity greenhouse gas emissions are equal to Woodside's equity share of gross greenhouse gas emissions reduced by the number of retired carbon credits.
4 Individual investment decisions are subject to Woodside's investment targets. Not guidance. Potentially includes both organic and inorganic investment.