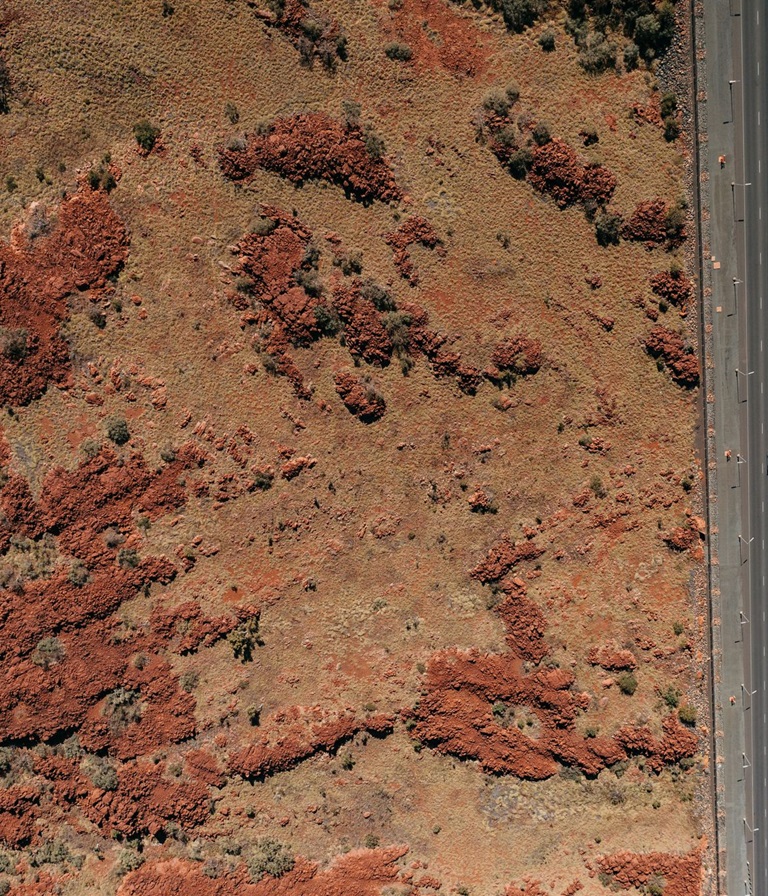 Solar
Large-Scale Cost-effective Renewable Power
Woodside Energy is collaborating on new solar energy technology. Learn about our solar projects today.
2

solar projects

2023

progressing regulatory approvals and customers discussions

Phased

project expansion to match customer demand
Meet Woodside's solar projects
From a proposed solar energy power facility in Karratha, WA, to plans for a solar demonstration facility in California, Woodside understands the importance of new solar energy and the benefits this contribution will have on tomorrow, and the future. Read more about our solar projects below.