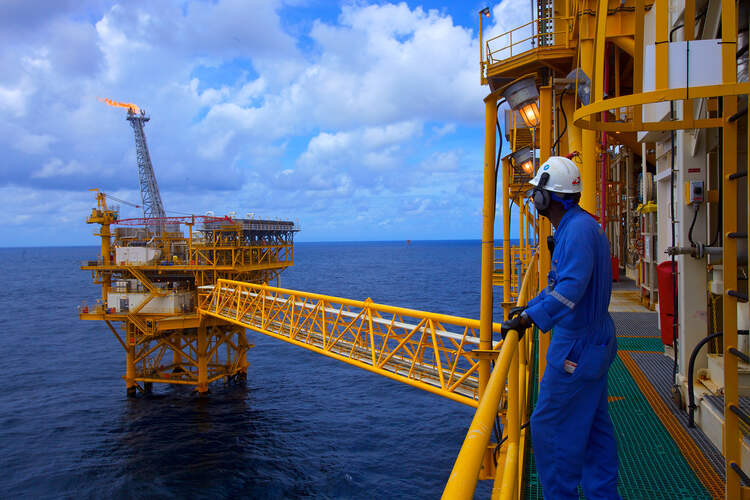 The Greater Angostura field is an offshore conventional oil and gas field located 38km northeast of Trinidad. The Angostura field was discovered in 1999, with first oil achieved in January 2005 (Phase 1). Phase 2 established gas sales in 2011. First gas for Angostura Phase 3 was established in September 2016. Ruby is a conventional offshore oil and gas field located within the Greater Angostura Fields. First oil was achieved in May 2021.
The current development comprises a main central processing platform (CPP), gas export platform (GEP), four wellhead protector platforms (WPP) and onshore terminal. Flowlines connect the Ruby wellhead platform back to the CPP and GEP for processing.
Crude oil from CPP is transported to the Terminal Facility located in the south eastern end of Trinidad.
Angostura field was discovered
Ruby field was discovered
Participating interests
| Participant | Angostura (Block 2(c)) | Ruby (Block 3(a)) |
| --- | --- | --- |
| Woodside (Operator) | 45% | 68.46% |
| National Gas Company | 30% | 31.54% |
| Chaoyang | 25% | - |
Trinidad and Tobago Enquiries
Street Address:
Invaders Bay Tower
Invaders Bay off Audrey Jeffers Highway
Port of Spain
Trinidad & Tobago