Mad Dog
Operated by BP, the Mad Dog conventional oil and gas field is located 200km off the coast of Louisiana (United States) in the south-eastern Green Canyon protraction area, U.S. Gulf of Mexico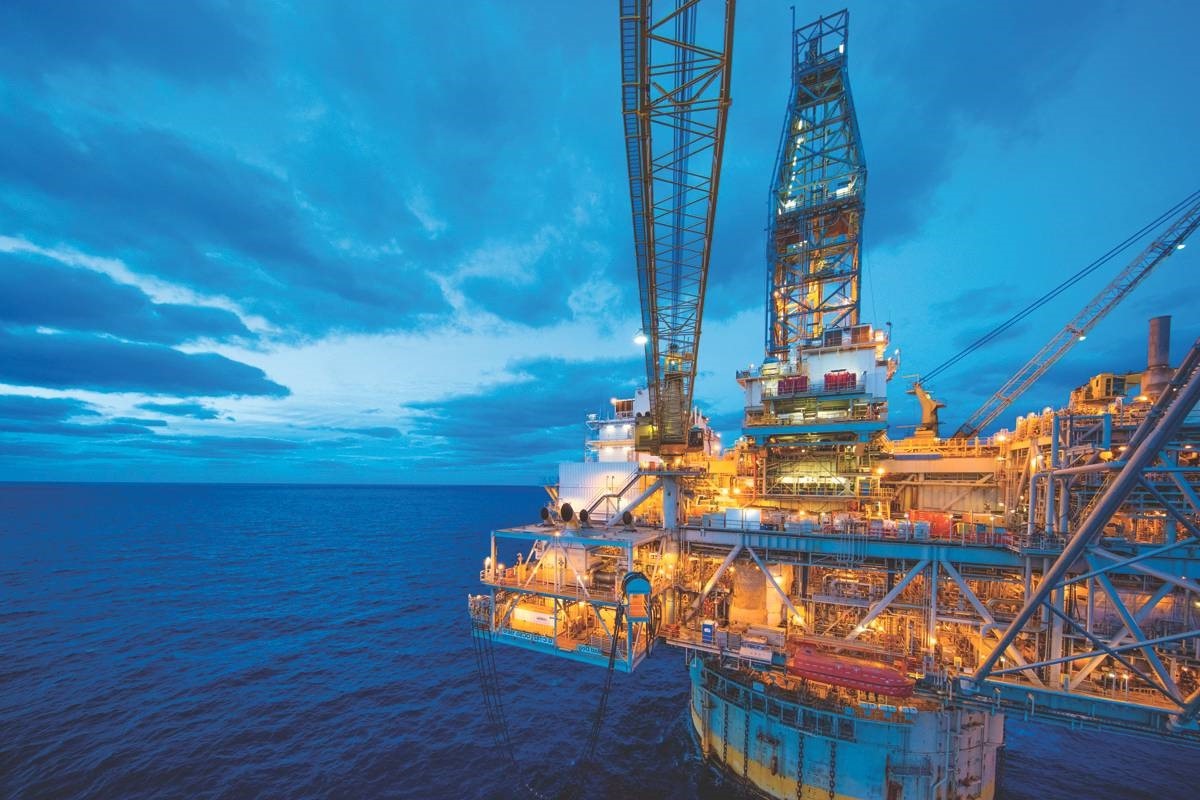 All images provided courtesy of BP.
phase 1 (A-Spar) achieved first production
phase 2 (Argos) achieved first production
Phase 1 of the project is processed through a subsea truss spar, Spar A. Oil from the project is transported to Ship Shoal 332B through the Caesar pipeline where it is then transported via the Cameron Highway Oil Pipeline System internally in the U.S.
Gas from the project is exported to Ship Shoal 332A through the Cleopatra pipeline, where it is then transported to the Manta Ray Gathering System and then to the Nautilus Gas Transportation System into Louisiana. Phase 1 has a production capacity of 100,000 bbl/d oil and 60 MMscf/d gas handling.
Mad Dog Phase 2 focuses development on the southern flank of the field.
Mad Dog Phase 2 includes a new semi-submersible floating production unit named Argos. The new platform is moored approximately 10km southwest of the existing Mad Dog platform.
First production was successfully achieved in April 2023 at the Argos Platform for Mad Dog 2. Production ramp-up is expected to continue through 2023.
The gross production capacity is up to 140,000 bbl/d oil.
Beyond the current operations, there are further brownfield growth opportunities at Mad Dog. There are additional opportunities to increase the Mad Dog Phase 2 production beyond the initial investment scope with 9 new wells tied back to existing facility.
Atlantis
Operated by BP, Atlantis conventional oil and gas field is one of the largest producing fields in U.S. Gulf of Mexico, located off the coast of Louisiana in the south-eastern Green Canyon protraction area.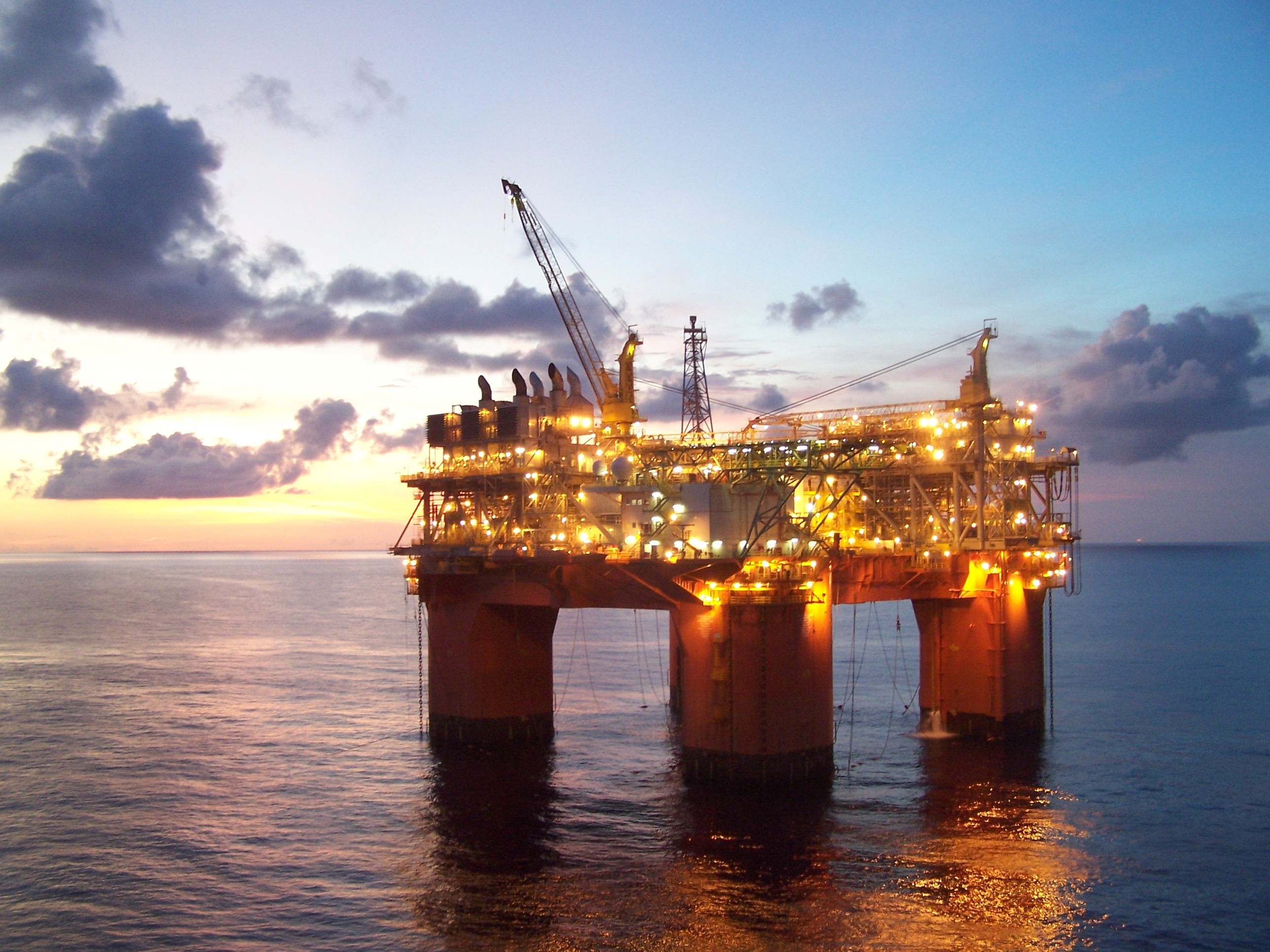 All images provided courtesy of BP.
first production achieved
Phase 1 of the Atlantis project was first approved in 2003, developing a semi-submersible wet tree development 210km off the coast of Louisiana (United States) in the south-eastern Green Canyon protraction area. Phase 2 of the project involved Operator (BP) submitting Development Operations Coordination Document in 2009, targeting Atlantis North flank. Production commenced in 2009.
The development has the production capacity of 200,000 bbl/d oil and 180 MMscf/d gas. Oil and gas from the field is transported to existing shelf and onshore interconnections via the Caesar and Cleopatra pipelines.
Phase 3 was progressed in 2019 with first production achieved in 2020, including eight subsea wells and associated manifolds and flow lines.
Atlantis possesses multiple development projects currently in the planning phase, leveraging existing infrastructure and technology. Future development phases for Atlantis include multiple infill campaigns with a total of 12 additional producing wells and six additional water injection wells utilising existing infrastructure. In addition, a major facilities expansion is planned to include topsides modification, subsea multiphase pumping, and upgrades to water injection and water handling facilities.
Participating interests

| Participant | Mad Dog 1 | Atlantis 2 |
| --- | --- | --- |
| Woodside | 23.9% | 44% |
| BP (operator) | 60.5% | 56% |
| Chevron | 15.6% | - |
¹ Mad Dog field lies in lease blocks GC738, GC781, GC782, GC824, GC825, GC826, GC868, GC869, and GC870
2 Atlantis field lies within lease blocks GC699, GC742, GC743, and GC744