North West Shelf
Experience counts. For more than 35 years, the North West Shelf has been delivering natural gas to customers in Australia and around the world.
Get to know the project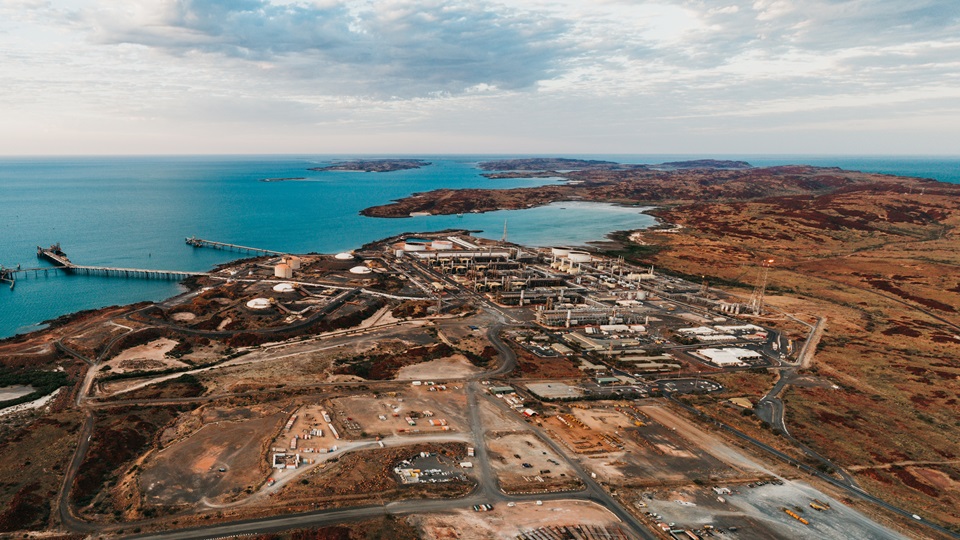 Participant
Interest*
Woodside (operator)
33.33%
BP Developments Australia Pty Ltd
16.67%
Chevron Australia Pty Ltd
16.67%
Japan Australia LNG (MIMI) Pty Ltd
16.67%
Shell Australia Pty Ltd
16.67%
*
The North West Shelf consists of a number of active joint ventures. Woodside's participating interest is 33.33% in all of these apart from the NWS joint ventures with CNOOC. Woodside's participating interest in the CLNG JV is 25% and in the Extended Interest JVs is 31.567%.
Related documents
Key Documents
---
2022 North West Australia Community Development Report
We understand the importance of supporting strong local content, economic outcomes, positive social contribution impacts, and sustainable local supply chains that deliver benefits to our host communities.
During 2022, Woodside, as operator of the North West Shelf Project, continued to focus on safe and reliable operations and the delivery of community development outcomes.
of the A$1,304 million spent by the NWS Project on operational and capital expenditure went to WA-based businesses.
invested by the NWS project in community programs and events in the City of Karratha.
based in the City of Karratha, including 88 apprentices and trainees and 60 Indigenous employees.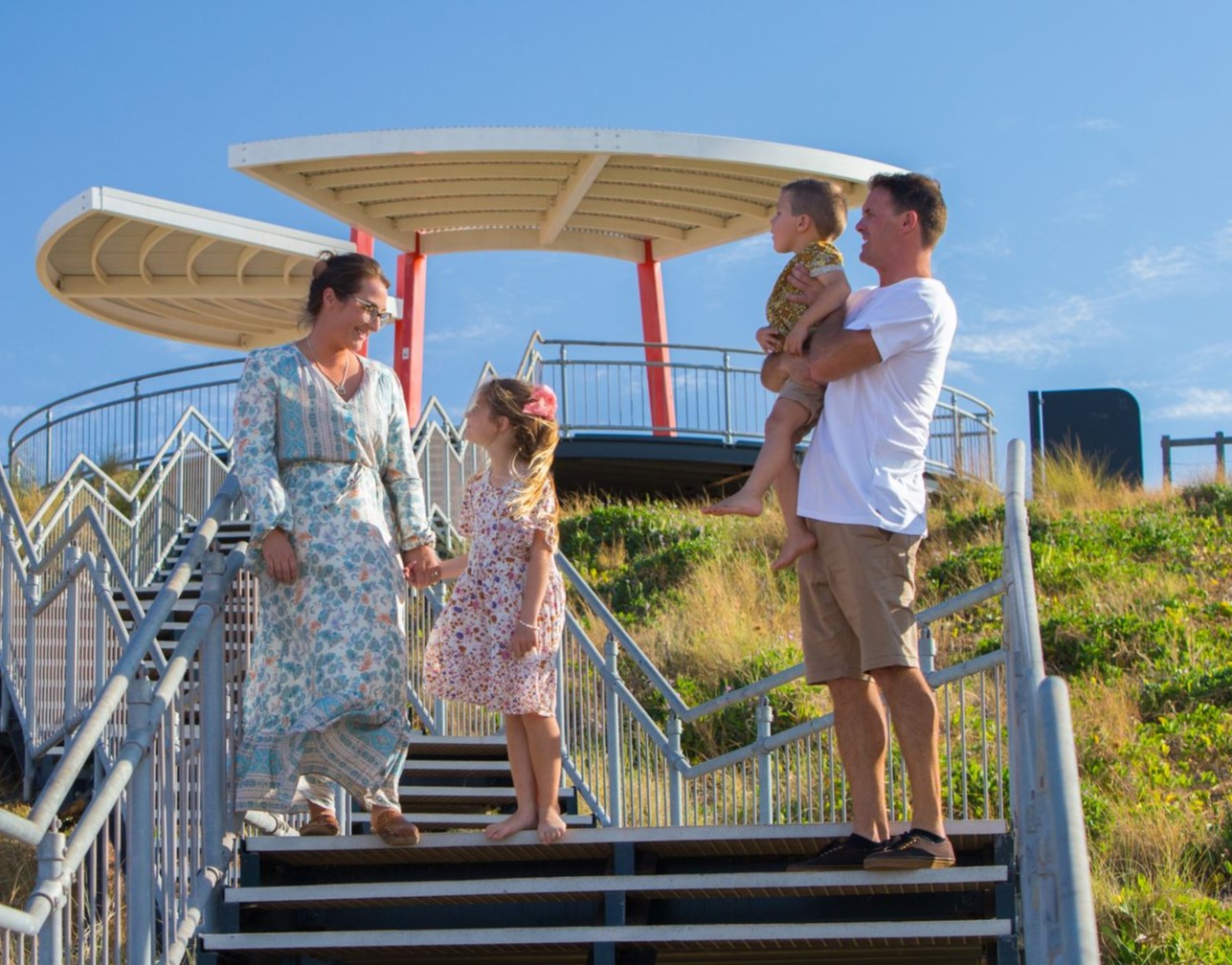 Pilbara enquiries
Email:
Street Address:
Level 3, 24 Sharpe Avenue
Karratha WA 6714
Australia