North West Shelf
Experience counts. For more than 35 years, the North West Shelf has been delivering natural gas to customers in Australia and around the world.
Get to know the project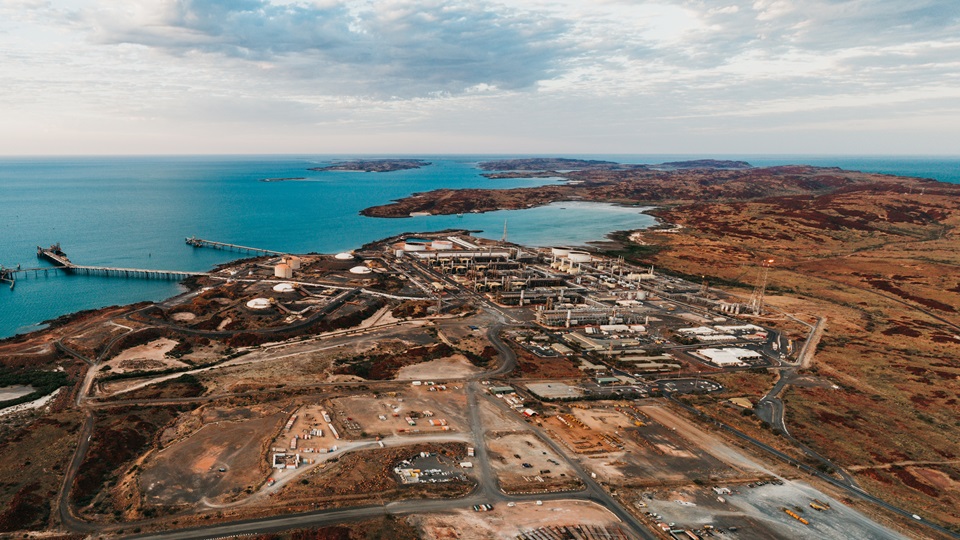 Participant
Interest
Woodside (operator)
33.33%
BP Developments Australia Pty Ltd
16.67%
Chevron Australia Pty Ltd
16.67%
Japan Australia LNG (MIMI) Pty Ltd
16.67%
Shell Australia Pty Ltd
16.67%
Related documents
Key Documents
---
North West Shelf 2021 Community Development Report
We understand the importance of supporting strong local content, economic outcomes, positive social contribution impacts, and sustainable local supply chains that deliver benefits to our host communities.
During 2021, Woodside, as operator of the North West Shelf Project, continued to focus on safe and reliable operations and the delivery of community development outcomes.
contributed to the Australian economy by the North West Shelf in 2021.
invested by the North West Shelf Joint Venture in positive impacts and outcomes in the Pilbara in 2021 and over A$300 million across Western Australia since operations commenced in 1984.
545
Karratha-based employees
worked on Woodside-operated facilities in the City of Karratha in 2021, including the North West Shelf.
Pilbara enquiries
Email:
Street Address:
Level 3, 24 Sharpe Avenue
Karratha WA 6714
Australia