Growth projects
Delivering the next wave of growth
Woodside Energy's resilient and diverse portfolio of projects are delivering the next wave of growth, helping us thrive through the global energy transition.
Woodside currently has growth projects across our three pillars of oil, gas, and new energy.
The Scarborough and Pluto Train 2 projects in Australia were approved in November 2021, with first LNG cargo expected in 2026. In Senegal, the Sangomar Field Development Phase 1 is targeting first oil in 2023.
Our new energy opportunities include the proposed hydrogen and ammonia projects H2Perth and H2TAS in Australia and the proposed hydrogen project H2OK in North America.
And our resilient and diversified portfolio will help us thrive through the global energy transition.
Woodside's growth projects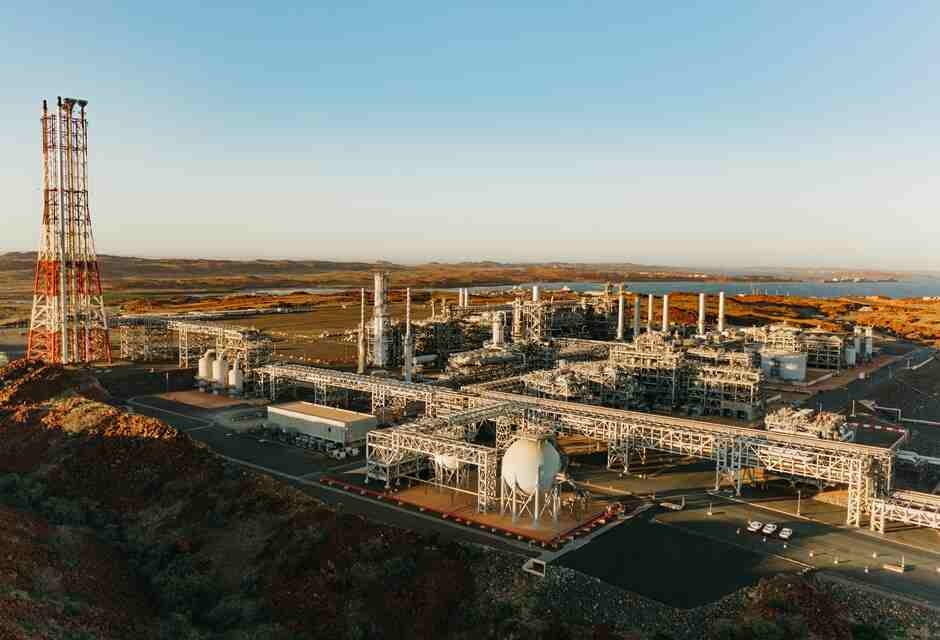 Scarborough and Pluto Train 2
Scarborough is a natural gas resource in Western Australia that will play a key role in helping neighbouring Asian countries to take action on emissions reduction and meet increasing energy demand. The Scarborough field is located in the Carnarvon Basin, approximately 375 km off the coast of Western Australia. The  Scarborough gas resource will be developed through new offshore facilities connected by an approximately 430 km pipeline to a second LNG train (Pluto Train 2) at the existing Pluto LNG onshore facility.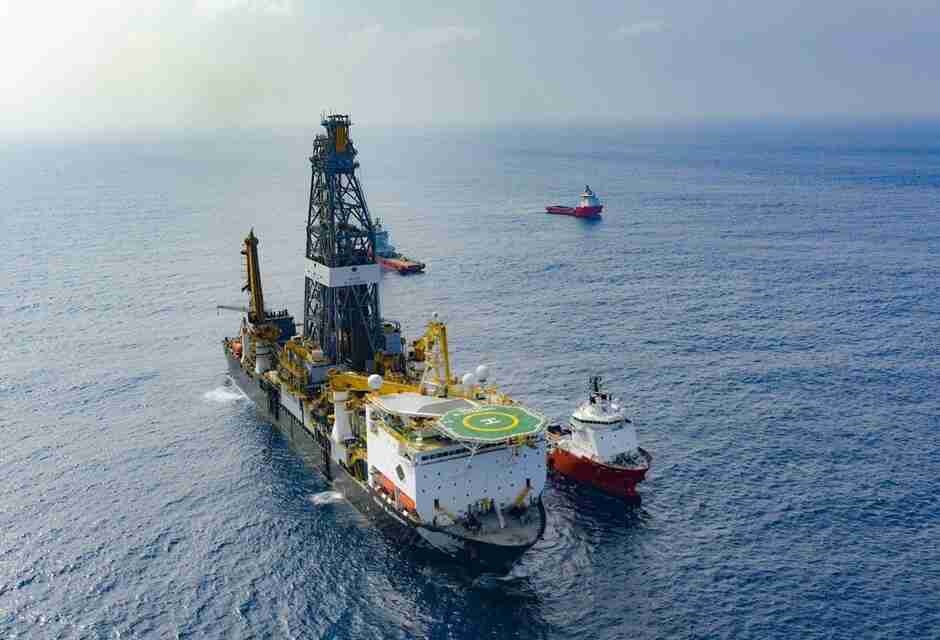 Sangomar
The Sangomar Field Development Phase 1 is Senegal's first oil project and is on track for first oil in 2023. The Sangomar field (formerly the SNE field), containing both oil and gas, is located 100 kilometres south of Dakar. Work on the Sangomar Field Development commenced in early 2020. The Sangomar Joint Venture is committed to ensuring local businesses can participating in the development of the Sangomar field.
Environmental Approvals
We are committed to understanding and managing the environmental, cultural and social impacts and opportunities of our growth projects. Woodside continues to consult with relevant stakeholders to progress all outstanding environmental approvals. Visit our Woodside project pages below or view the environmental submission documents to find out more.