What we do
Providing Energy to the World
Our three strategic pillars – oil, gas and new energy – each have a role to play.
In June 2022, Woodside and BHP Petroleum merged to create a new chapter as a global energy company. Together we are building a better future. We keep our people safe, our culture is strong, and we care for our communities and the environment.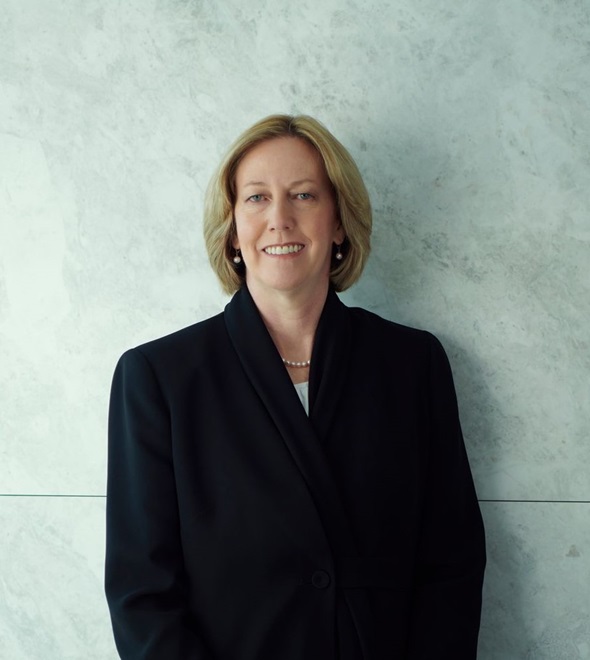 The past year has been truly transformative for Woodside. The merged company has delivered record profit driven by our larger, geographically diverse portfolio of high-quality assets, and made significant progress on our growth projects.
Meg O'Neill, CEO and Managing Director
What we do
Our Areas of Activity
Woodside Energy is a global energy company, recognised for our world-class capabilities.