Why work with Woodside
Be part of a safe and strong culture committed to building a better future.
Help provide the low-cost, new energy solutions our world needs
At Woodside, our success is built on innovation and collaboration. We rely on a complex and expanding network of suppliers who share our values, and our vision of affordable energy solutions and superior outcomes for stakeholders.

With significant opportunities to prosper and grow, together we'll be taking action on climate change, supporting the communities and environments in which we operate, and delivering the innovative new energy solutions to thrive through the energy transition.
US$6.7 BILLION

spent on goods and services in 2022

54%

of spend with Australian businesses

US$5 BILLION

investment target in new energy products and lower carbon services by 2030(1)

AUD$20 MILLION

spent on multi-year strategic community partnerships
(1) Individual investment decisions are subject to Woodside's investment targets.
Not guidance. Potentially includes both organic and inorganic investment.
OUR COMMON PURPOSE
Shared values lead to shared success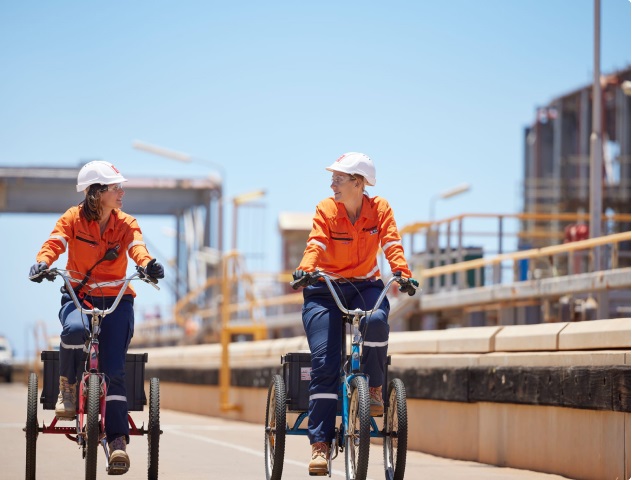 One Team
For our suppliers, one team means valuing diversity, backing each other and working towards our common goals.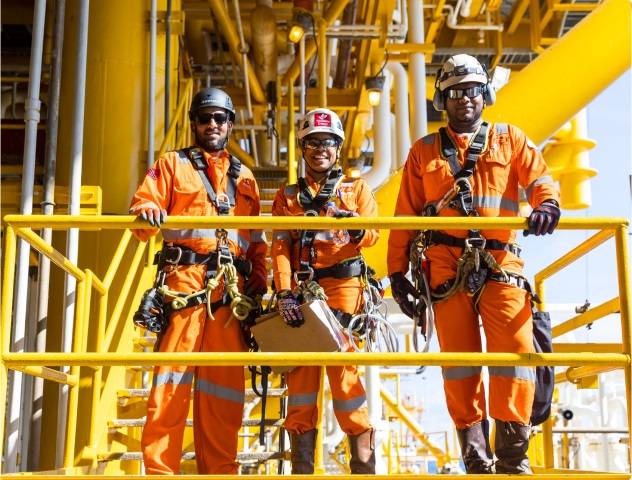 We care
Success starts with safety. As a supplier, you'll always feel safe, heard and supported.
Working together means respecting the environment, operating responsibly and caring for our communities.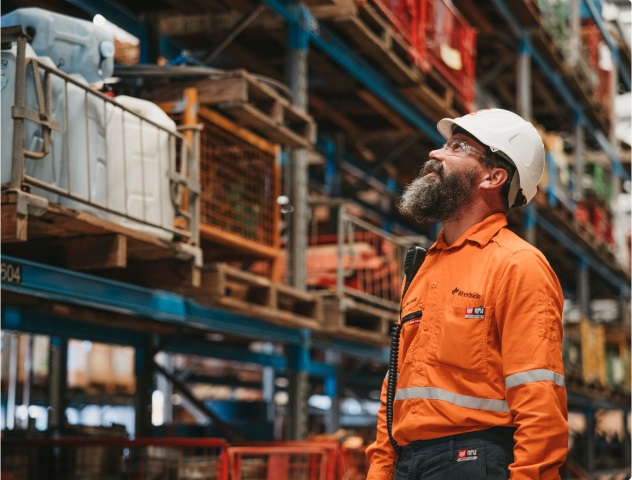 Innovate every day
We actively encourage our suppliers to explore new ideas, think creatively and try new ways of doing things.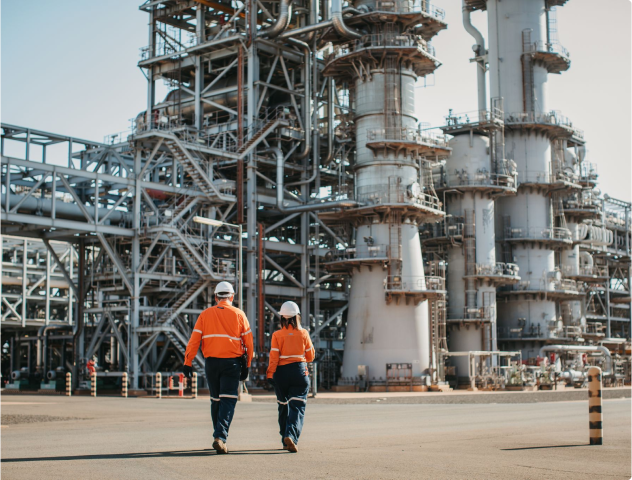 Results matter
We are proud of our results, and you should be too. We set high standards and expect our suppliers to do the same.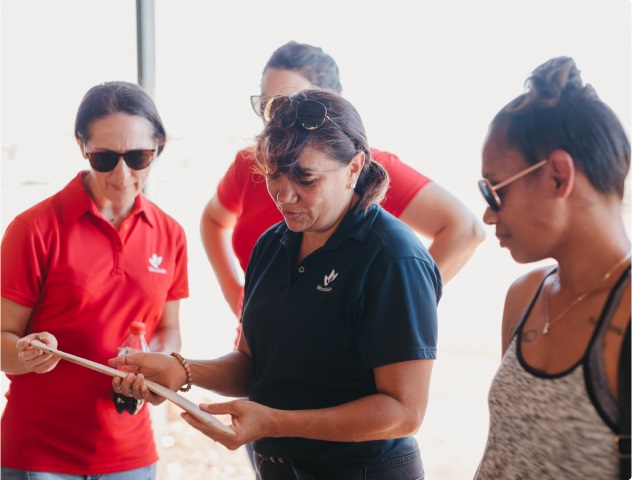 Build and maintain trust
We take the time to nurture relationships with our suppliers to actively build the trust needed for strong partnerships.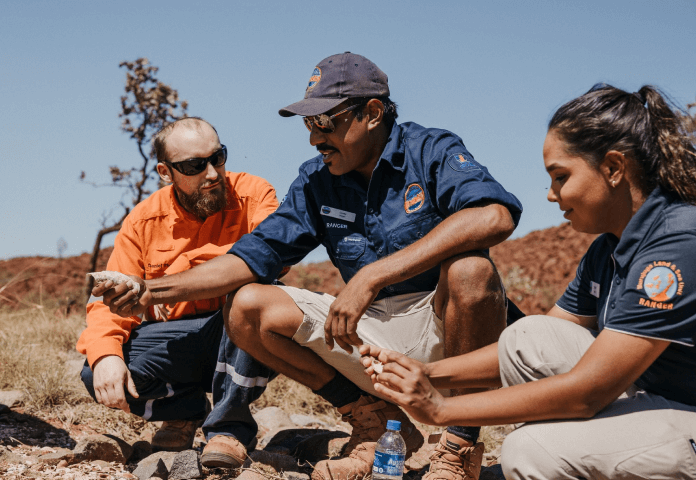 Australian Industry Participation Plans
Maximising local industry participation
With over 50% of our spend with Australian businesses, Woodside is committed to providing full, fair and reasonable opportunities for local Australian industry to work with us.

We use AIPPs to maximise local industry participation where it is capable and competitive on the basis of health, safety and environment, quality, cost and delivery.
Learn more about our AIPPs
THE GAP RIDGE PROJECT
Building stronger communities with NAANDA in Karratha
Throughout the duration of Woodside's 2016-2020 RAP, we worked with our contractors to continue to provide opportunities for Aboriginal and Torres Strait Islander businesses. We thank our contractors for sharing our commitment in growing the number of employees, trainees and contracting opportunities in our host communities.