New Energy
Pursuing lower-carbon energy sources
Our new energy strategy
At Woodside, we are investing in the new energy products and the lower-carbon services our customers need as they decarbonise. We are progressing opportunities for producing products such as hydrogen and ammonia. We have targeted $5 billion investment 1 in new energy products and lower-carbon services by 2030.
1 Individual investment decisions are subject to Woodside's investment hurdles. Not guidance.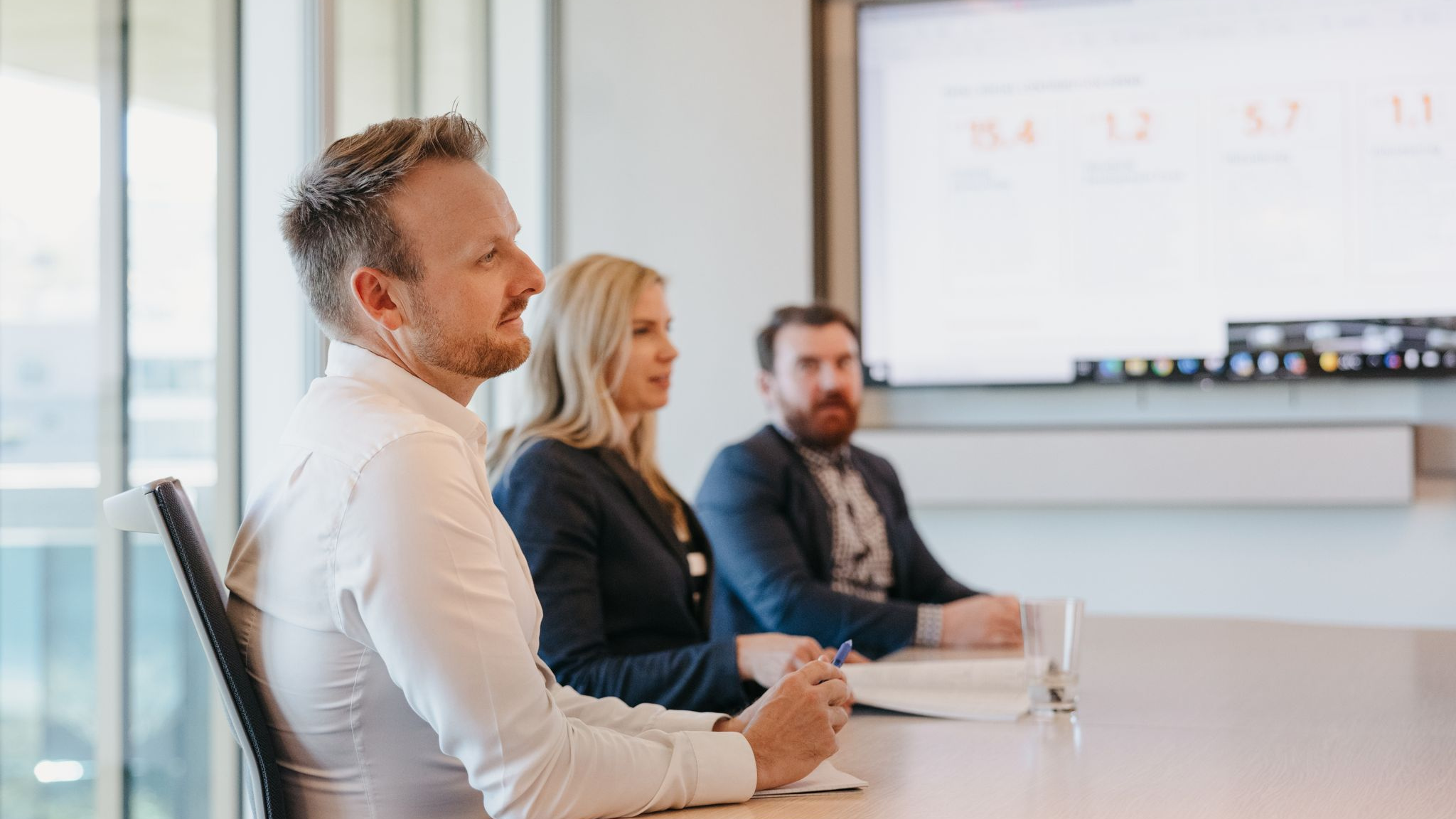 Customer Collaborations
A key component of Woodside's strategy to invest in new energy products and lower-carbon services is to work with potential customers to develop demand for new sources of energy. Customer collaboration highlights in 2021 include: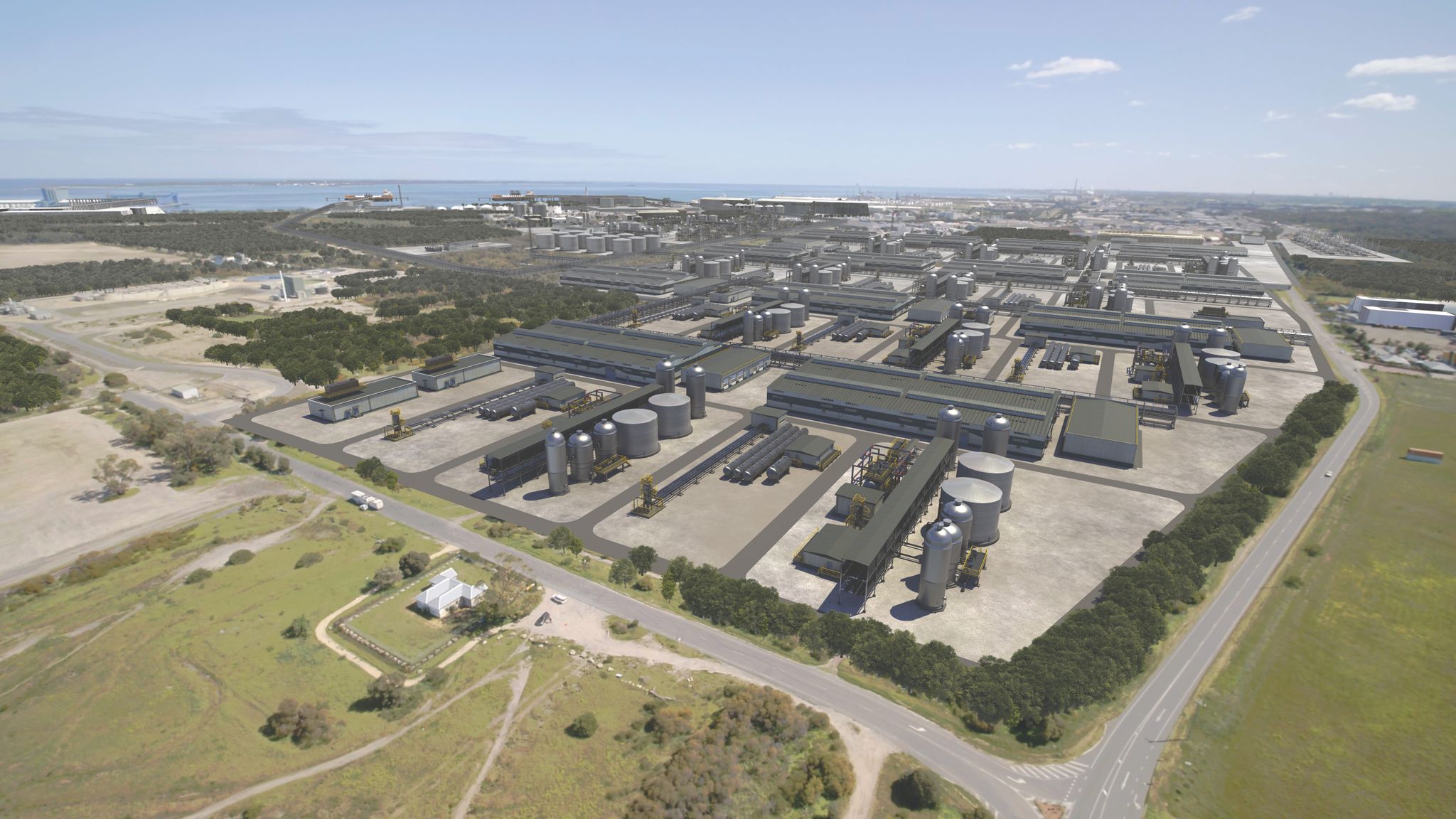 Hydrogen and Ammonia
In 2021, we made significant progress by securing land for three proposed projects:
H2Perth, a world-scale liquid hydrogen and ammonia production facility to be located on 130 hectares of industrial land in southern metropolitan Perth
H2TAS, a 100% renewable ammonia project to be located in Tasmania's Bell Bay region, allowing expansion of the previous concept to export scale while also providing local supply
H2OK, a 290 MW liquid hydrogen project in the Westport Industrial Park, Ardmore, Oklahoma. Front-end engineering design has commenced.
Read more about our hydrogen and ammonia activities here.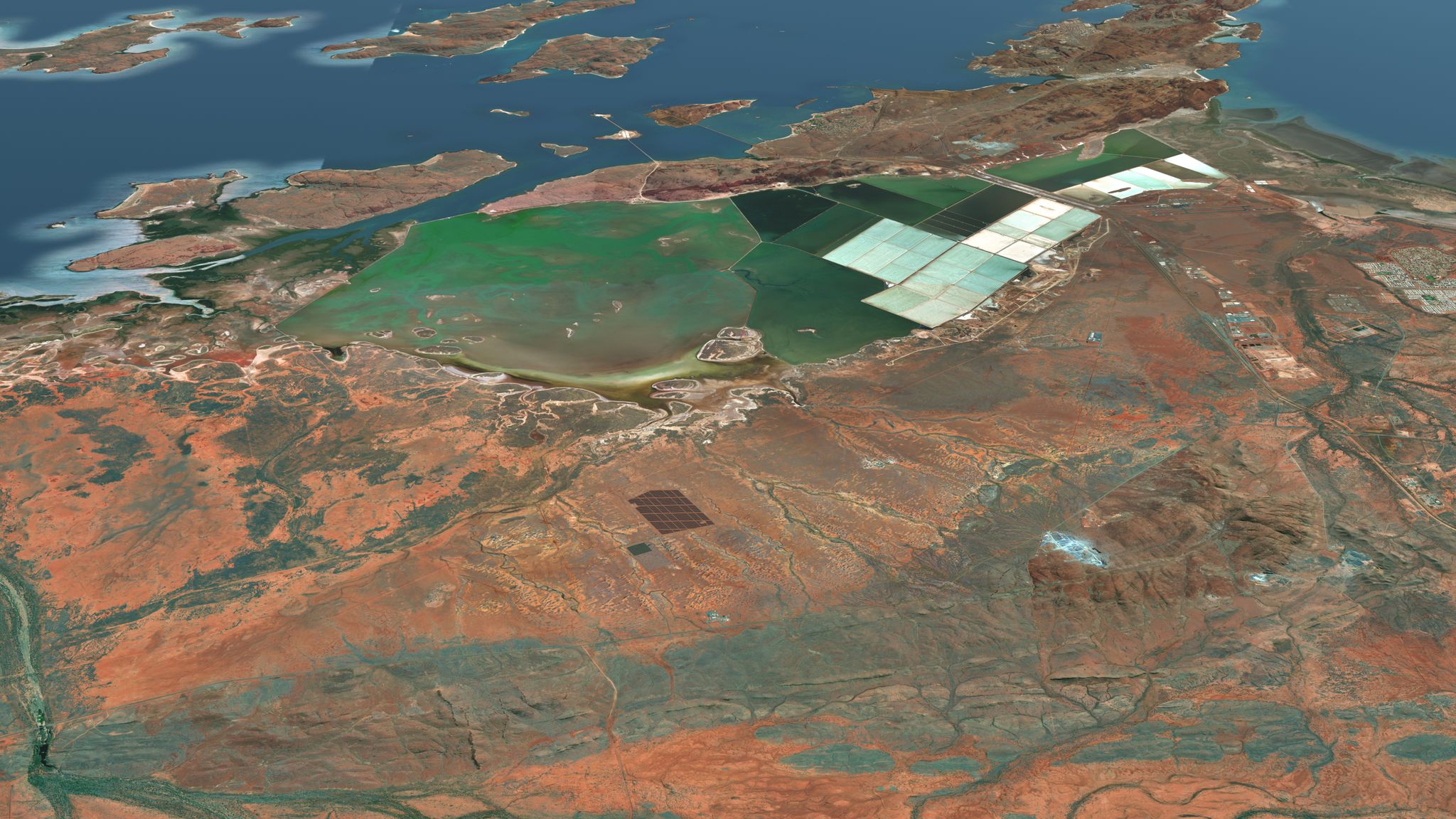 Solar
Our new energy technology focus is on hydrogen production, renewables and carbon management. In October 2021 we announced a collaboration with Heliogen, Inc. including a proposed commercial-scale pilot facility in California. In March 2022, Heliogen and Woodside entered into a project agreement to deploy a 5 MWe module of Heliogen's AI-enabled concentrated solar energy technology in California and jointly market Heliogen's renewable energy technology in Australia. Heliogen is a leading provider of artificial intelligence enabled concentrated solar technology.
Woodside is also progressing the Woodside Solar Project, a proposed solar facility that could supply 100 MW of solar energy to Pluto LNG and other customers located near Karratha in Western Australia, with potential expansion to a maximum of 500 MW. Read more about our solar activities here.