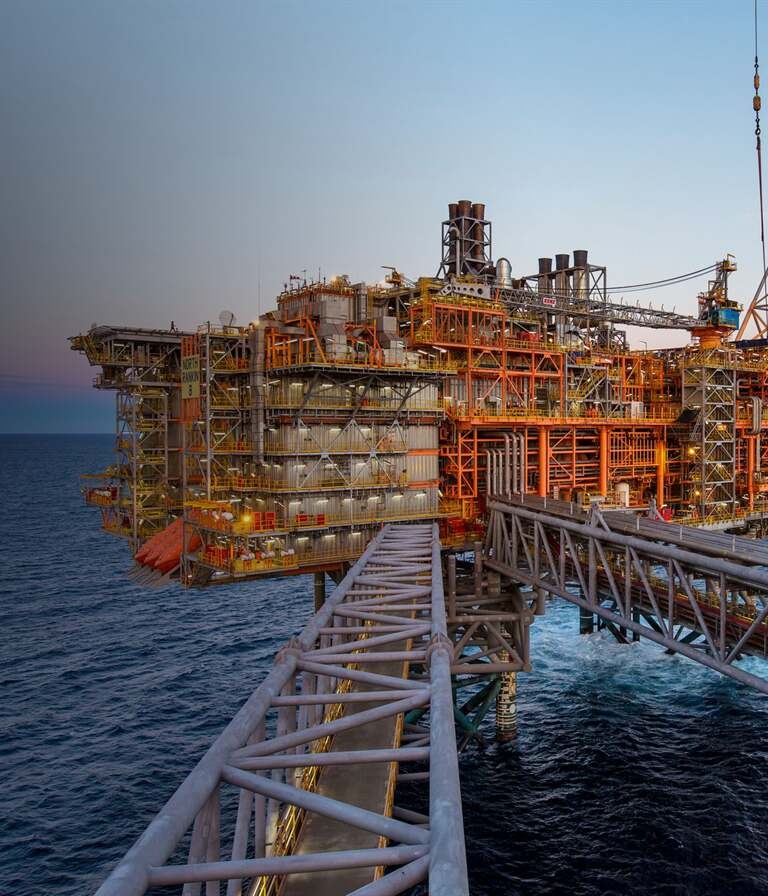 Woodside and BHP Merger
Woodside and BHP create a global energy company
On 1 June 2022, Woodside merged with BHP Petroleum to create a global independent energy company with the scale, diversity and resilience to create value for shareholders and increased ability to navigate the energy transition.
VIDEO: A NEW CHAPTER BEGINS
Woodside and BHP Petroleum Merger
Woodside shareholders voted to approve the proposed merger (the Merger) with the petroleum business of BHP Group Limited at the Annual General Meeting on Thursday, 19 May 2022. All conditions to precedent necessary to implement the Merger that require a positive action or event in the order to be satisfied have now been satisfied or waived.
Completion of the Merger occurred on 1 June 2022.
Woodside Energy Group Ltd (WDS) is listed on the Australian Securities Exchange (ASX), with secondary listings on the London Stock Exchange (LSE) and the New York Stock Exchange (NYSE).
Merging Woodside with BHP's oil and gas business delivers a stronger balance sheet, increased cash flow and enduring financial strength to fund planned developments in the near term and new energy sources into the future.
The proven capabilities of both Woodside and BHP will deliver long-term value through our geographically diverse and balanced portfolio of tier 1 operating assets and low-cost and low-carbon growth opportunities.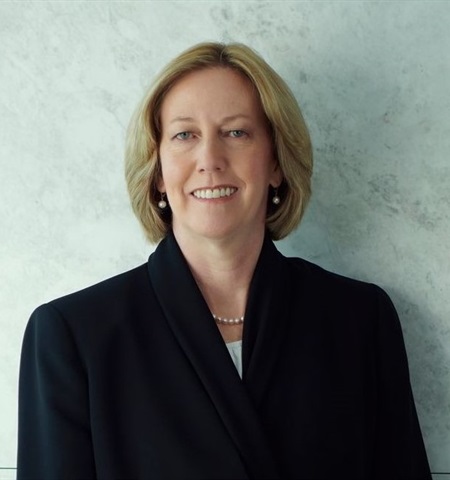 Woodside and BHP's respective oil and gas portfolios and experienced teams are better together. The combination will deliver the increased scale, diversity and resilience to better navigate the energy transition.
Meg O'Neill, CEO and Managing Director
17 August 2021

Merger Commitment Deed executed and announced

22 November 2021

Execution of full form sale agreement and integration and transition services agreement

19 May 2022

Shareholders voted to approve transaction

1 June 2022

Completion of the merger
Investor enquiries
Phone:
+61 8 9348 4087 AWST
Email:
Mailing Address:
Investor Relations
GPO Box D188
Perth WA 6000
Australia