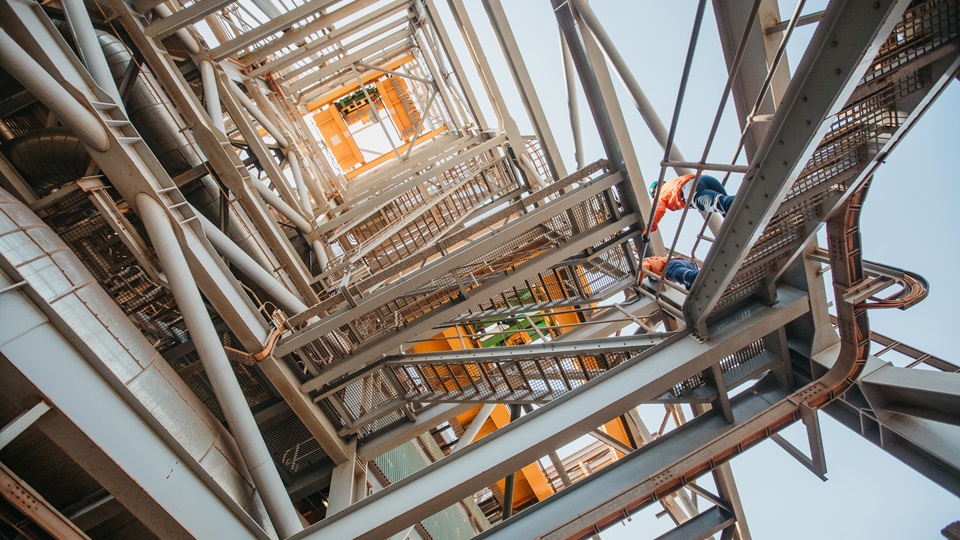 Dividend Reinvestment Plan
The Board has reactivated Woodside's Dividend Reinvestment Plan (DRP) for the interim 2019 dividend, and the DRP will remain in place until further notice.
Under the DRP, eligible shareholders that elect to participate will have dividends on some or all of their shares automatically reinvested in additional shares.
The DRP provides eligible shareholders with a convenient opportunity to reinvest all or part of their dividends to obtain additional Woodside shares without having to pay any brokerage, commission, or other transaction costs to Woodside in respect of shares issued under the DRP. The DRP will support Woodside's future capital expenditure and proactively prepare our balance sheet for growth.
Shareholders with registered addresses in Australia and New Zealand can elect to participate in the DRP.
Eligible shareholders can elect to participate online through the link on this page.
Dividend Reinvestment Plan - FAQ
Computershare Investor Services Pty Limited
Email:
Mailing Address:
GPO Box D182
Perth Western Australia 6840
Australia
Street Address:
172 St Georges Terrace
Perth Western Australia 6000
Australia