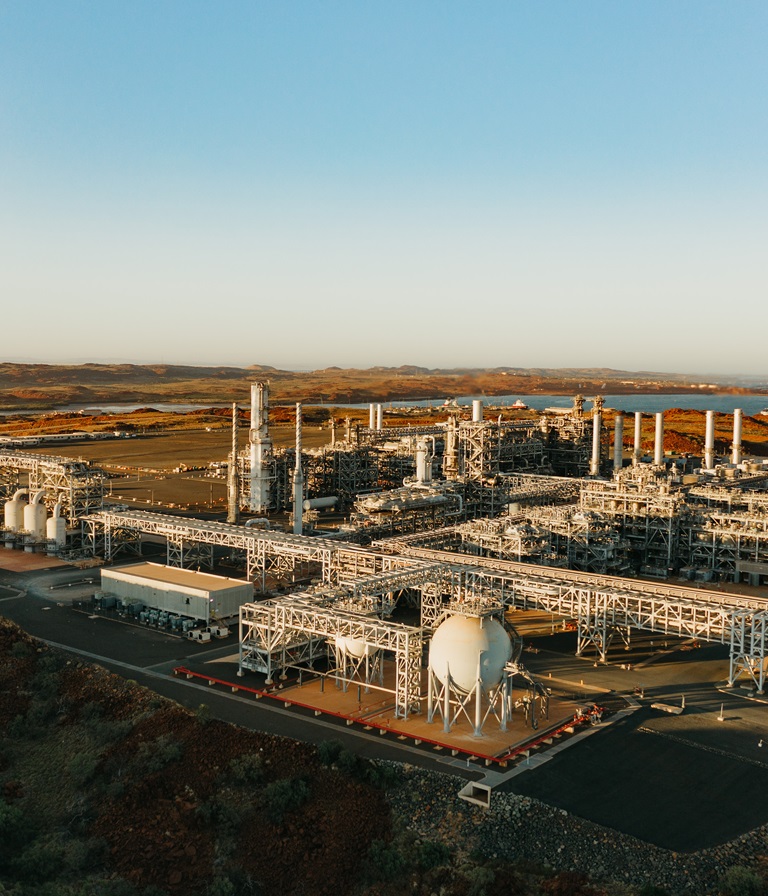 PROJECT
Scarborough and Pluto Train 2
Woodside's Scarborough Gas Project helps play a role in the global energy transition, helping neighbouring Asian countries take action on emissions reduction.
Scarborough and Pluto Train 2
8 MTPA

Project capacity LNG (100% of project)

2026

Target first LNG cargo
OVERVIEW
Scarborough and Pluto Train 2
The Scarborough field is located in the Carnarvon Basin, approximately 375 km off the coast of Western Australia. The Scarborough gas resource will be developed through new offshore facilities connected by an approximately 430 km pipeline to a second LNG train (Pluto Train 2) at the existing Pluto LNG onshore facility.
Development of Scarborough will include the installation of a floating production unit with eight wells drilled in the initial phase and thirteen wells drilled over the life of the Scarborough field, with all wells tied back to a semi-submersible floating production unit (FPU) moored in 950 m of water close to the Scarborough field. Approximately five million tonnes per annum (Mtpa) of Scarborough gas will be processed through Pluto Train 2, with up to 3 Mtpa processed through the existing Pluto Train 1.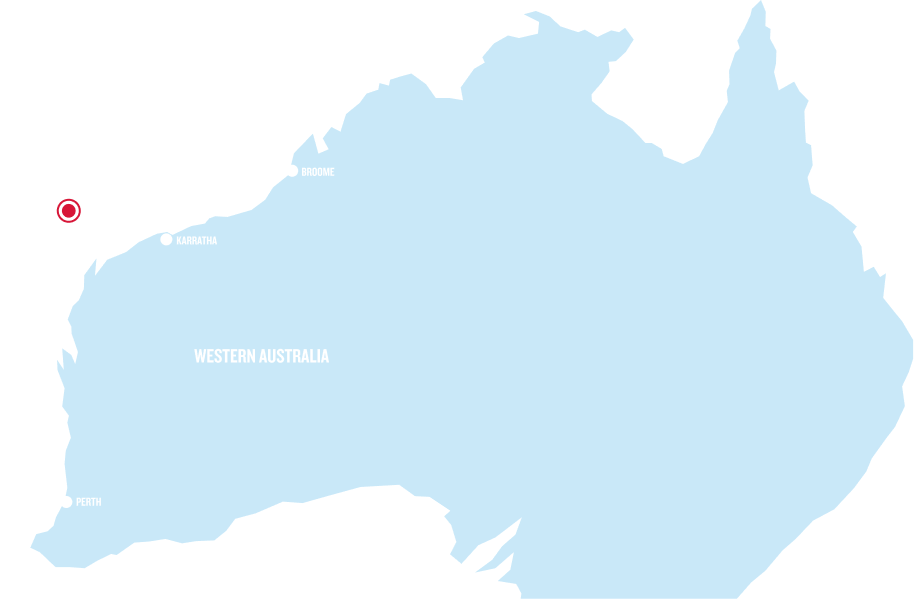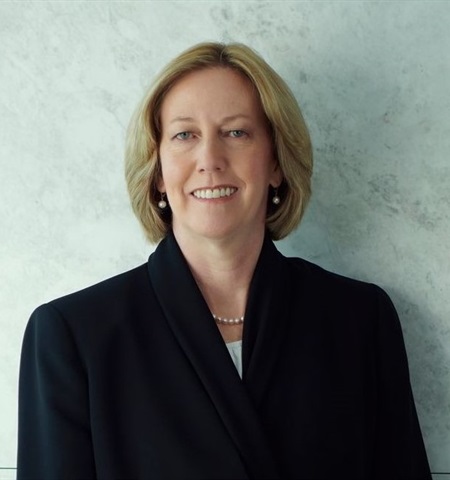 It's our priority to ensure the benefits of Scarborough are shared amongst Western Australians and used to fund the next steps in our energy transition. The economic benefits to WA are significant and the energy that is produced can play an important role globally.
Meg O'Neill, CEO and Managing Director
Working with us
The development of Scarborough and Pluto Train 2 will provide a boost to WA, growing jobs and bringing work through the supply chain.

Woodside is working closely with our key contractors to maximise opportunities for local, regional and WA businesses across the supply chain for Scarborough. The majority of direct opportunities for Pluto Train 2 will be realised in WA, including Indigenous participation opportunities, with firm commitments to support skills development and training for Indigenous and non-Indigenous residents in the Pilbara and Gascoyne regions to meet employment and supplier opportunities arising from the development.

Job opportunities will be posted on the following sites as required.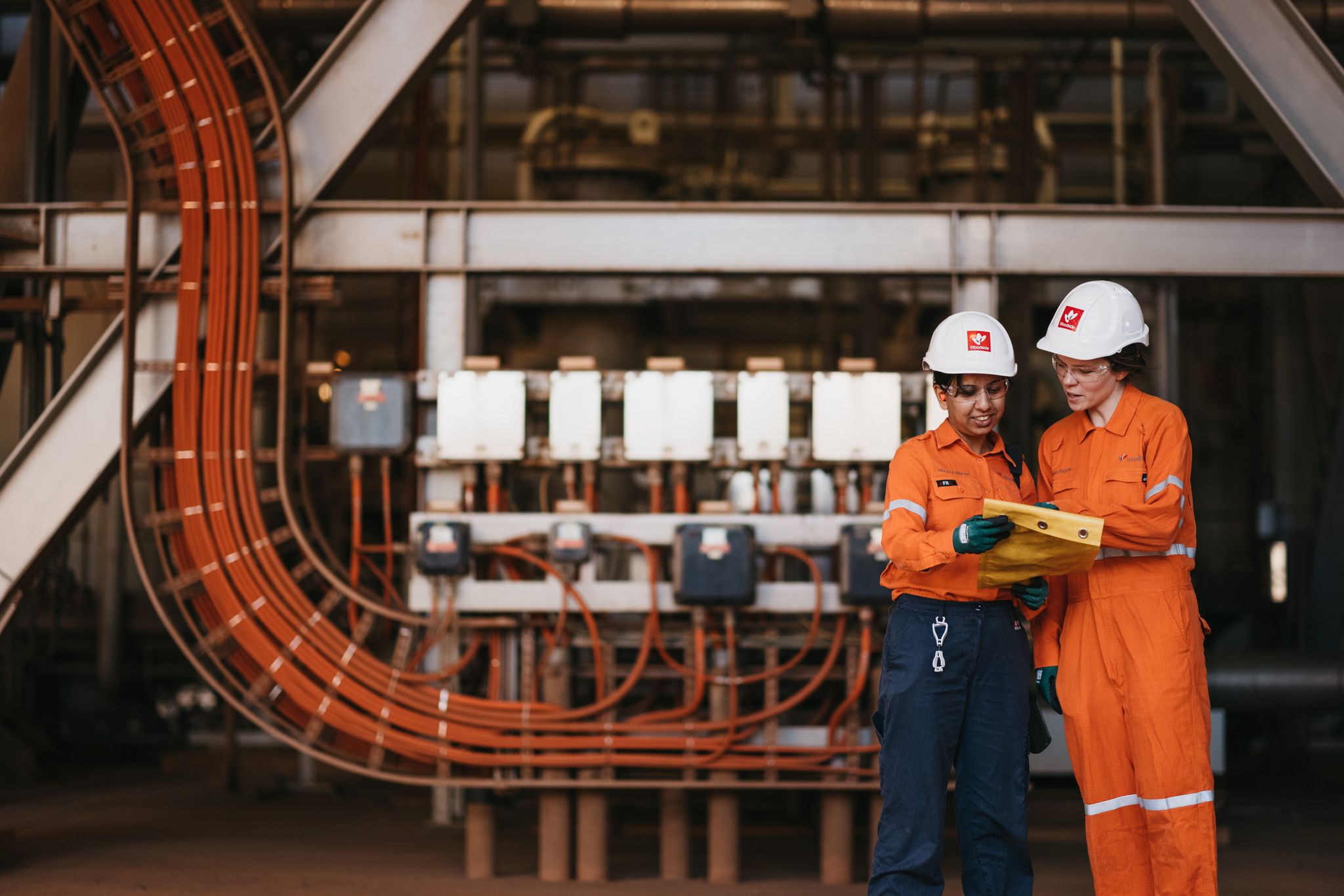 Scarborough and Pluto Train 2
Managing our impacts
Woodside is well placed to be a part of the global energy transition. Our gas can help reduce emissions, displacing more intensive energy sources such as coal and biomass, while enabling customers to deliver affordable energy and climate action. We recognise that strong environmental performance is essential to our success and continued growth.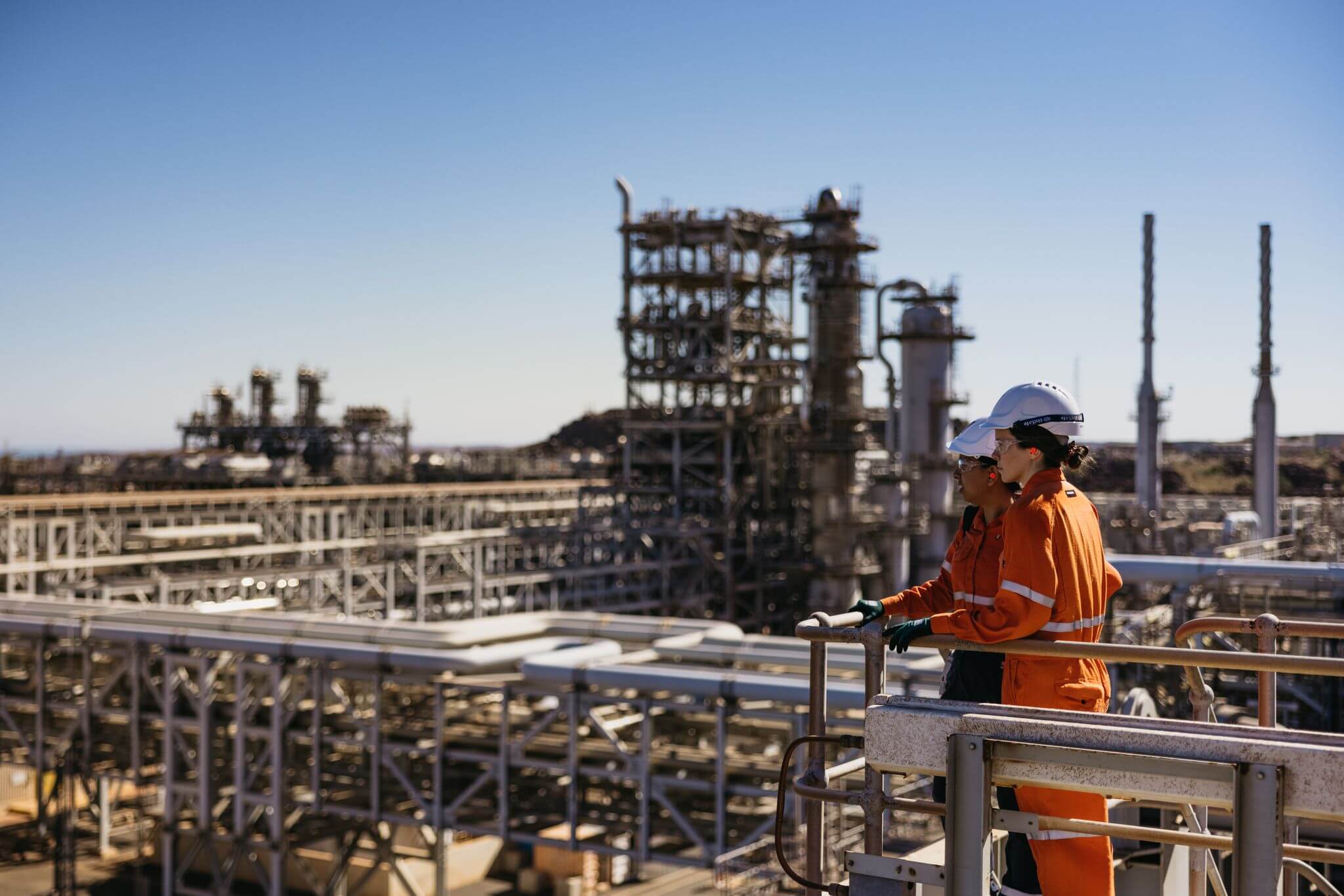 Scarborough Economic Impact
Consultants ACIL Allen has found that the Scarborough development (during construction and over its productive life) is expected to result in a significant direct contribution to the Australian economy through capital and operational spending, employment, taxation payments, and exports. The majority of these direct impacts will be realised in Western Australia including in the Pilbara region.
Environmental approvals
Woodside strongly supports the Australian and Western Australian Governments' environmental assessment and approval processes. 
We have consulted, and continue to consult, with all relevant stakeholders in relation to the Scarborough Development.  We have conducted extensive consultation since 2018 with interested and relevant stakeholders to support the environmental referrals.
Woodside continues to progress all remaining relevant secondary approvals. Further information regarding relevant project activity Environment Plans can be found below.
Environmental approvals timeline
Acceptance of Scarborough OPP

March 2020

The Scarborough Offshore Project Proposal was accepted by NOPSEMA in March 2020.

Acceptance of contemporised Pluto GGAP

June 2021

The Pluto Greenhouse Gas Abatement Program was accepted by WA Minister for Environment in June 2021.

Acceptance of Scarborough Nearshore Component

August 2021

The Scarborough Nearshore Component was accepted by WA Minister for Environment in August 2021.
Participating interests - Scarborough
Following completion of the merger with BHP Petroleum on 1 June 2022, Woodside as operator of the Scarborough project now owns 100% of the Scarborough (WA-61-L), North Scarborough (WA-62-L), Thebe (WA-63-R) and Jupiter (WA-61-R) gas fields.
Participating interests - Pluto Train 2 Joint Venture
Woodside has entered into a sale and purchase agreement with Global Infrastructure Partners (GIP) for the sale of a 49% non-operating participating interest in the Pluto Train 2 Joint Venture. The transaction included a number of other related agreements between Woodside and GIP, including a project commitment agreement. The transaction completed on 18 January 2022. Woodside holds a 51% participating interest in the Pluto Train 2 Joint Venture and remain as operator.