Part of the Community
We play an active role in contributing to the wellbeing and sustainability of the communities we are part of.
Part of the Community
We have a strong history of investment in communities where we live and work
We've built genuine and long-term relationships with our stakeholders and host communities over more than 60 years. This is represented in our core value of working sustainably – we are here for the long-term. We look out for each other, our communities and the environment.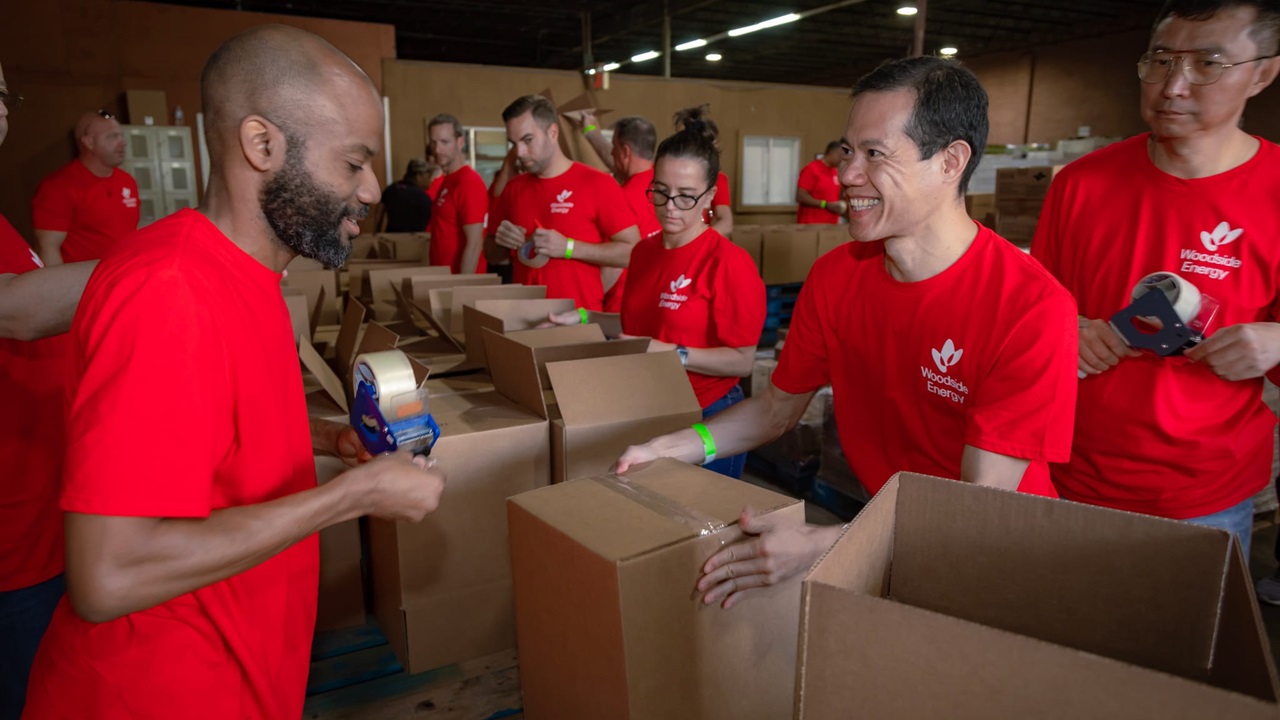 United Way Houston
United Way funds programs to target the needs of the community and those struggling to support themselves and their families. Our Houston team came together to help those less fortunate through employee giving and volunteering.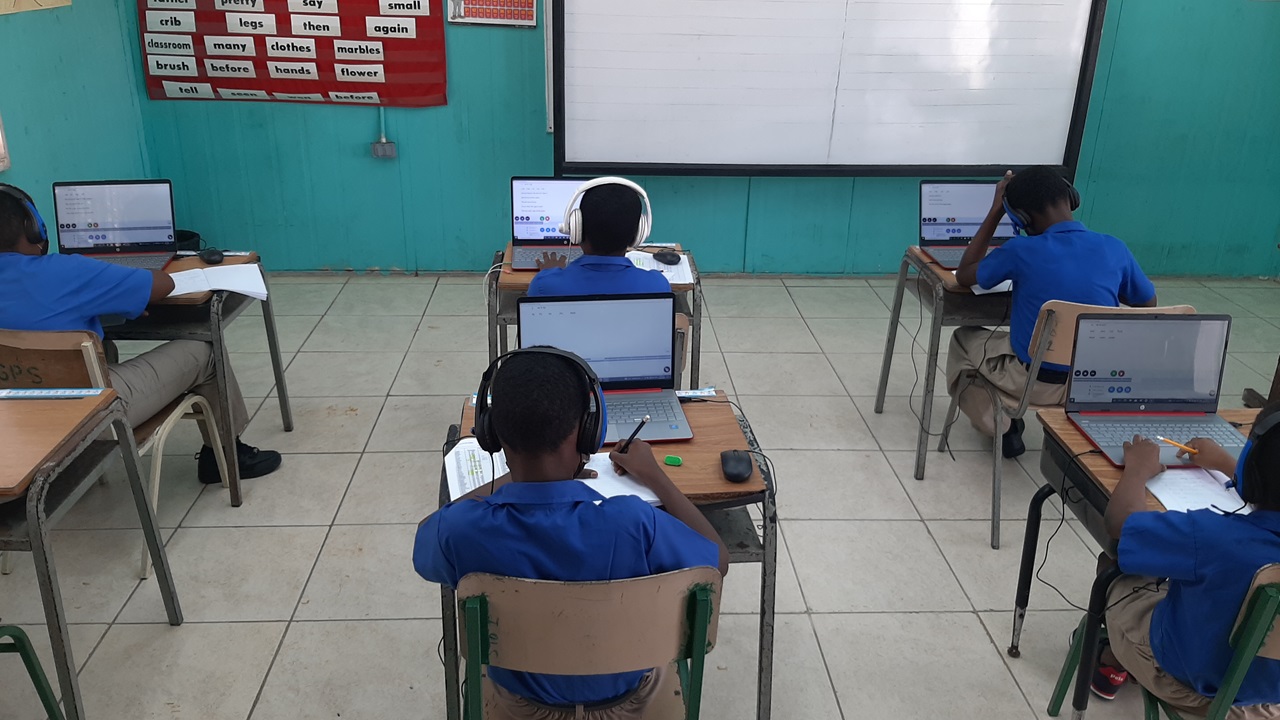 A.R.R.O.W Literacy Interventions
Improving reading, writing and literacy skills is your best shot at better learning outcomes. We partner with the A.R.R.O.W. Foundation in Trinidad and Tobago to assist students with literacy, vocalisation skills and confidence to talk.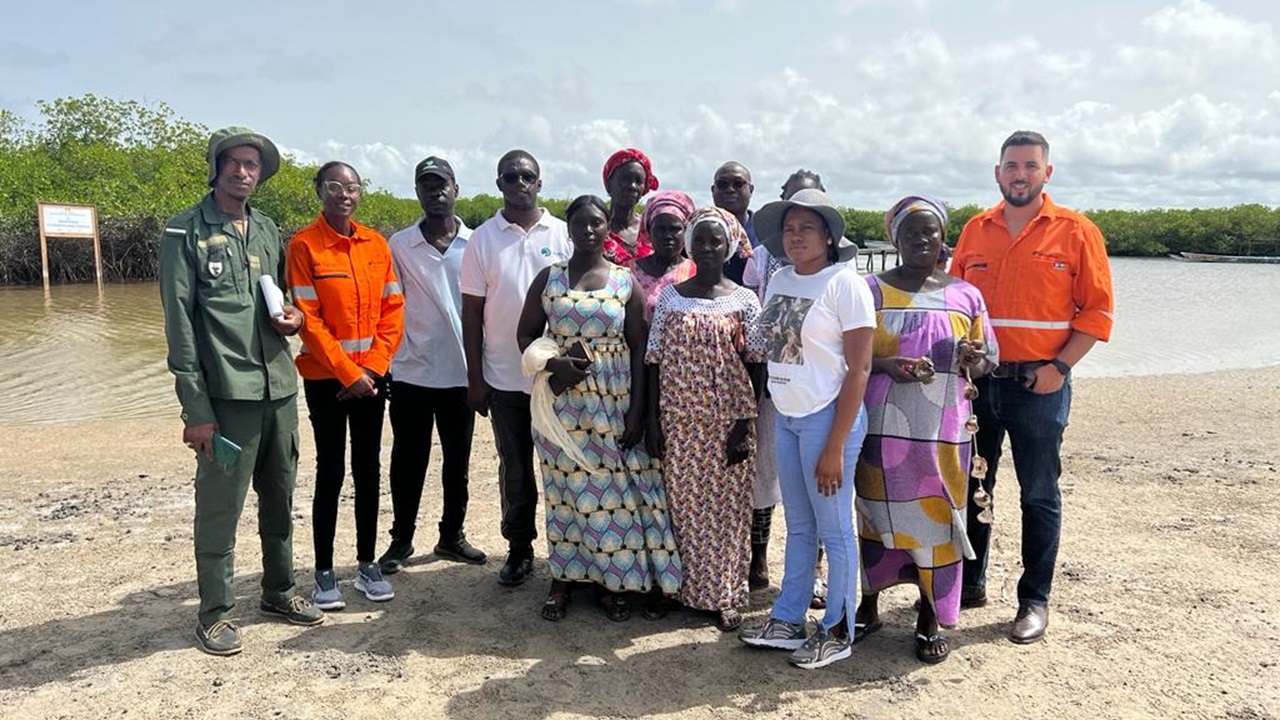 Wetlands International Africa
Our recent partnership with Wetlands International Africa supported local communities through developing sustainable income-generating activities, including restoring mangrove areas and reclaiming salt-affected land.