Third Quarter 2020 Report
We released our Q3 2020 results, delivering production of 25.3 MMboe and sales revenue of $699 million.
Our year-to-date production of 75.4 MMboe was an increase of 18% compared with the first three quarters of 2019.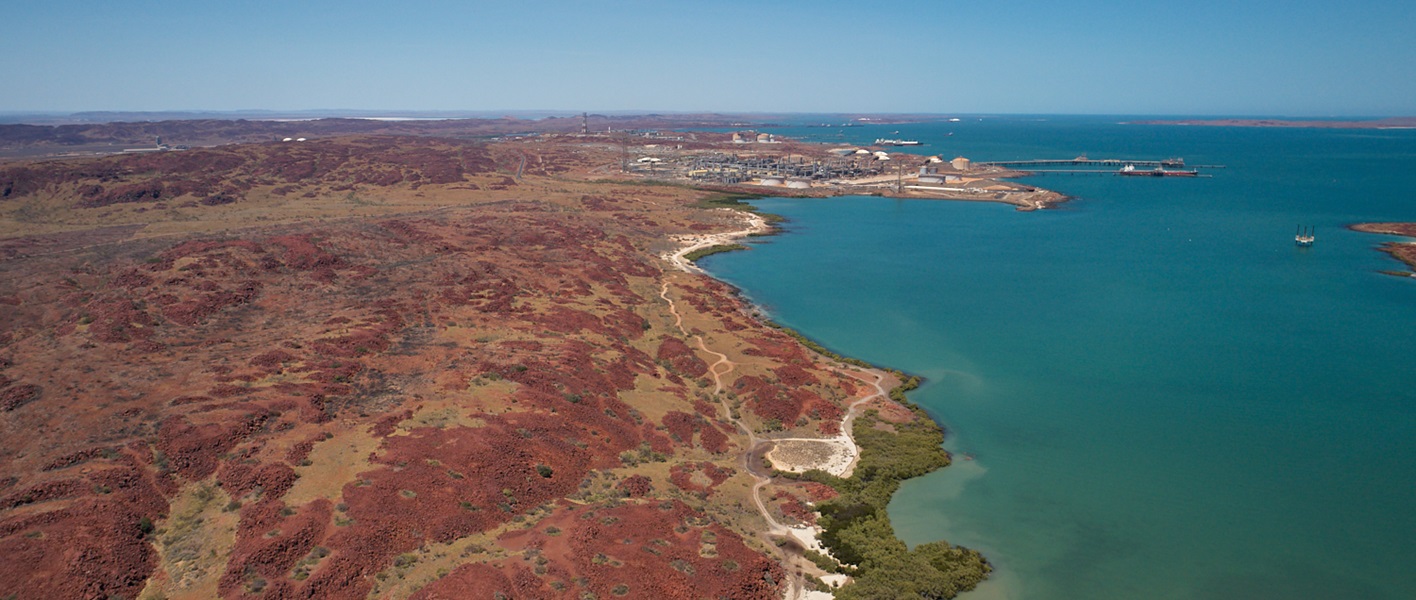 The changes implemented in March in response to the COVID-19 pandemic and lower commodity prices are now embedded in our operating model and we continue to pursue opportunities to reduce cost while maintaining safe and reliable operations.
"As expected, sales revenue in the third quarter was impacted by lower realised LNG prices, reflecting the oil price lag in many of our contracts. Pricing in the fourth quarter and in Q1 2021 is expected to be stronger given the improvement in oil price in recent months. In particular, I am encouraged by the strengthening Asian LNG spot price, which is now above $6.50/MMBtu for December deliveries." CEO Peter Coleman said.
Highlights for the quarter included strong operating performance of our LNG facilities with high reliability at Pluto. We also completed planned maintenance at Karratha Gas Plant's Train 3, with the facility returning to full operating rates. And for our developments, we increased our stake in the Sangomar Field Development offshore Senegal and project execution activities continued to plan. In Western Australia, we completed drilling activity for Pyxis Hub and Julimar-Brunello Phase 2.

We also concluded the first phase of the Greening Australia and Woodside Native Reforestation Project.
Read the full report here.