First Quarter 2020 Report
First quarter results for 2020
Production for the first quarter was 12% higher than the corresponding three months of last year at 24.2 MMboe, although both periods were impacted by cyclone activity.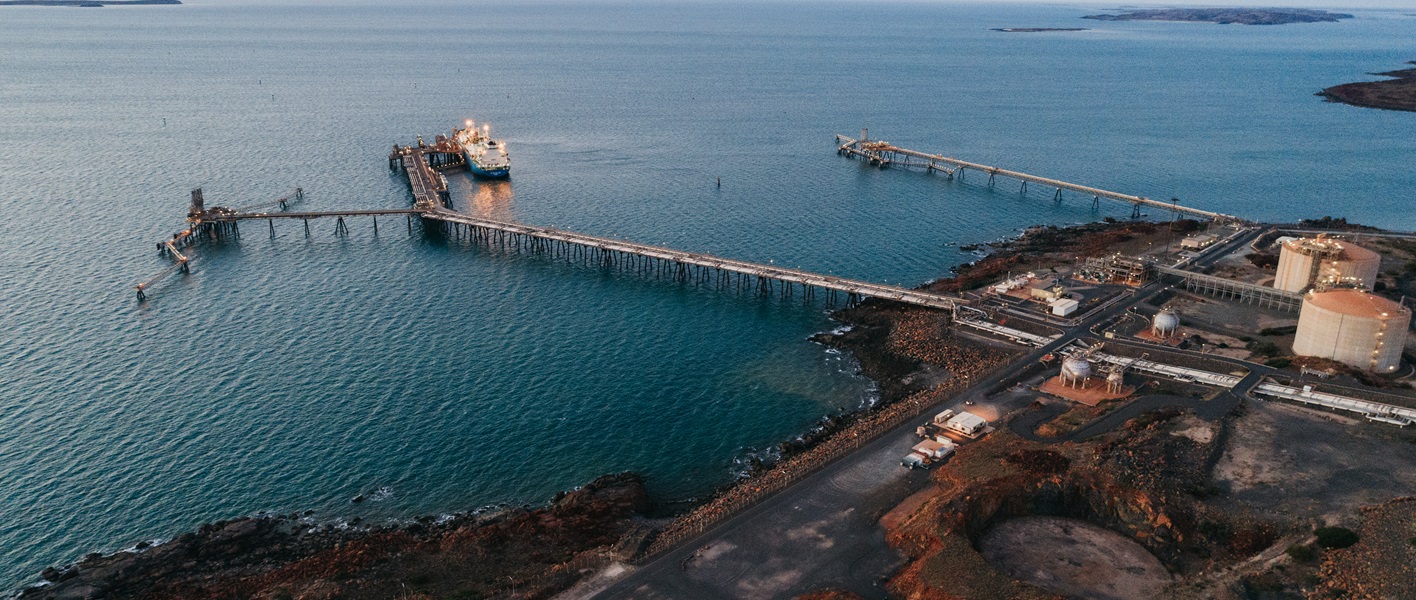 "Tropical Cyclone Damien, which crossed the Western Australian coast in February, was the most significant weather event ever to pass over Woodside's production facilities on the Burrup Peninsula. Despite the severity of the storm, the team put in an outstanding effort to ensure the safety of our people and our assets and restore normal operations in a matter of days," Woodside CEO Peter Coleman said.
The quarter was impacted by reduced trading activity and lower realised prices due to COVID-19 and an unprecedented combination of oversupply and short-term demand destruction.
CEO Peter Coleman said he is proud of how Woodside's people have responded to these uniquely challenging circumstances and remained focused on maintaining the safe and reliable operations, ensuring gas supplies to Western Australia and our overseas customers have not been impacted.
Other key highlights include taking FID on Sangomar Field Development Phase 1 in Senegal and the North West Shelf's Greater Western Flank Phase 3. Significant execution progress was also made on Pyxis Hub and Julimar-Brunello Phase.
Read the full report here.