Health, safety, environment
19 Sep 2023
Seismic Surveys 101: What is Marine Seismic Exploration?
Marine seismic surveys are common around the world and have been safely used by industry for decades.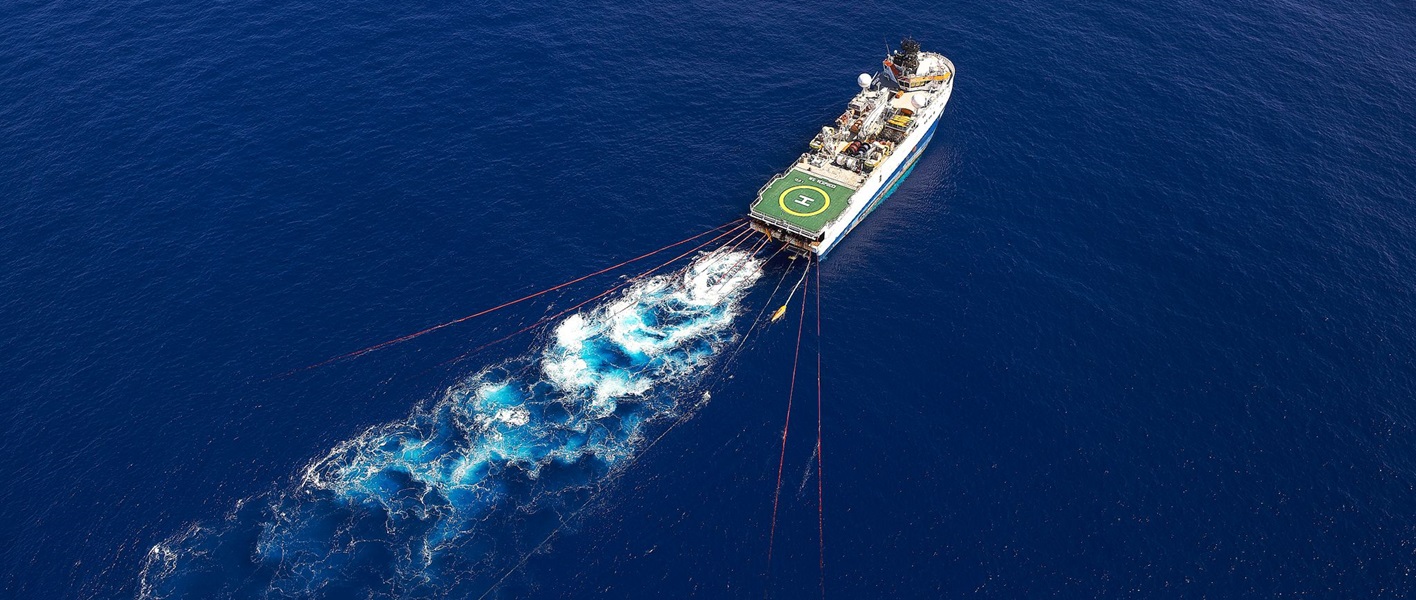 What are seismic surveys?
Seismic surveys are typically used to identify potential oil and gas reservoirs, but they have other applications.
Seismic surveys can identify reservoirs suitable for storing carbon dioxide to prevent it entering the atmosphere and contributing to climate change.
Marine seismic surveys are carried out by specialised ships that tow an array of acoustic sources and receivers across a defined area. Watch the video to find out more!
What controls are in place?
Woodside's seismic surveys are conducted under strict Australian and international regulations and management controls.
These controls include measures designed to reduce the risk of potential impacts to whales and other marine fauna.
Available evidence shows that, when properly planned and mitigated, seismic surveys do not result in impacts to marine fauna populations, although the seismic sound source has the potential to temporarily affect an individual whale's hearing, behaviours and communication.
Woodside has invested in more than 30 years of scientific research with partners such as the Australian Institute of Marine Science to support our environmental management approach and the measures we use to reduce potential impacts to the marine environment.
These measures form an integral part of Woodside's Environment Plans, which are developed over a number of years and are assessed by NOPSEMA - Australia's offshore oil and gas industry regulator.
designing the survey to limit impacts in environmentally sensitive areas,

avoiding migration and breeding seasons for sound-sensitive marine species,
deploying marine fauna observers to ensure work is paused if marine mammals are detected close to the survey vessel; and

implementing no-go zones adjacent to biodiverse offshore reefs.
For example, for Woodside's Scarborough Project, the survey area is outside of whale migration routes, but the survey has been approved by NOPSEMA on the basis that monitoring is undertaken and that measures are in place to avoid or minimise the potential for impacts to marine fauna.
Industry collaboration, new technology and scientific research continues to improve the way our industry conducts seismic surveys.