Graduates and students
21 Jul 2022
Meet a Graduate Carbon Sciences Adviser
Meet Ollie, a Graduate Carbon Sciences Advisor
A career at Woodside can take you in many different directions. We asked some of our graduates to share their story.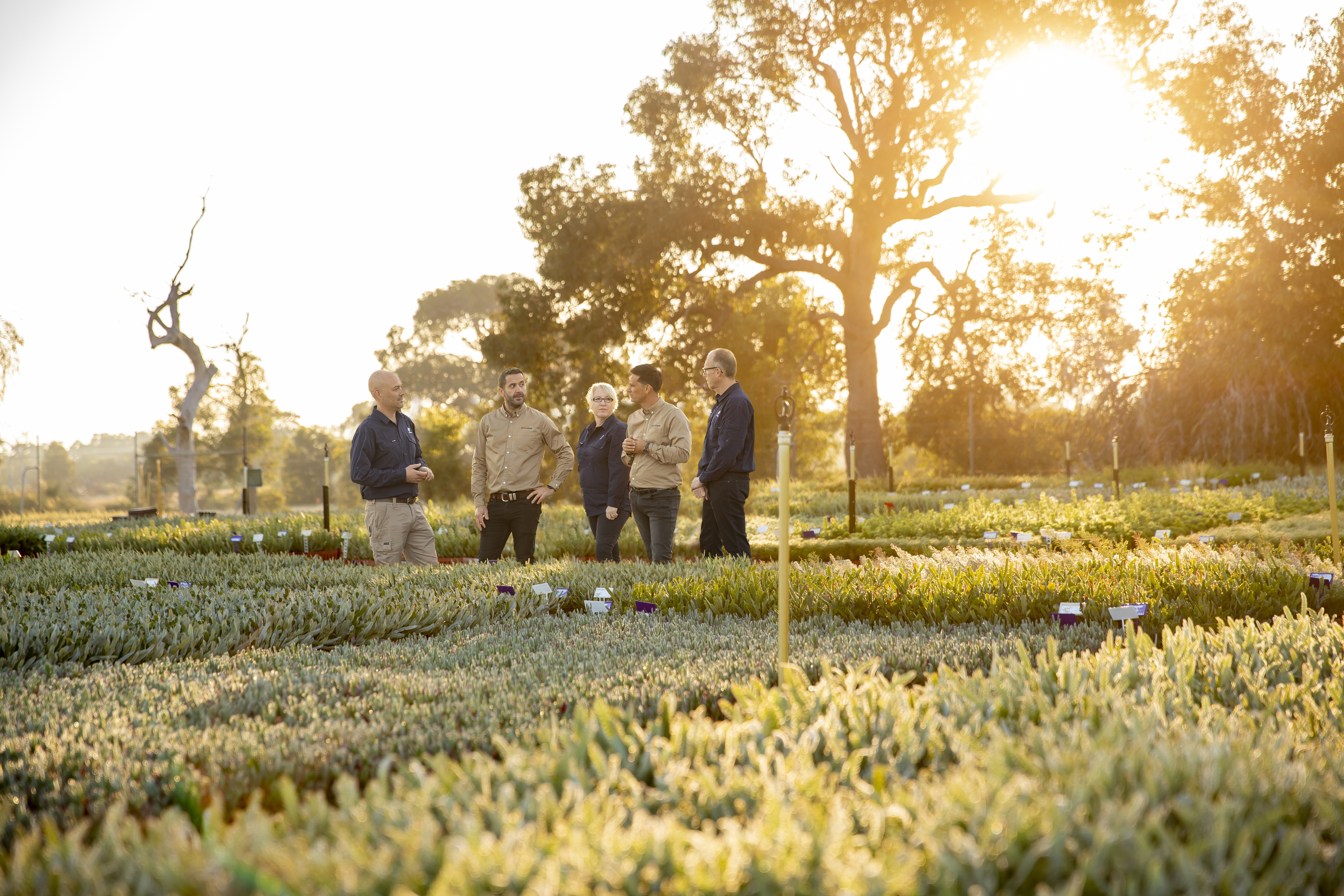 What I do
I work within Woodside Energy's Carbon Business, which focuses on developing a sustainable portfolio of carbon offsets to meet our emissions reduction targets. As a graduate within the Market and Portfolio Team, my role is to advise on the greenhouse gas integrity of potential carbon offset projects. This includes assessing methods released by agencies to see how well they capture or reduce carbon emissions, as well as evaluating baselines, leakage models and additionality. My assessment is then used as a foundation to complete due diligence on a project level, which includes working with our Corporate Affairs and Environment teams. The point of this process is to ensure any project Woodside Energy invests in truly reduces the amount of carbon in the atmosphere. It is a meticulous task and involves in-depth research on a diverse set of projects, located all around the world.

What's your background?
I grew up in Sydney and had a keen interest in mycology which led me to my degree in biotechnology. From there I gained an interest in environmental remediation and the application of microbes as a method of cleaning up the environment. I then had the chance to work abroad in Indonesia as an environmental impact analysis looking at the impacts of an LNG terminal. This catalysed my involvement in the resource industry coming back to Australia to work in coal in a cute wine region in NSW and then gold in the central west area of NSW. While my internships digressed slightly from my interests in biotechnology it was fun to gain experience in environmental science. To ensure I still had a wide area of experience I became active in the hackathon area competing in sustainability focused events around Australia to tackle real world problems. I found the combination of these internships and competitions helpful for networking during covid and led to exposure in areas I otherwise would not have, which is how I gained an interest in the carbon market.
Could someone with a different background do your job?
Definitely! While any sort of STEM background would make the transition easier, people with a personal interest in science and enjoy research could complete the job, it might require a lot of background reading though! The carbon market is very diverse, with methods ranging from blue carbon to fuel efficient cook stoves, so it makes sense to have people from a range of backgrounds.
What is the coolest thing about your job?
The diversity of carbon methods and markets means I've gained a wide knowledge of projects across the globe, while working in a team of people from a variety of backgrounds in Corporate Affairs, Finance and Science. The carbon industry is still new, which means I am getting involved in work that is helping set the foundation, such as participating in the consultation processes that will inform the development of new carbon reducing methods. It's awesome to see the successful application of new methods, and to see how carbon financing is helping projects generate high quality carbon credits, while also creating co-benefits like local jobs and improved biodiversity outcomes.
What are the limitations of your job?
A limitation of the role is the volatility of the market and ever-changing climate policy landscape. The availability of carbon units and the price to acquire them constantly fluctuates. Similarly, as governments around the world evolve their response to climate change, the policy framework we operate in changes also. There's a lot to keep on top of! However, on the flip side, this role has allowed me to gain a very expansive knowledge on the different techniques to capture and reduce carbon.
3 pieces of advice for your university-self?
Three pieces of advice I would give my past self would be to travel more, network and to start playing brain puzzlers! Covid lockdowns have given me a whole new perspective on the ability to travel, something I won't take for granted again. Secondly, I would've told myself to download Eventbrite from day one. I found this app super helpful for sourcing networking events, stuff that was totally different to what your university is offering (they also regularly have events with free food!). Applying for graduate roles is always tedious, a stage that always made me super nervous was the cognitive testing or games section. Something about a timer counting down just made me panic. I was able to reduce this stress by playing puzzle games on my phone just before the tests, they got me in the right mind set and helped improve my performance.
Find out more about our graduate and student pathways here.