Future Energy
06 Jan 2020
Good clean BESS
Good for the environment, good for the balance sheet.
Woodside's ground-breaking battery energy storage system (BESS) is up and running on Goodwyn A platform (GWA), producing benefits of lower carbon emissions and less fuel gas burn.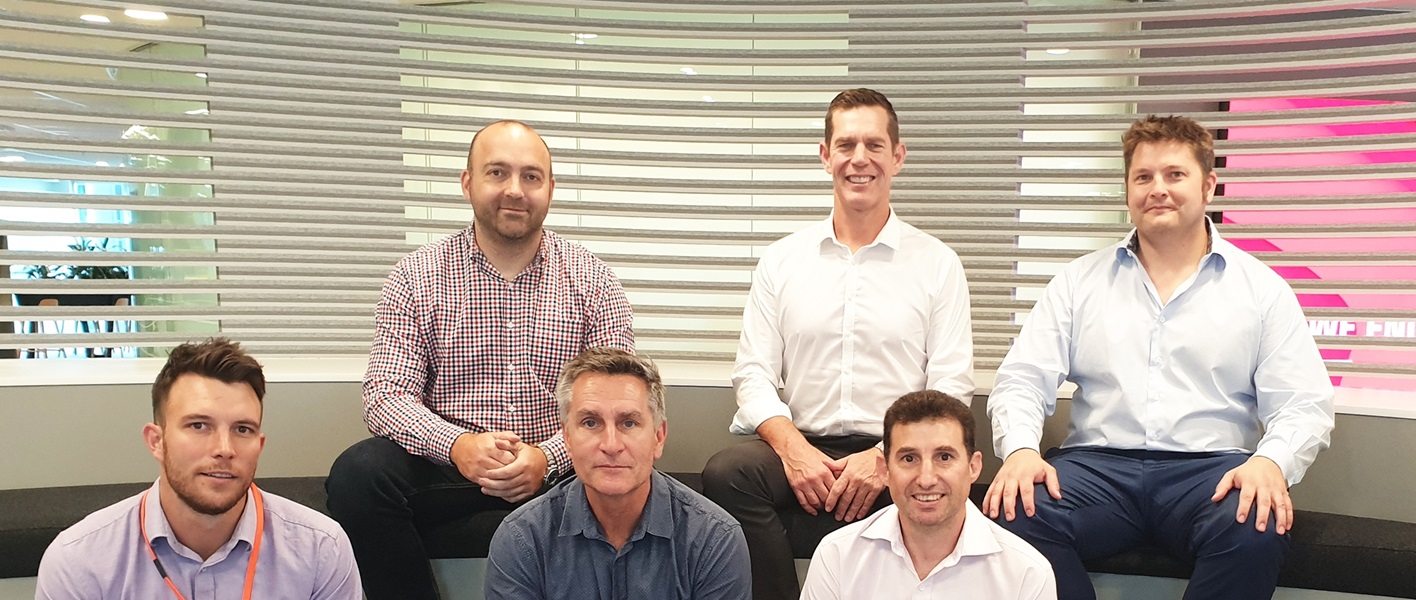 "It's a win-win for Woodside and the wider community," says Amy Nielsen, asset manager offshore gas platforms.
"The bonus is that BESS has performed even better than expectations."
The value of Goodwyn BESS was recognised at this year's Woodside Awards when it collected the Sustainable Outcomes award.
Woodside's gave the go-ahead in 2017 (see Trunkline's Q3 2017 edition) for the world's first installation offshore of a battery energy storage system.
Ryan Beccarelli, the then operations manager North West Shelf (NWS) gas, identified the potential for an offshore battery storage system when he visited a copper and gold mine in remote Western Australia in August 2016.
That was the start of a lengthy and complex journey.
The process of modifying the GWA platform, some 135 km off Karratha in WA's Pilbara, to accommodate BESS' heavy lithium-ion battery and its control module, plus other associated works, took until July 2019 when BESS came on line.
At Woodside, Technology, Operations, Engineering and Development were all involved; externally, the support of ABB and the NWS Joint Venture participants was critical to the successful delivery and installation of, and investment in, the battery system.
Maintenance engineering team lead Paul Epstein explains how BESS works in tandem with GWA platform's four 3.2MW gas turbines.
"To ensure high reliability, our 3.2MW generators operate at a low load to provide what is called 'spinning reserve'," Paul says.
"Goodwyn BESS is an integration of a 1MWh (megawatt hour) storage system into GWA's power generation and distribution network.
"It allows the platform to operate with only three gas turbines running, while also improving the overall reliability of the power supply system."
In August this year, one of the platform's four gas turbines was shut down successfully, thanks to the availability of BESS, Paul reports.
Amy notes that the use of battery technology is proof that Woodside is actively embracing new technologies to both improve energy efficiency and reduce carbon emissions.
BESS is expected to save fuel gas consumption at GWA platform of about 3000 tonnes per year and reduce CO2 emissions by around 7500 tonnes.
And that's likely to be just the start.
"This is the first application of battery storage technology on an offshore facility, but it's unlikely to be the last," Amy notes, adding such a solution could generate significant long-term value across a number of Woodside projects.
Read the full Q4 2019 issue of Trunkline here.