First Quarter 2019 Results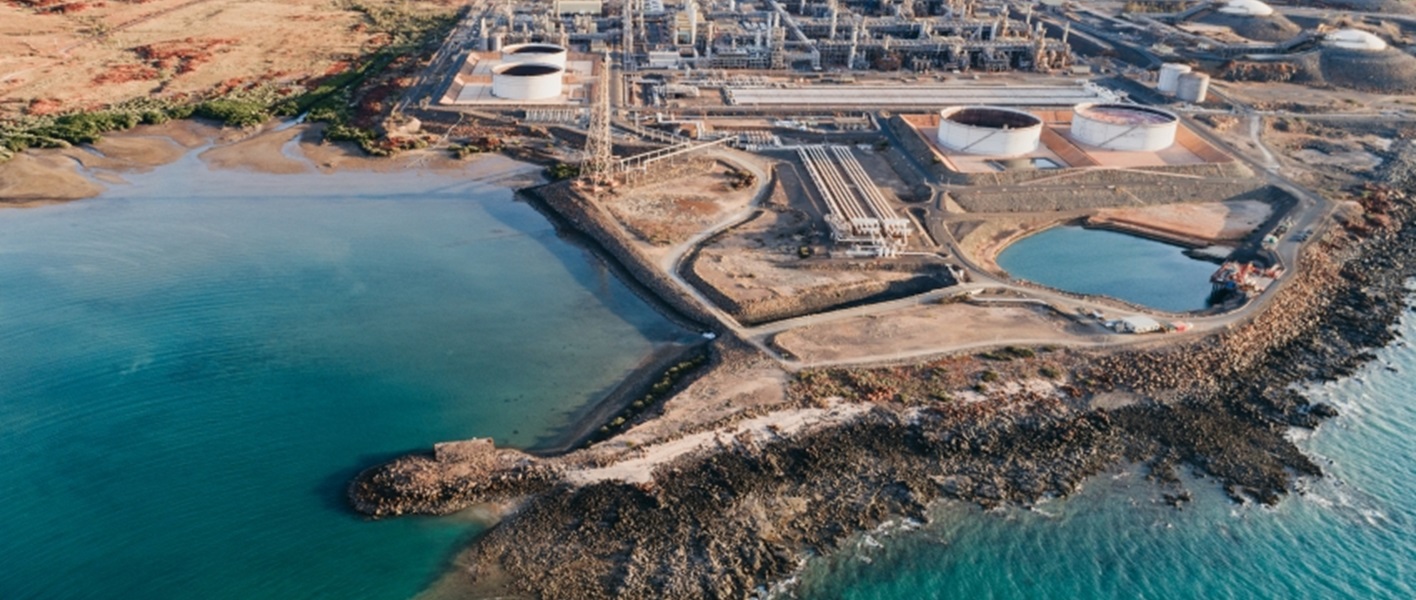 Steady performance in Q1 2019.
Highlights for the first quarter include significant progress on developing the Burrup Hub with the signing of a heads of agreement with ENN Group for the sale of 1.0 Mtpa of LNG for a period of ten years from 2025. Domestic gas production started at Wheatstone and construction for the new Pluto LNG truck loading facility was completed.
We delivered production of 21.7 MMboe and sales revenue of $1,221 million.
"Despite disruption to operations from cyclone activity, our cyclone preparedness ensured safety was maintained and the impact on production was minimised," Woodside CEO Peter Coleman said.
All the highlights and full report are available here.