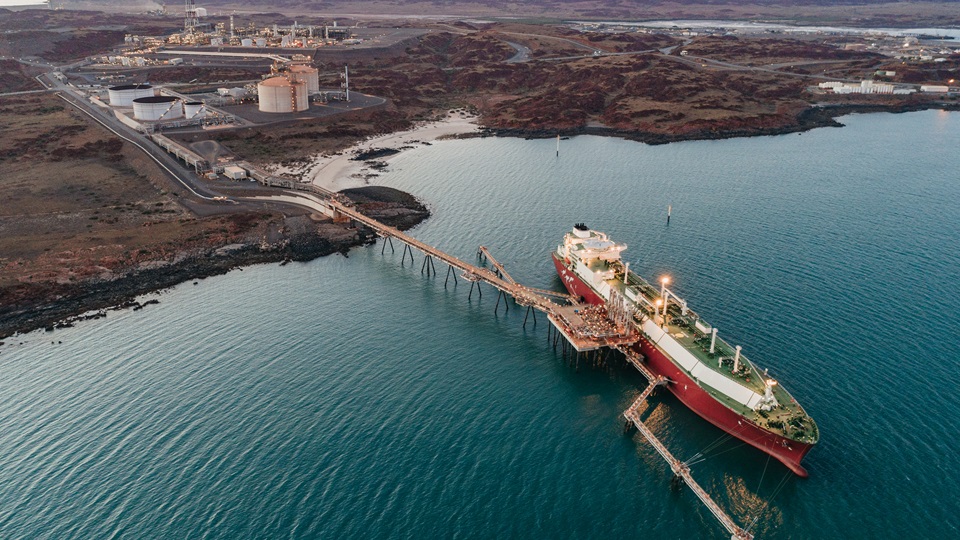 Sales, Trading and Shipping
The Sales, Trading and Shipping function optimises revenue from Woodside's portfolio, protects returns from existing investments and provides sufficient revenue certainty to underpin future investments. We do this by securing customers for Woodside's hydrocarbons in established and emerging markets.

Graduates in our function have the opportunity to rotate through the different areas that we specialise in, namely:
The Trading team, which manages the marketing, trading and delivery of Woodside's (and some third parties') hydrocarbons to customers. They work closely with our regional offices in Singapore, Beijing, Seoul and Tokyo which provide in-country representation for Woodside.
The Shipping and Operations team, which manages the transportation and operational delivery of Woodside's global hydrocarbon portfolio, while our Power and New Markets team manages Woodside's business development activities to capture competitively advantaged positions in new LNG and gas markets.
As a graduate in Sales, Trading and Shipping, you will receive broad business exposure and the opportunity to tangibly contribute to the success of our organisation.