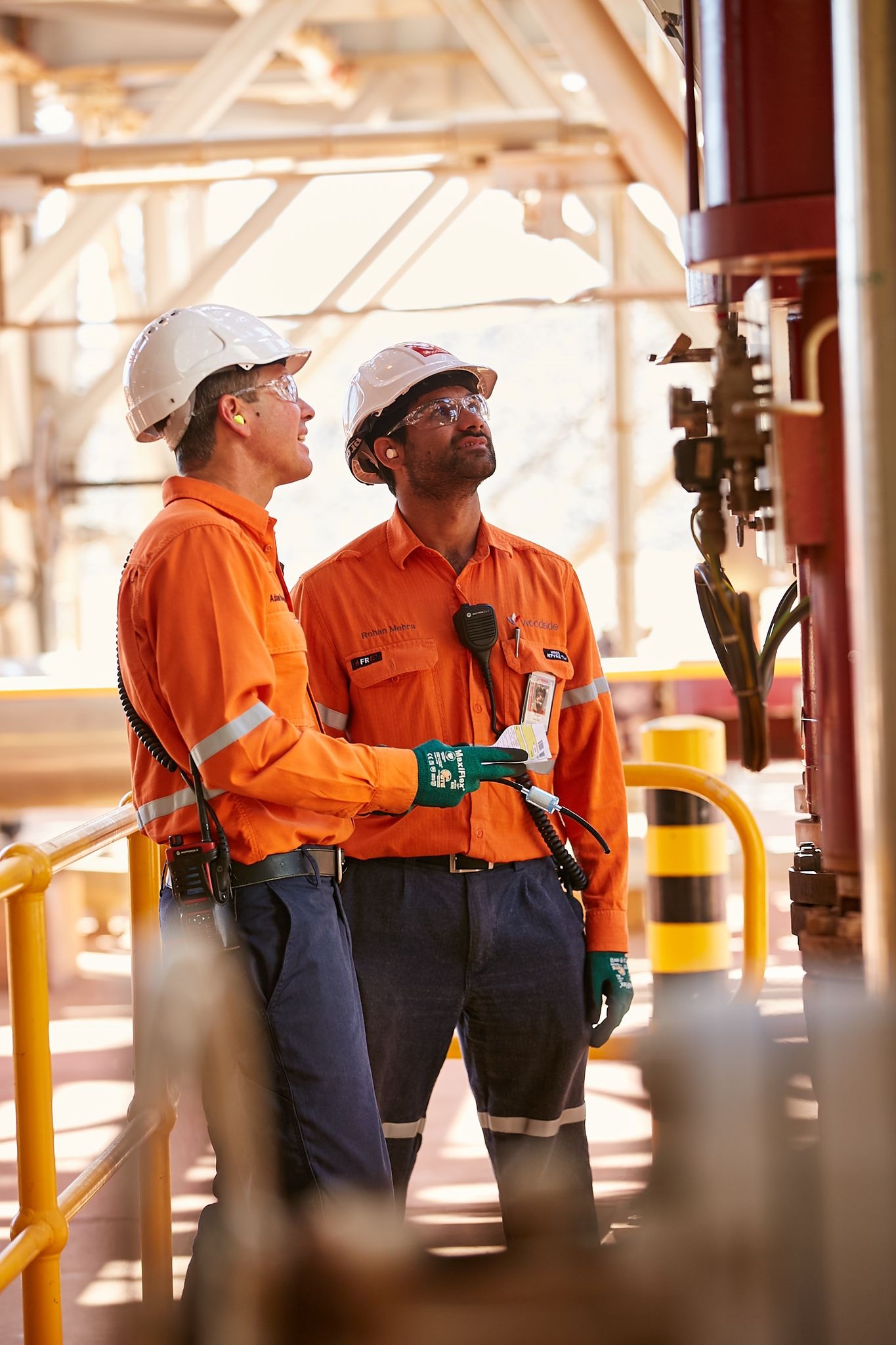 Projects function deploys Construction, Commissioning, Project Engineering and Project Management personnel across Woodside's portfolio of opportunities.
These Project delivery roles manage and lead project scopes utilising Woodsides phase gated project delivery process guided by our Opportunity Management Framework (OMF).
As a Project delivery graduate you will receive a broad exposure to Project delivery activities and practices covering the full life cycle of energy projects . After successful completion of the graduate program, you will be deployed in various Project delivery roles across different opportunities and divisions. Projects function also provides cross-functional opportunities within Woodside.