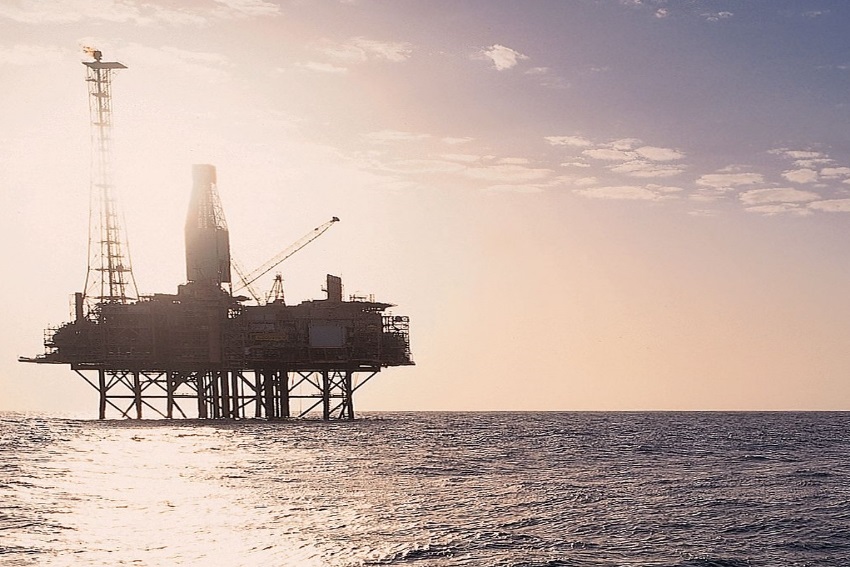 Drilling and Completions Engineering
In D&C, we design and construct offshore wells to either explore for reserves or produce hydrocarbons from discovered reservoirs.
We accept candidates from all engineering disciplines. As a drilling or completions engineer, your job involves working in a team to engineer a safe and efficient well design that intersects the reservoir and allows hydrocarbons to be produced. You will be in charge of calculating and designing aspects of a well, either by hand or with the use of specialty software. You will also liaise with suppliers to select equipment that meets your design specifications, manage well construction operations for multi-million-dollar projects, and provide technical support.
Alongside office work, your time as a Drilling and Completions Engineer will allow you opportunities to work offshore to gain valuable practical experience, at home or abroad. A mix of training (both formal and on-the-job) will provide you with the skills you need for a successful career.
Interested in a career in Drilling and Completions Engineering with Woodside?