Careers - Americas
Energised by opportunity
At Woodside Energy, we're an innovative, solution-focused team passionate about building a better future. Explore our oil and gas jobs in Houston TX today.
BENEFITS
Rewarding work in more ways than one
Health & wellbeing
The health and wellbeing of our employees is paramount to our success.
State of the art facilities at the Houston Post Oak campus (Family and friends' area, café, on-site state of the art gym,changing rooms, bike racks, hairdryers etc).
Subsidized gym membership and fitness classes
Subsidized lunches for employees by location
Catering and food services
Parent Rooms
Dedicated health and wellbeing team providing a range of programs.
Employee assistance program.
The "Transparency in Coverage Final Rules", issued by the U.S. Departments of Treasury, Labor, and Health and Human Services under the Affordable Care Act, require certain group health plans to publicly disclose in two separate machine-readable files (MRFs) information regarding (i) in-network provider rates and (ii) historical out-of-network allowed payment amounts and billed charges for covered items and services provided under the plans. The MRFs for the benefit package options under the Broken Hill Proprietary (USA) Inc. Health Benefit Plan For Employees can be accessed free of charge at: https://bcbstx.com/asomrf?EIN=943144067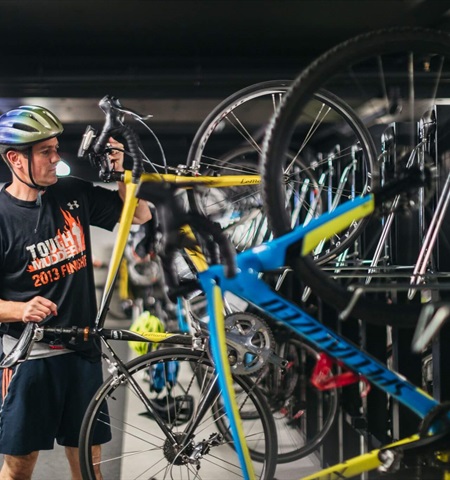 Cycling to and from work helps me keep physically fit and improves my mental wellbeing. I arrive at work feeling energised, ready to start the day! The state of the art end of trip facilities ensures parking my bike and getting into work is a seamless process!
Clint, Construction Engineer
Reward and Recognition
We offer:
A competitive remuneration package, featuring performance-based incentives, share plans, above-industry retirement contributions and a generous health insurance benefits.
Flexible work options by location
Generous vacation package, starting at 3 weeks.
Generous paid parental leave for primary care; plus secondary care leave.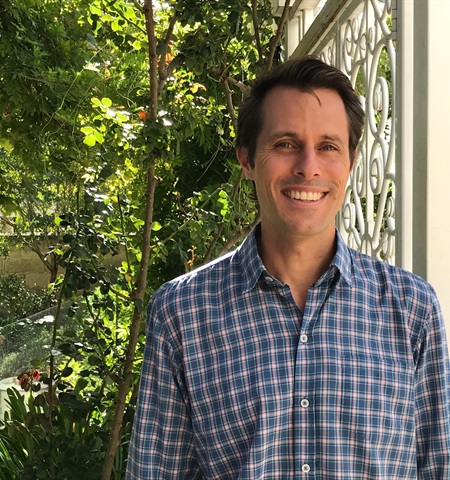 Being a relatively young engineer, I was nervous about the connotations around my request to take paid parental leave. But I felt it was important to seize this opportunity - for myself to spend time with my children and for my wife to re-join the workforce. My request was met with overwhelming support from my manager and from the business.
Matthew, Senior Metocean Engineer
Innovation
We seek out opportunities to improve our business performance through innovative thinking and applying technologies developed outside our industry.
We are integrating remote support, artificial intelligence and advanced analytics across our operations.
We want to enable the best thinkers from inside and outside our company to work together.
We believe that collaborative innovation is the key to future growth.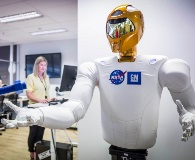 It might seem like a big jump to go from NASA to Woodside, but at the technology level there are more similarities than differences. This is a really forward-looking organisation.
Jason, Vice President Technology
Community Driven
Active employee resource groups for gender equality, racial equality and equity, Early Career Networking and LGBTI+ staff and allies.
Community volunteering opportunities.
Play an active role in contributing to the wellbeing and sustainability of communities we are part of.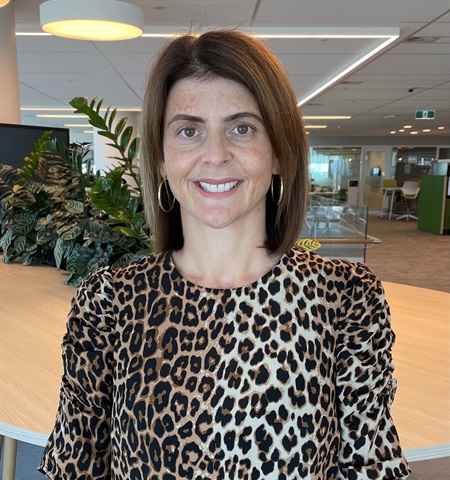 We've built genuine and long-term relationships with our stakeholders and host communities over more than 60 years. This is represented in our core value of working sustainably – we are here for the long-term. We look out for each other, our communities and the environment.
Annalisa, Senior Corporate Affairs Manager - Communities