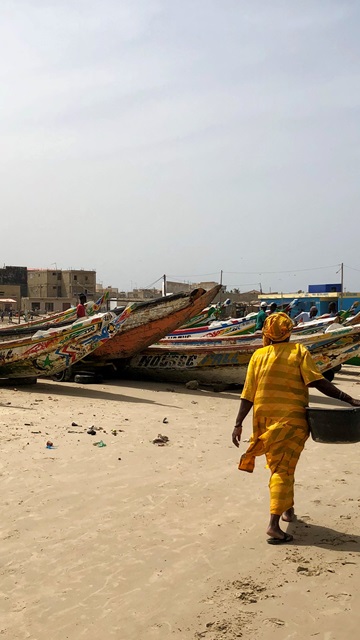 Sangomar
We will continue working with the Government of Senegal, local communities and contractors to realise the benefits from a nationally significant development.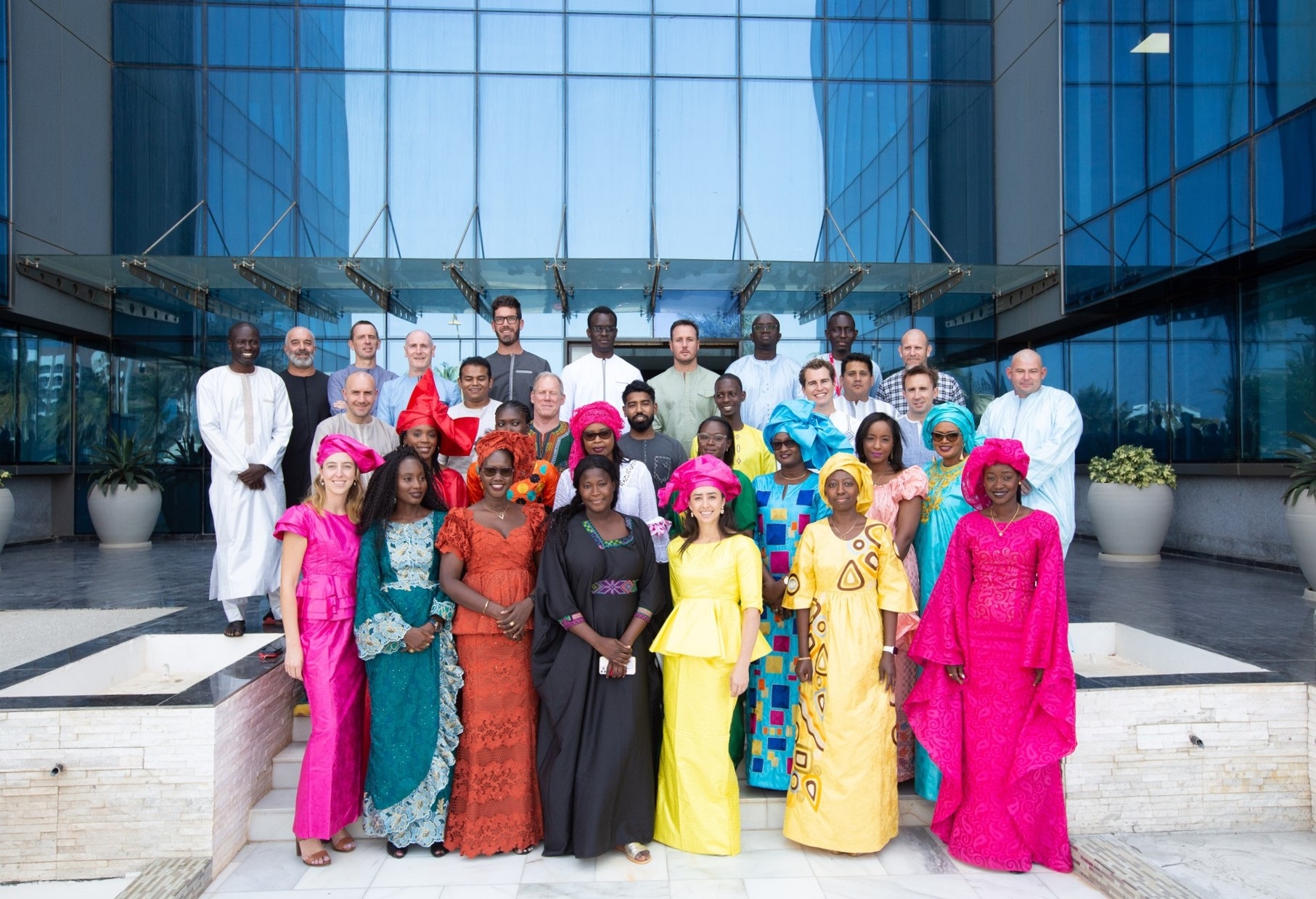 The Sangomar Field Development Phase 1 is Senegal's first oil project and is on track for first oil in 2023.
The Sangomar field (formerly the SNE field), containing both oil and gas, is located 100 kilometres south of Dakar. Work on the Sangomar Field Development commenced in early 2020 and first oil production is targeted in 2023.
The initial phase is referred to as the Sangomar Field Development Phase 1 (the Sangomar Field Development). This phase will focus on developing the less complex reservoir units and testing other reservoirs to support gas export to shore. This phase of the development will target approximately 231 million barrels of crude oil.
Woodside is working with the Government of Senegal to develop local capabilities, support training initiatives, offer employment opportunities and organize capacity building sessions with Senegalese administration
The Rufisque Offshore, Sangomar Offshore and Sangomar Deep Offshore joint venture, comprising Woodside (Operator) and Societé des Petroles du Sénégal (Petrosen), is committed to the development of Sangomar field in accordance with international industry best practice and relevant government regulations.
targeting first production
bbl/day estimated production capacity
Participating Interest
Rufisque Offshore, Sangomar Offshore, Sangomar Deep Offshore (RSSD) blocks
| Participant | Sangomar exploitation area | Remaining RSSD evaluation area |
| --- | --- | --- |
| Woodside (operator) | 82% | 90% |
| PETROSEN | 18% | 10% |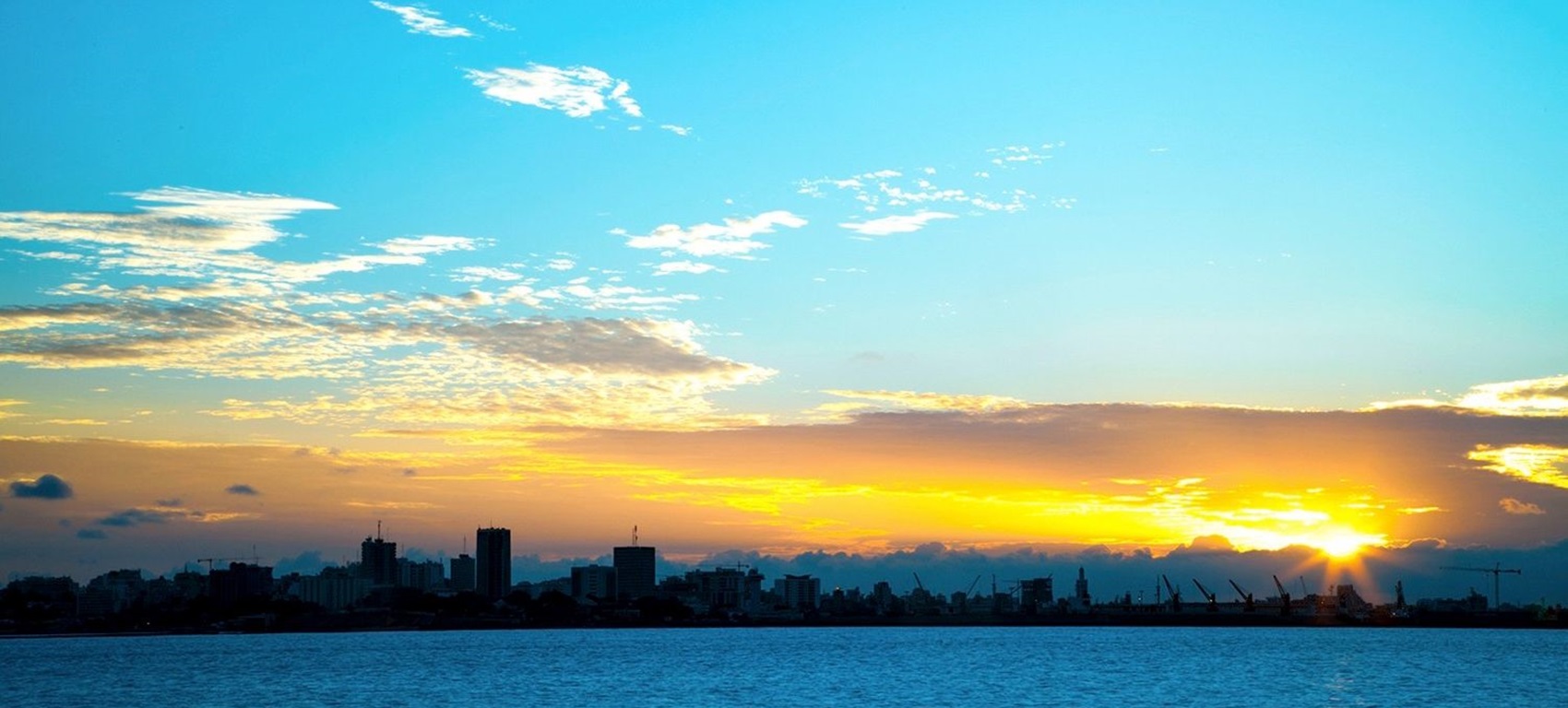 The Joint Venture is committed to ensuring local businesses can participate in the development of the Sangomar field.
Senegal enquiries
Mailing Address:
Woodside Energy
BP 15817
Immeuble Serenity – 2e et 3e Etages – Route du Méridien Président
Sénégal Dakar