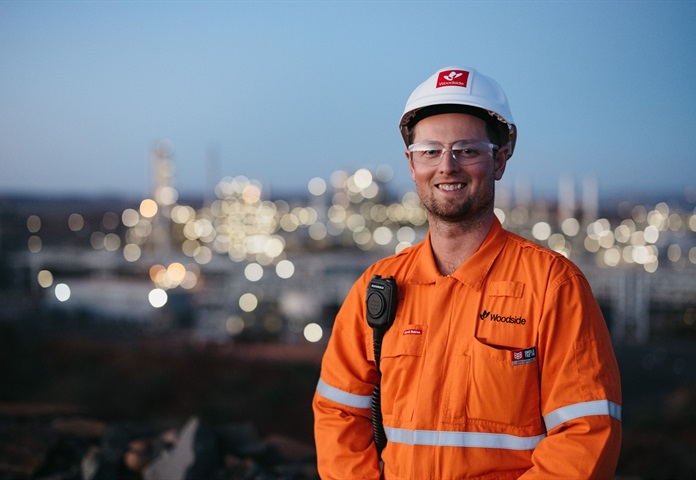 We create shared value and maintain our social licence to operate by generating employment and training opportunities, procuring goods and services from local businesses, investing in community programs as well as paying our taxes due under law.
Woodside pays to attend ad-hoc business events held by Australian political parties:
We do not donate to campaign funds for any political party, politician or candidate for public office in any country.
We disclose any contributions we make to political parties on an annual basis.
Each year, the Woodside Board considers our approach to political contributions.
Woodside's political payments for the financial year 2020–2021, as reported to the AEC, totalled A$232,350. This comprised A$193,250 for business forum memberships and A$39,100 for participation in other state and federal political workshops and networking. In comparison, we paid A$333M in Australian corporate tax income tax and a further A$325M in other taxes and royalties.
Following a decision by the Woodside Board in 2021, Woodside will not be renewing or seeking new memberships to political party business engagement forums moving forward.
This decision reflects our cross business effort to maintain a disciplined approach to transparency.