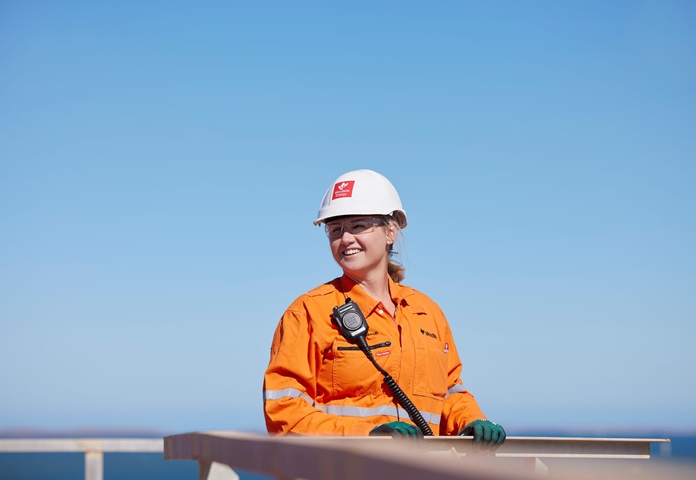 Woodside focuses on developing and maintaining constructive working relationships with governments in jurisdictions where we are active in pursuing our business strategy.

We do not donate campaign funds to political parties or candidates for public office in any jurisdiction. We regularly engage with various levels of government to contribute to policy making and inform decision-making.
In Australia, Woodside pays to attend business engagement events organised by major political parties at Federal level and in the State of Western Australia. Annually, the Board considers and approves our approach to participating in these events.

In addition, these contributions are reported publicly through the Australian Electoral Commission's annual financial disclosure process, with reported payments for the financial year 2021-2022 totalling A$109,930.

Woodside does not make contributions or donations to any political organisation or party outside of Australia. This approach continues to be applied to our expanded portfolio.