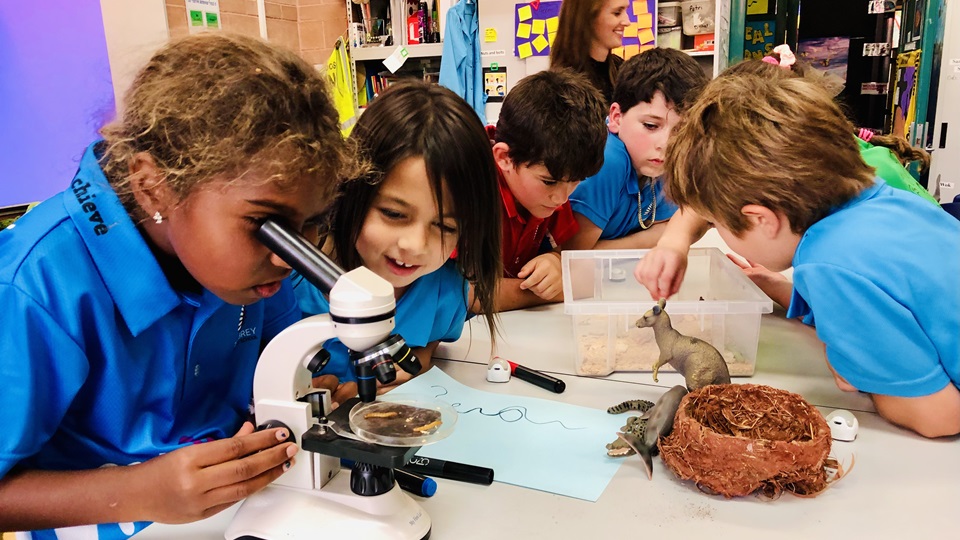 STEM Education
STEM skills accessible to all, are essential for our future, teaching critical thinking and a passion for innovation
With a career in science, technology, engineering and mathematics (STEM), you could be predicting outcomes, solving environmental, industry, biomedical problems and exploring new technologies that may address some of today's challenges, while improving people's lives.
We understand the value of linking industry STEM involvement to curriculum, delivered by education professionals.​
Our refreshed STEM program has our trained volunteers working with Energy Club WA to deliver the ECWA Next Generation Schools Program and supporting Australian Earth Science Education (AESE – formerly known as Earth Sciences Western Australia (ESWA)).​
Re-engineer Australia (REA) provide a project-based STEM learning experience with industry coaches and opportunity to compete with other school teams across the country and internationally.​