Indigenous peoples
We acknowledge Indigenous peoples' unique rights, interests and knowledge in caring for land and waters.
Our continued commitment to reconciliation
Woodside has been part of Reconciliation Australia's Reconciliation Action Plan (RAP) program since 2009.
Overseen by not-for-profit organisation Reconciliation Australia, RAPs require participants to publicly nominate and report on practical actions they are taking to advance reconciliation.
Woodside was the first oil and gas company to join the program, and we continue to be recognised as a national leader in reconciliation with our fourth plan, the 2021-2025 RAP.
Woodside's vision for reconciliation is to partner with Indigenous communities to create positive economic, social and cultural outcomes. It is also to reflect on our shared history, empower Indigenous voices to speak and be heard so all Australians can learn, and work together towards a better, shared future.
We are continuing our deliberate shift away from measuring activities, in favour of longer-term outcomes, and will report every year on progress towards our committed outcomes to support our four pillars:
Respect for Culture and Heritage
Capability and Capacity
Economic Participation
Stronger Communities
Woodside has achieved its second reporting milestone under the 2021 – 2025 RAP with the release of the 2022 Report.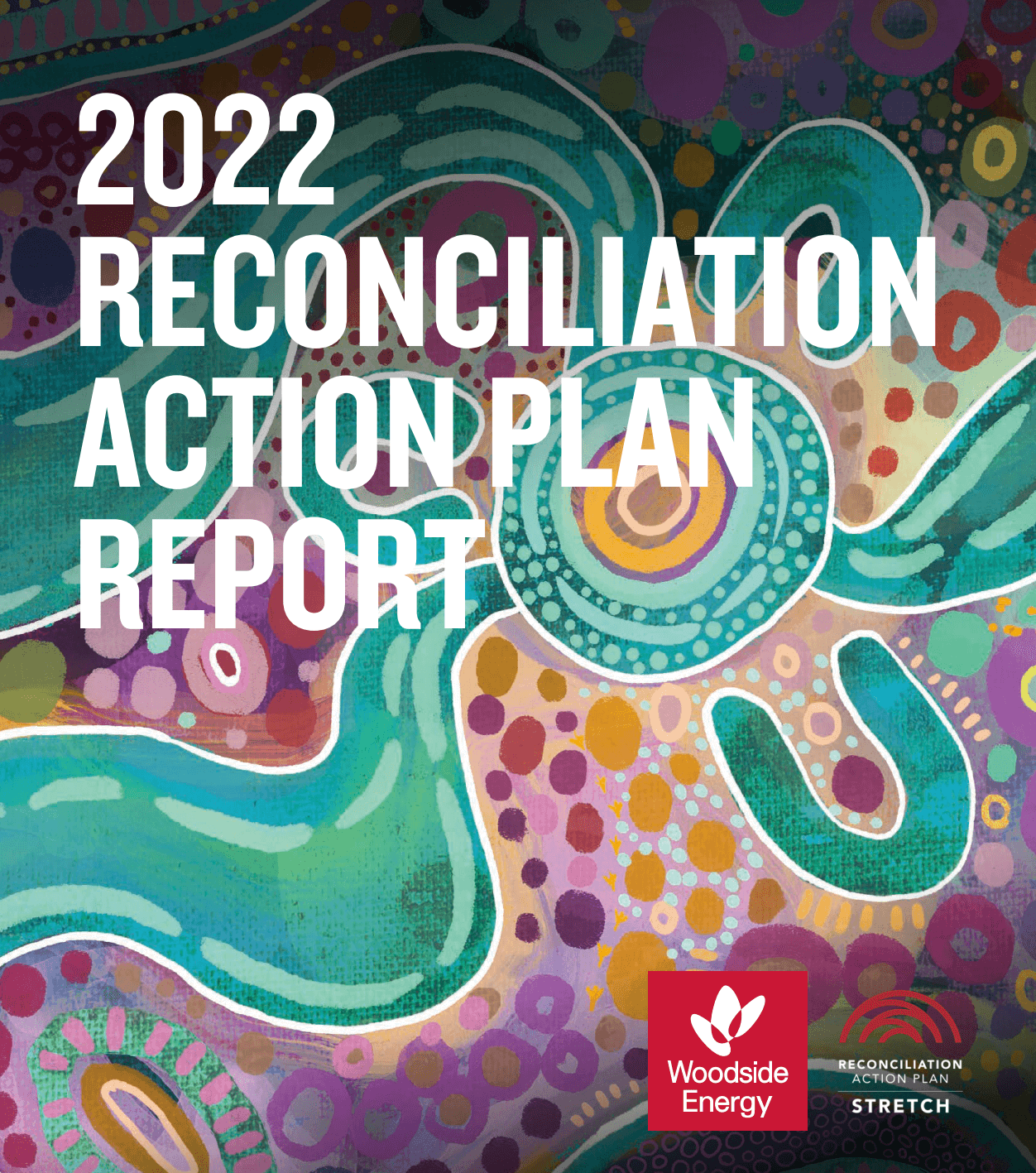 of our Indigenous workforce feel culturally safe at work
initiatives delivered by Woodside Reconciliation Community and 100% of Plan KPIs met plus additional actions and events
of partners reported that Woodside's investment improved the organisations capacity and capability to deliver programs to Indigenous people
programs supported by Woodside that facilitate the transmission of cultural knowledge and values
Indigenous people participated in social investment programs funded by Woodside
We partner with Indigenous communities to create positive outcomes that leave a lasting legacy.
In Australia, we maintain relationships with Indigenous communities in the Pilbara, Kimberley and South West regions. We acknowledge the unique connection that Indigenous communities have to land, waters and the environment.
We understand the importance of identifying and working with those who have longstanding cultural and spiritual connections to land and waters where we have presence.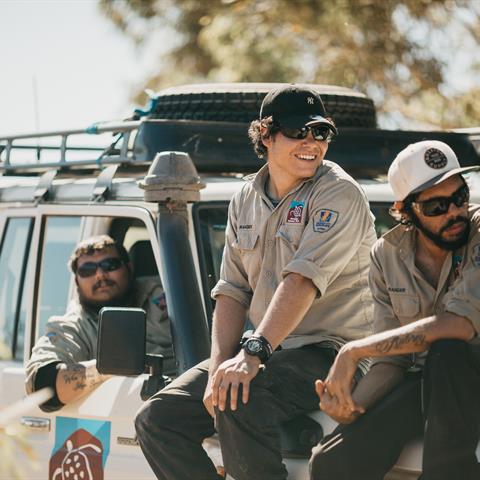 Cultural heritage management is integral to our operations and factored into the planning of our growth projects.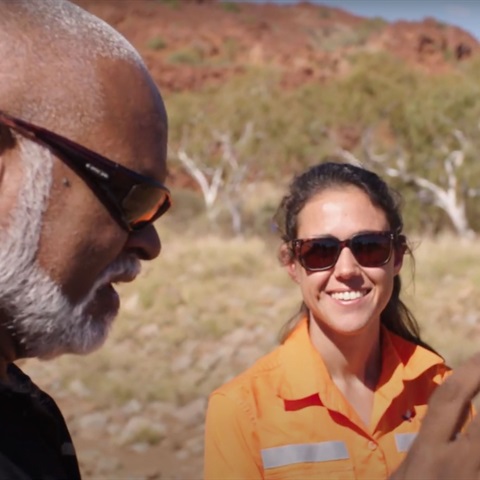 We build long-lasting relationships with Indigenous communities in which we operate.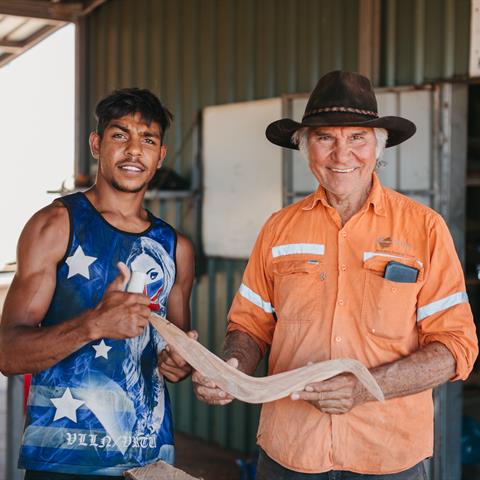 We engage with Indigenous communities to create positive economic, social and cultural outcomes.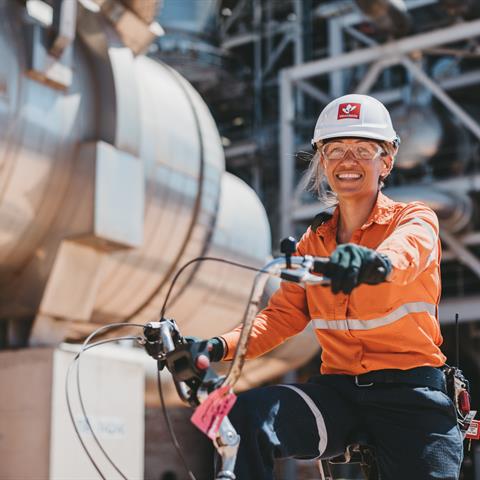 We are committed to providing employment and training opportunities for people from diverse backgrounds.

Impact on communities
We aim to build the capacity of the communities we work. The growth of our Indigenous workforce is due to the success of our pathways programs, external recruitment drive, graduate intake and continued engagement.