World-first offshore battery
Goodwyn A platform to receive first ever lithium-ion battery storage system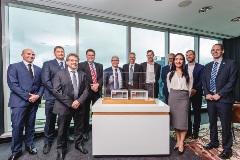 Goodwyn A platform to receive first ever lithium-ion battery storage system
Under an agreement with ABB Australia Pty Ltd, we are installing a microgrid solution with a lithium-ion battery energy storage system (BESS) on the Goodwyn A (GWA) platform in 2019.
We believe it is the first time battery storage technology will be applied in an offshore hydrocarbon facility.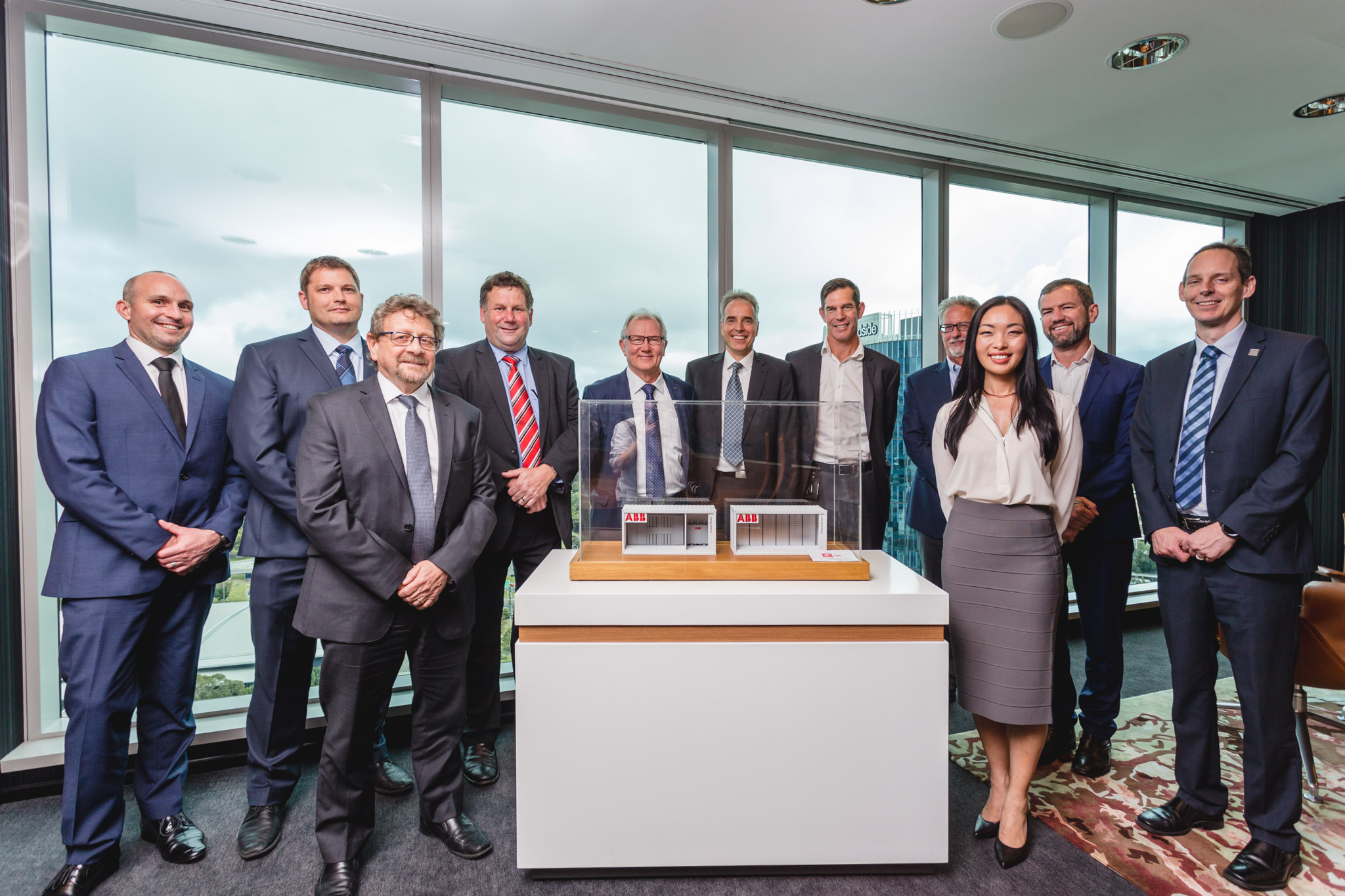 The installation of the 1 MWh PowerStore Battery will reduce the need for back-up capacity, known as spinning reserve, in GWA's power generation system. This allows the platform to run on three gas turbine generators, rather than four.
As a result, GWA's use of fuel gas will be reduced by more than 3000 tonnes per year, allowing for incremental LNG production and delivering an estimated 4% decrease in the platform's CO2 emissions.
Woodside Senior Vice President and Chief Technology Officer Shaun Gregory said the agreement positioned the company as an early adopter of battery storage technology in oil and gas operations:
"Developing our energy storage capability on Goodwyn A is a first step in enabling Woodside to accelerate scaling of the application in larger oil and gas assets, both offshore and onshore. It is also a clear example of how Woodside is partnering with market-leaders in innovation and technology to deliver against the company's strategy and business priorities."

By pioneering the installation of a lithium-ion battery – an energy storage system – on an offshore platform, Woodside is demonstrating that innovative approaches to oil and gas operations can reduce emissions.