Energising WA
12 Sep 2019
Wickham Swim Club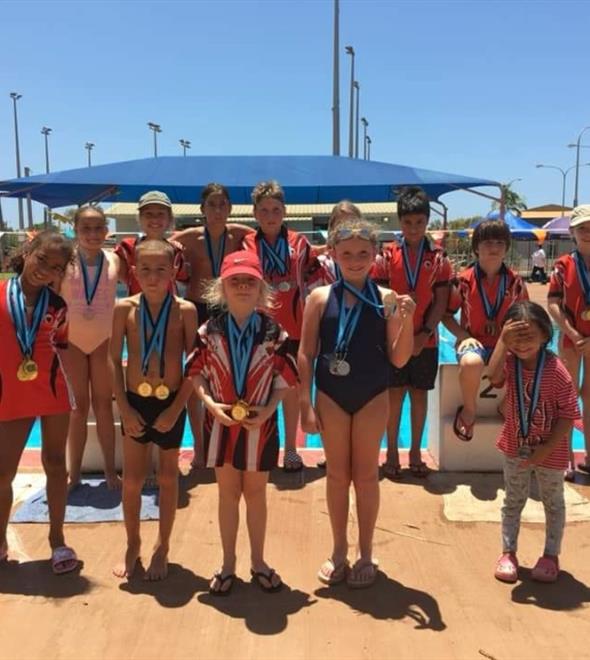 Balmy Wickham nights see the local pool lanes full with avid swimmers.
"With the weather up here, it's not uncommon for kids to smash out 60 laps a night," says Vanessa Turco, President of the Wickham Swim Club.
The club, although not as large as their counterparts in the Pilbara, is made up of more than 20 enthusiastic swimmers.
"We may be tiny and only have access to a 25-metre pool, but our swimmers work with what we have. We are actually well known for our tumble turns because we get twice the practise!"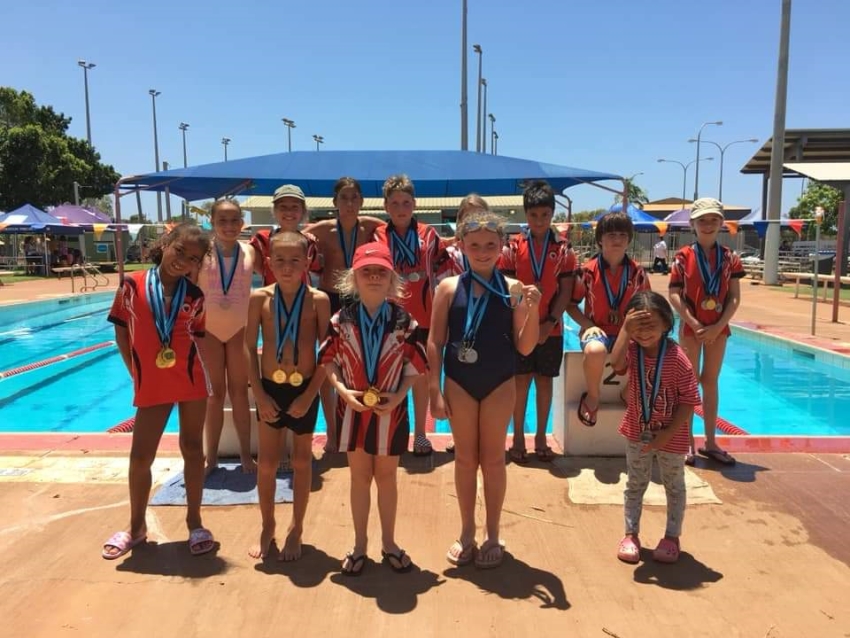 The group secured a North West Shelf grant to purchase a podium and contribute to a shade marquee. They were able to use the podium for an inaugural mini meet, so its junior members could experience a proper championship-style event.
"It was great to see the proud smiles on the kids' faces when they stood on the podium with their medals," says Vanessa.
The Woodside-operated North West Shelf Project have supported the quarterly grants in partnership with the City of Karratha for over 20 years. Find out more about applications here.