People and community
26 Sep 2023
When Woodside runs in the family
Growing up, Mason Grant hoped he'd follow in his father's career footsteps.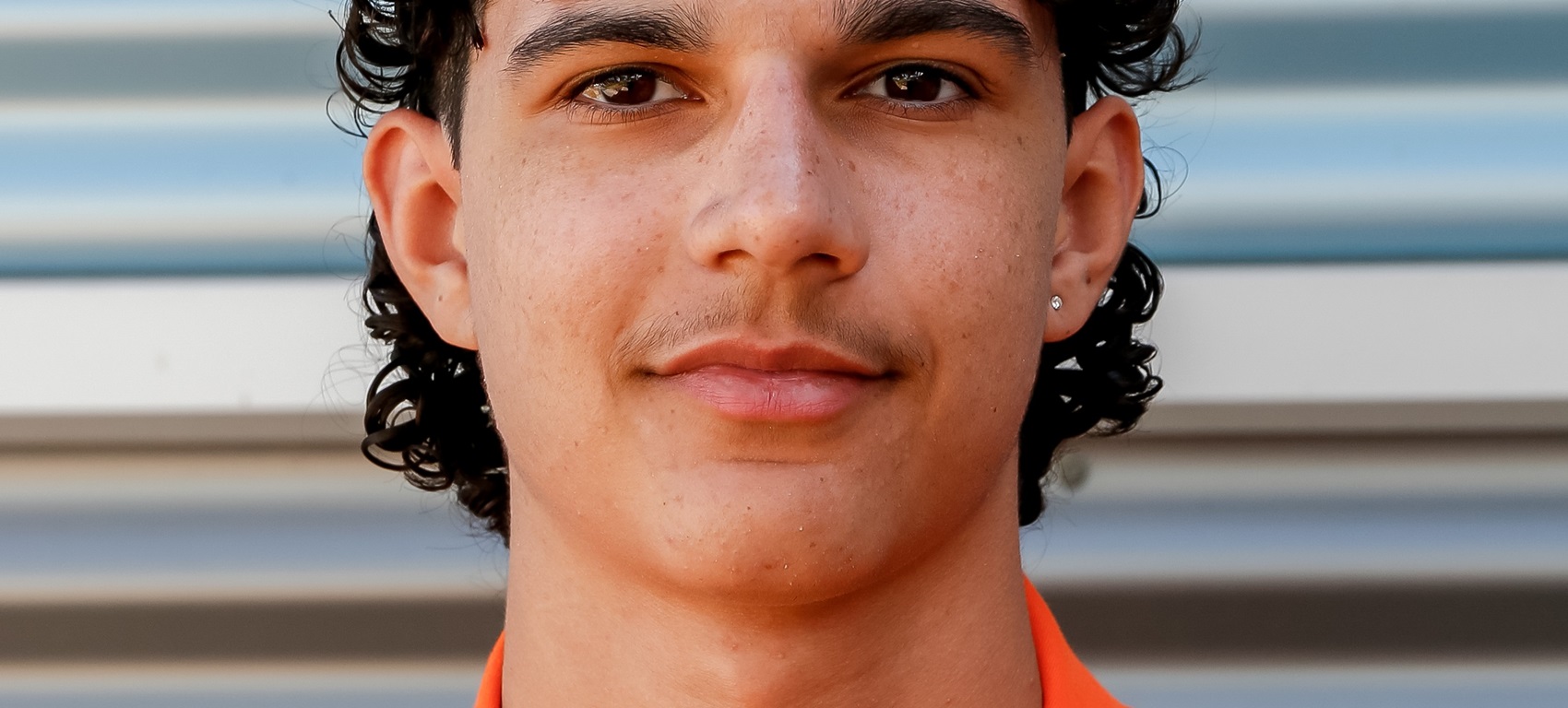 At just 16, Mason was already on the right track when he was selected for a school-based traineeship at Woodside. Mason worked a day a week at Karratha Gas Plant which gave him the confidence to apply for the National Energy Technician Training Scheme.
Then last year, Mason was offered a Mechanical Fitter apprenticeship at Woodside, just like his Dad, Nic Gagliano, who took on the same trade at Karratha Gas Plant as an apprentice, more than 14 years ago.
"Dad was so happy when I told him I got it….it felt a bit surreal. He's really prepped me for the past 4 years. And it's great that he can give me some good pointers in my work which might make it easier for me," said Mason.
"I encouraged Mason to get a trade so he could fall back on any job and go anywhere with it. Kids make their own choices. He chose his own path. He was selected by teachers at his high school and placed at Woodside for his traineeship. He went to Clontarf and was doing good in school and had a great work ethic," said Nic.
"I told him to send his resume in to all the big mining companies. You want your children to work for the best and Woodside is a great company to work for. We are so proud of him. His apprenticeship was all his doing."
Nic now works as a Maintenance Technician at North Rankin Complex 135 kilometres off the coast of Karratha.
And there's also a very good chance Mason and Nic will be able to work together on NRC. But even though the father and son are close, they admit they've both got very different personalities, and think the novelty of working offshore together might wear off pretty quickly.
"Oh, it'd be really cool. But Dad wants me to learn from others, and to do my own thing - be my own man. I reckon for the first two weeks it'd be great but after that, we'd be sick of each other!" said Mason laughing.
Mason's set his sights on sticking with Woodside well into the future and enjoying the freedom of independence.
"I'm hoping to stay on with Woodside, keep working, make good money, get a house, a nice car, go fishing and camping every week. And I really, really want a dog, probably more than a car, cause Dad was never keen on me getting one," said Mason.
Mason's NETTS apprenticeship will run for four years, with his first year at TAFE in Perth.
The training program has a 98% apprentice retention rate, and in line with Woodside's commitment to inclusion and diversity, First Nations apprentices account for more than 27% of the intake and around 40% are female.