People and community
10 Jun 2019
Surf Life Saving WA and Woodside launch Woodside Nippers
We're extending our support of Surf Life Saving WA, with the popular kids surf life saving program now known as Woodside Nippers.
Surf Life Saving Western Australia (SLSWA) and Woodside Energy have announced a new A$5 million five-year partnership, which will see Woodside extend their support of the iconic volunteer-based organisation as they take up naming rights to the popular kids surf life saving program, now to be known as Woodside Nippers.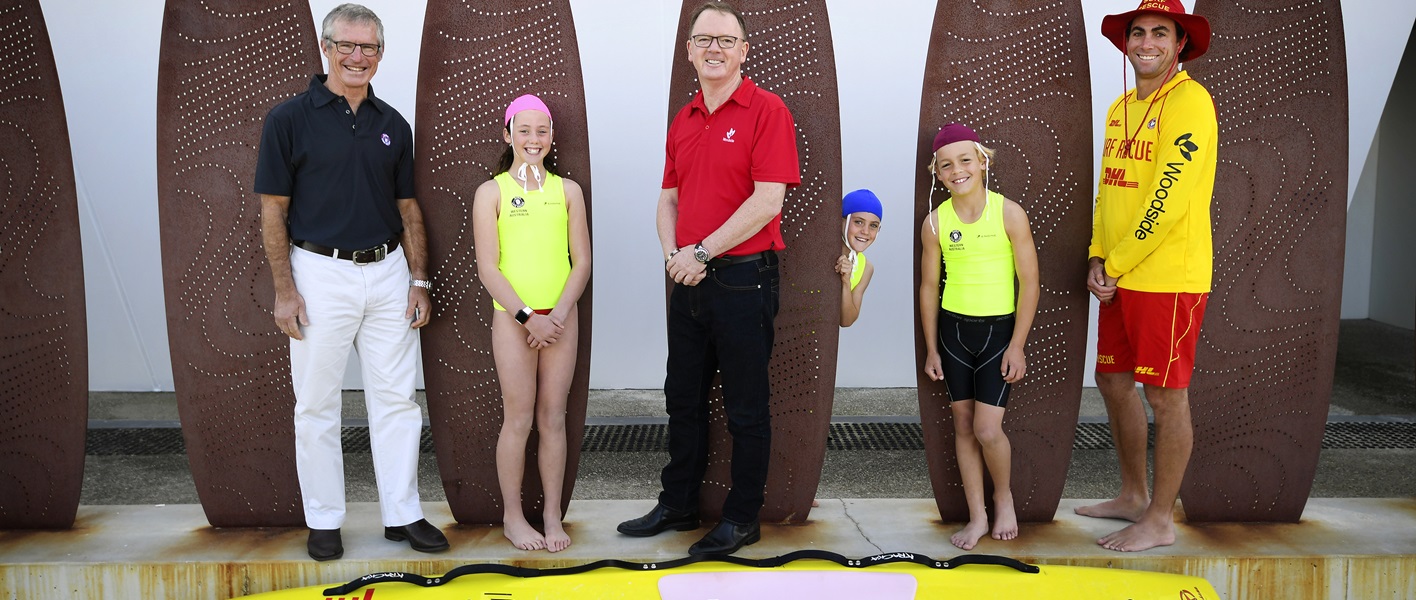 SLSWA President Craig Smith-Gander said he was delighted with Woodside's decision to not only continue but increase its existing support of the organisation and its more than 21,000 members across the state.
"Woodside has been a partner of surf life saving for nearly a decade which, here in WA, has seen them supporting our lifesavers of today through the Lifesaver Safety Program and, more recently, through our network of live beach cameras," said Mr Smith-Gander.
"The opportunity to now grow this partnership across our Nippers program means Woodside will also be supporting our lifesavers of the future, which is extremely significant."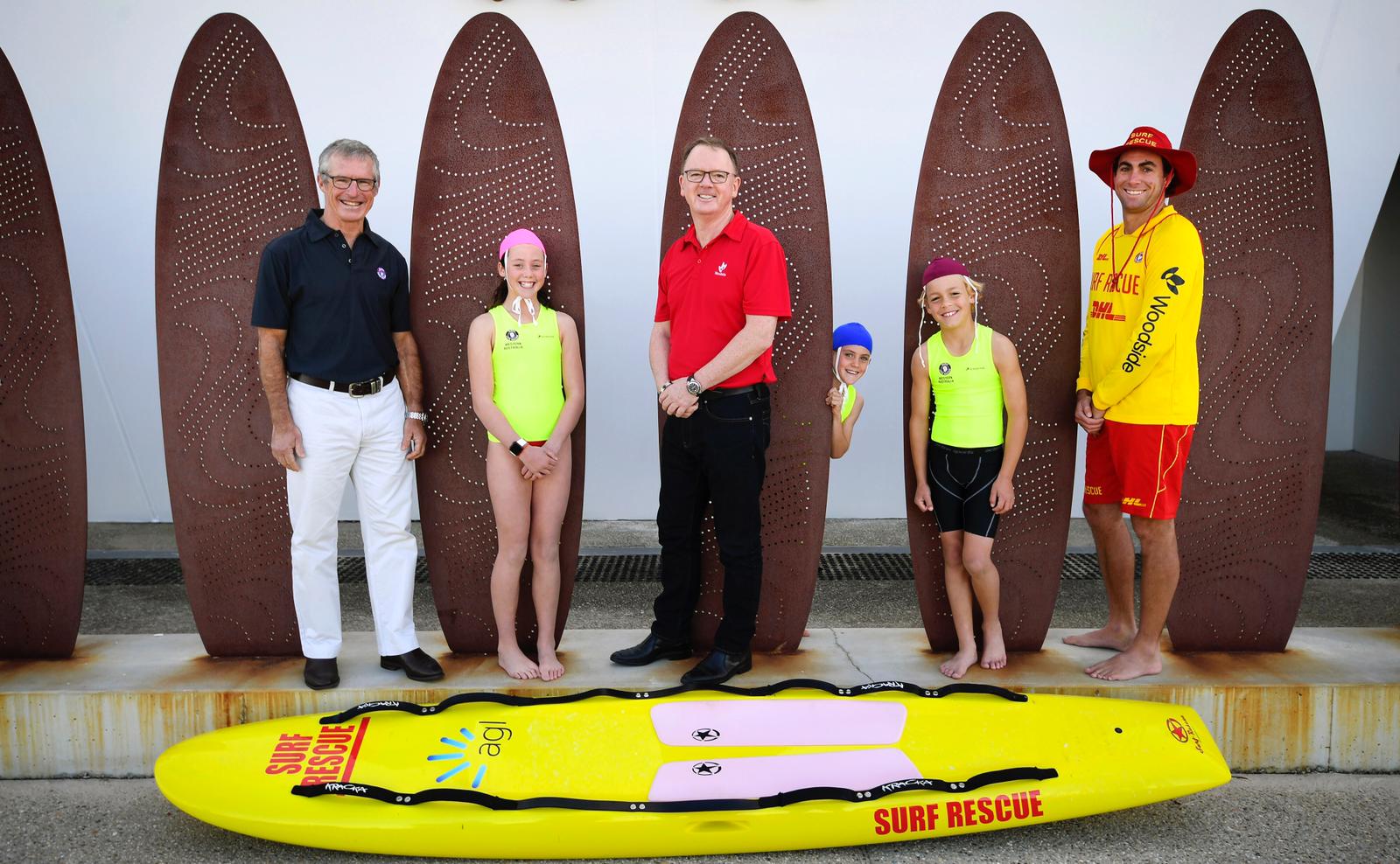 The Woodside Nippers program, delivered by WA's 31 surf life saving clubs from Broome to Esperance, teaches children aged 5–12 years the essentials of surf awareness and beach safety, helping families enjoy the iconic WA coastal lifestyle in a safer manner.
Woodside Energy CEO Peter Coleman said the company is proud to sponsor the Woodside Nippers in Western Australia.
"The Nippers program is an exciting extension of our longstanding partnership with Surf Life Saving Western Australia. Woodside and Surf Life Saving Western Australia share a deep commitment to keeping our people safe and educating the next generation.
"Through our new partnership with Nippers we will be helping to train young people to become the lifesavers of the future.
"Volunteering is part of the culture at Woodside and we also wanted to show our support for the thousands of volunteers who give up their time to run the Nippers programs, which help keep our communities and beaches safe," said Mr Coleman.
The new partnership will give significant support to the WA surf clubs and volunteers running the programs through the provision of program safety equipment and resources. It will also provide every child with a new Woodside Nippers uniform, making the programs even more accessible to WA families who wish to join.
"Our Nippers program is the foundation of the surf life saving movement and a key pillar in our coastal safety strategy for Western Australia. This additional support from Woodside will contribute directly to the development of more than 7,500 Nippers every year," said Mr Smith-Gander.
Woodside's new commitment as major partner will continue until 2024.