Health, safety, environment
01 Sep 2018
Putting safety first
Woodside and contractors undertake rescue programs for offshore facilities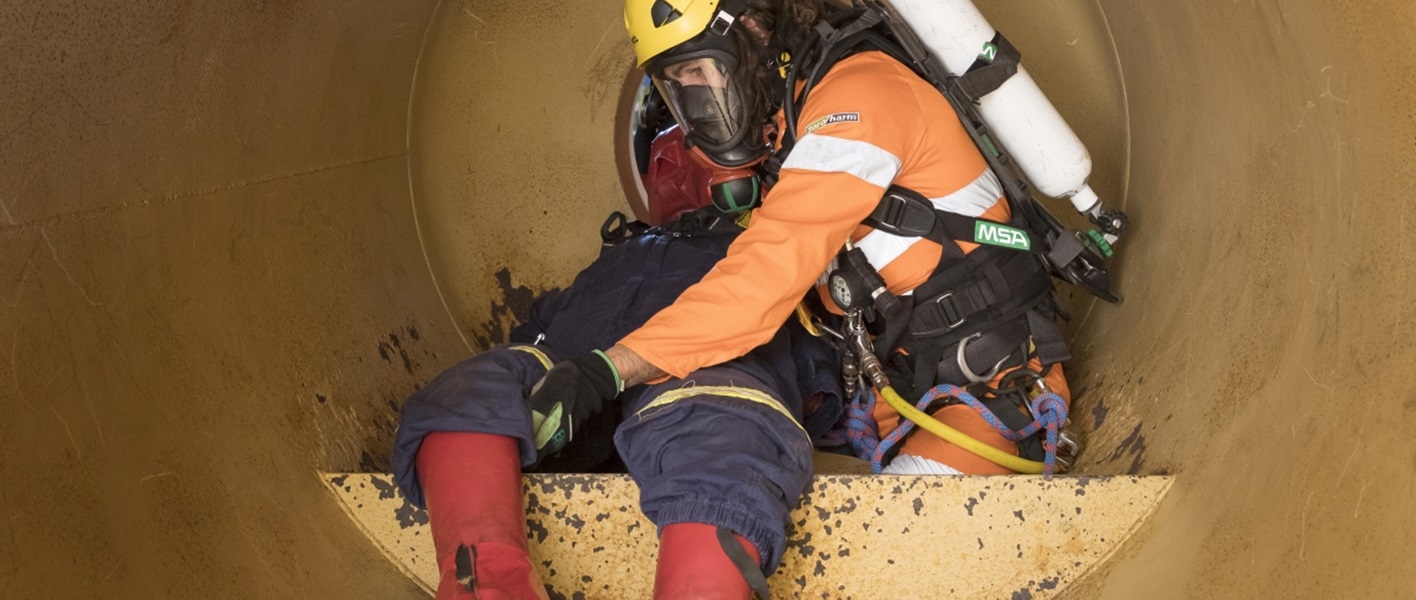 Woodside and contractors undertake rescue programs for offshore facilities
Woodside has worked closely with inspection and testing contractor Vertech and training provider ERGT to develop and implement a project specific rescue training program for offshore facilities.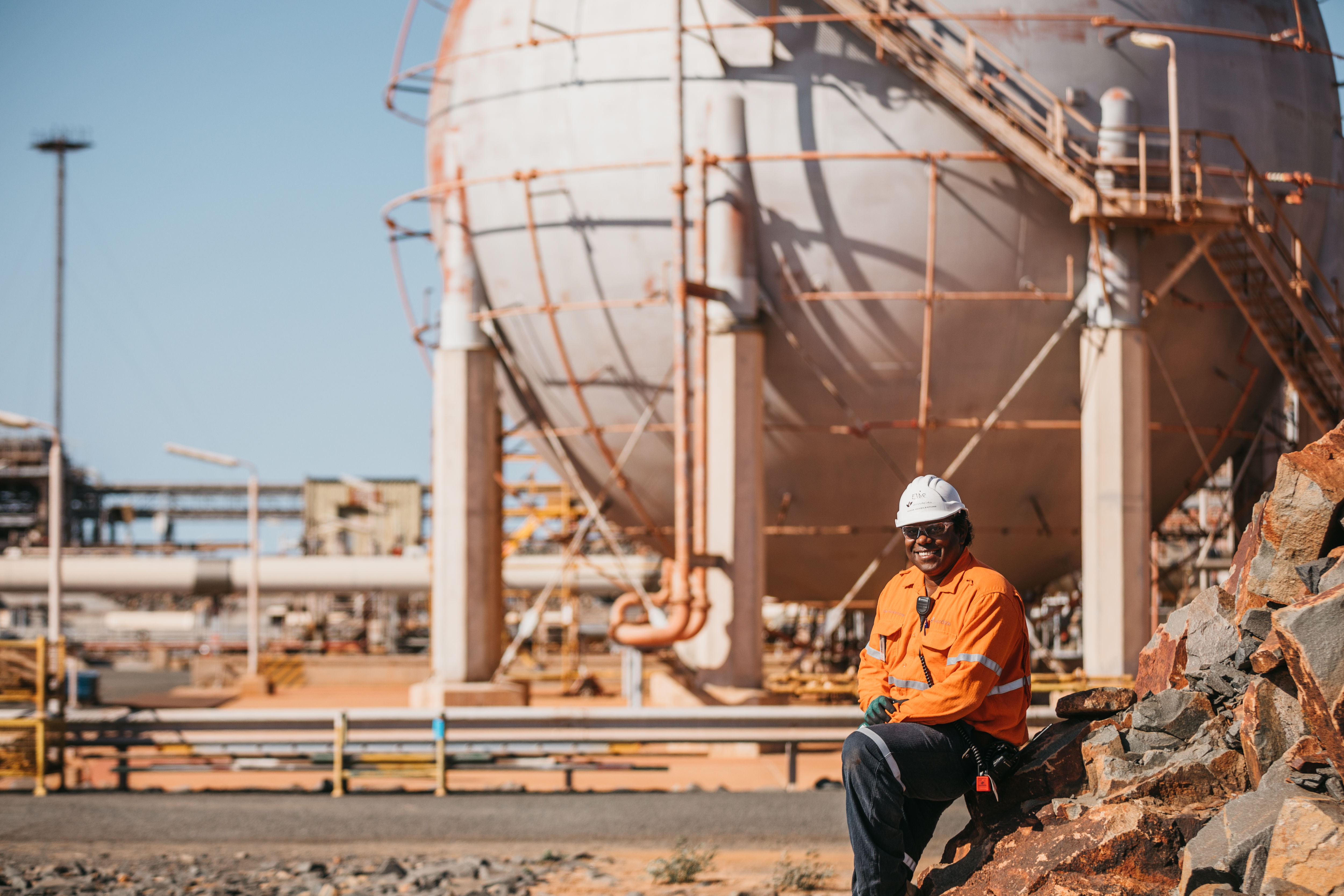 Woodside contributed funding to the training program to make certain the contractors' workforce was well trained and equipped to deal with any rescue scenario.
Twenty one technicians conducting maintenance on the Okha floating production storage and offloading (FPSO) facility, 135 km north west of Karratha above the Wanaea field, have undertaken the program. "It's a big, long job so thorough training to prepare for any rescue situation is vitally important," says Shannon Byers, maintenance superintendent FPSO.
The training comprises simulated rescues through horizontal compartments, vertical lifts, and the transition of injured persons across the water from the Okha's RTM, or riser turret mooring. The maintenance is part of the Okha RTM Life Extension program, which began in 2016 and will span five years.
2018's scope took 85 days across Q3 and Q4. Maintenance technicians working two shifts, 24/7 over 22 days were assessing and remediating corrosion found on J-tubes, which contain flexible risers, half way down the RTM riser column. Shannon says the scope is complex, mainly because entry into the compartments is so restricted and congested. "The access ports for example, are only 460 mm in diameter and everyone – and everything – has to fit through that space," he points out. The heat from the production risers means temperatures can rise to almost 60 degrees Celsius (unventilated).
A powerful ventilation system provides cool, dry air to prevent heat exhaustion and dehydration – two of the more likely emergency scenarios, together with slips, trips, and falls. "We're using as many contractors as we can with experience doing similar work, but there was a need for refresher courses," adds Steve Meerton, maintenance team leader Okha.
Vertech Group and maintenance contractor IAS Group are providing the technicians, equipment, tooling and materials to deliver the project. Peter Tawse, Vertech's lead project manager, Marine Department, knows the challenges well; he first entered the RTM column in 2011, and has been involved with each of the Okha RTM Life Extension campaigns since 2016. "We refresh all competencies regularly, and tailor the practical training exercises and final practical exam to replicate as closely as we can the various rescue scenarios that might be undertaken offshore," Peter explains. "ERGT has been very supportive and played a big part in facilitating such a successful safety training program."
Peter, Shannon and Steve agree that assembling the contractors' technicians together before setting out for the Okha, and Woodside's leadership team getting to meet the workforce, adds a huge amount of value in a high-risk scope. "The biggest success has been the collaboration and the commitment we have shared with Woodside," Peter notes. "The safety culture that's developed has been fantastic."