People and community
06 Feb 2023
Operator Reunion
When you work with the same people for more than 20 years, strong friendships are formed. Colleagues become close friends and, in the Pilbara, they're considered surrogate family.
Recently, more than 15 former Karratha Gas Plant operators from A shift, ventured out from retirement life, to reconnect and catch up on the good old Woodside days. Some members of the group, including Bevan Wilkinson and Kevin Clark, both worked for Woodside for more than 34 years.
"It was a wonderful catch-up and like no time had passed." said Kevin.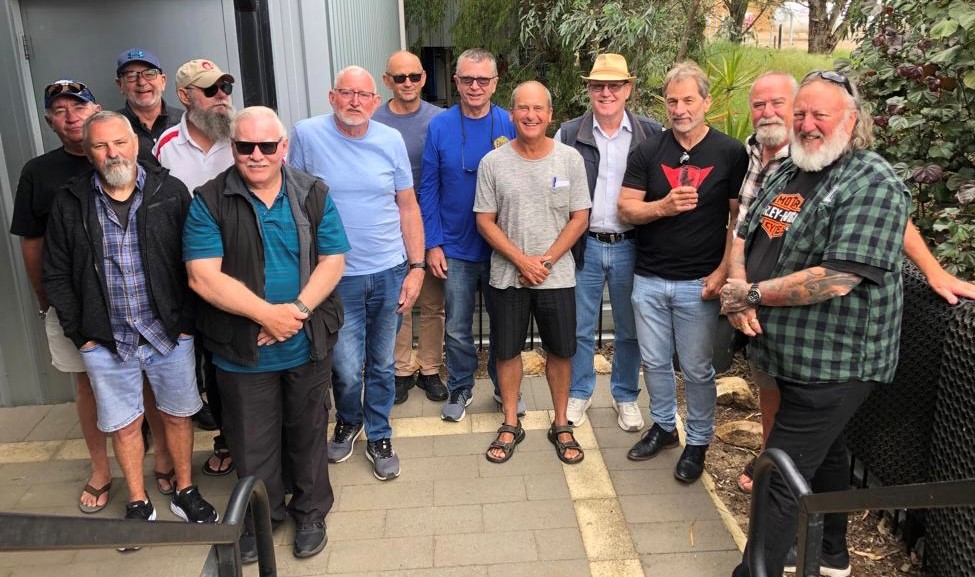 "We were a tight group, there were regular social activities with our families and our kids all grew up together. There was a real sense of community and comradery - a sense of belonging and everyone supported each other." said Bevan.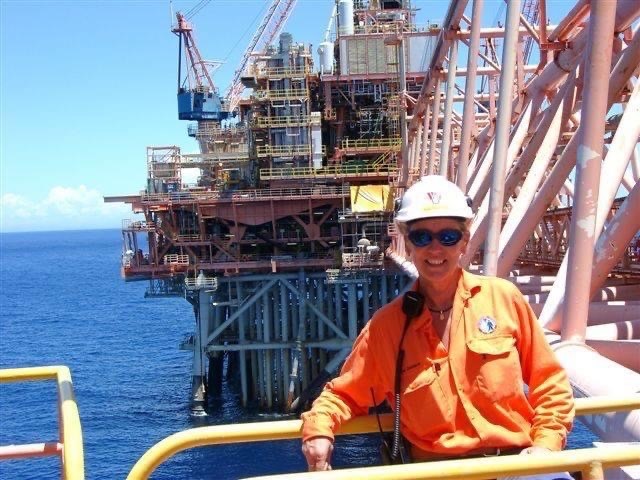 There were sundowners at Hearson's Cove, mystery car rallies out to Harding Dam or Millstream, shack, and fishing trips out to the islands, and progressive wheelbarrow dinners. Sue Dennison and her husband John both worked at KGP. Sue was also one of Woodside's first female operators and said she was warmly welcomed into the team.
"There was only one other female on another shift and they really accepted me and they became like a second family. Our kids were a lot older and lived back in Perth, but the transition was really easy for me."
The group also includes some of Woodside's earliest operators. In the late 80's and early 90's, our technicians were paving the way in the LNG industry and working with state-of-the-art technology. Bevan recalled that as construction began on LNG plants around the world, it was our operators' experience that was highly sought after.
 "LNG was the new fuel source - the new exportable energy and the technology we learnt at Woodside was world class. Several of our operators went on to commission new gas plants around the world." said Bevan.
It was also A shift who were on site at the time of some significant operational challenges. They contributed key learnings to process safety manuals to minimise risks and implement processes to help keep the plant and our people safe.
"We developed an avatar that demonstrates a Lessons Learned and a knowledge point of view. It's used in the training centre today, to educate new trainee operators." said Paul Truscott who started working at Woodside in 1980 and is still here today.
The former Woodsiders and their partners intend to reunite again soon.