People and community
11 Jan 2021
Museum and music
Supporting Western Australia's stunning new museum and a collaboration between two orchestras are two ways the business is promoting learning and the arts in the community.
Four and a half years after its closure, the WA Museum's Perth site has reopened as the WA Museum Boola Bardip.
"Boola Bardip" translates to "many stories" and was chosen after community engagement with Whadjuk Noongar elders.
The new museum features a spectacular new building that also integrates five existing heritage buildings in the Perth Cultural Centre.
At the official opening in November, WA Premier Mark McGowan predicted visitors would be "absolutely spellbound" by Boola Bardip.
"It's educational, entertaining, interesting, meaningful and architecturally brilliant. I think it'll be one of the one of Australia's great public buildings and one of the world's great museums," the Premier said.
WA Museum Chief Executive Officer Alec Coles says: "After more than 20 years of collaboration, the opening of the new museum also marks the next chapter in the enduring relationship with Woodside.
"Woodside was one of the first organisations to commit to supporting the new museum – even before we had finalised the architectural plans."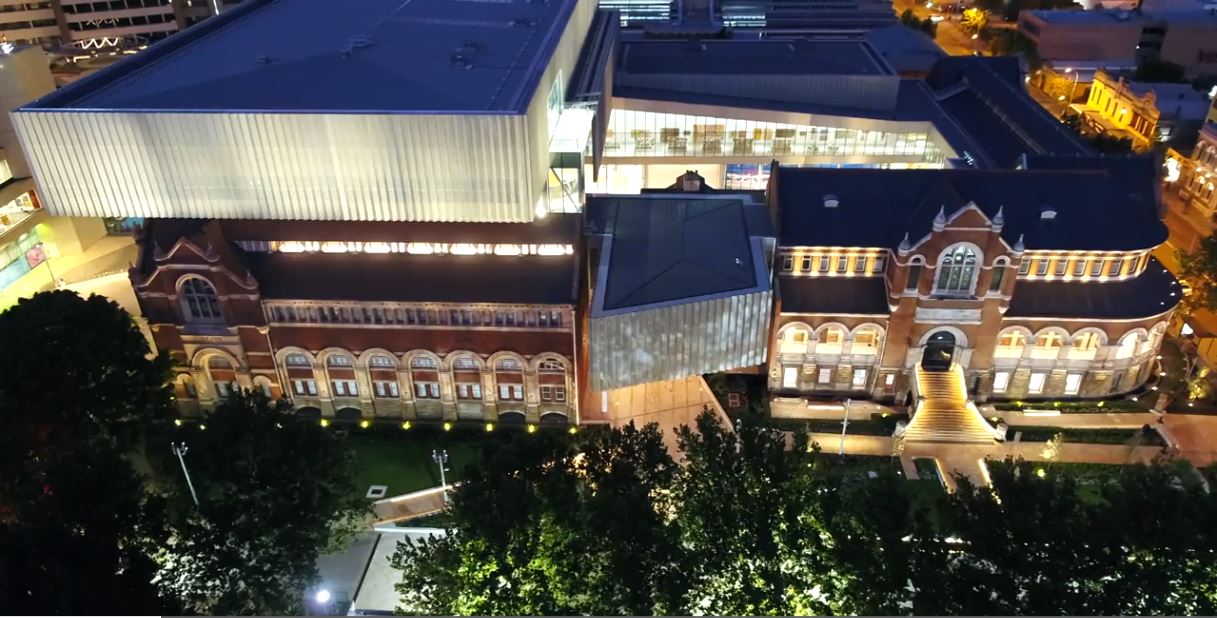 Woodside's latest support is focused on the Woodside Learning Studios designed to facilitate hands-on learning experiences and workshops, showcase behind-the-scenes work from museum scientists, and host special talks.
Sandra McInnes, Vice President Corporate Affairs, said: "We're proud that through the Woodside Learning Studios we can connect people of all age groups with world-class research and scientists."
The studios complement the company's continued support for conservation of the marine environment through the Woodside Marine Biodiversity Fund which provides small grants towards community and outreach activities, education programs and research.
Read the full Q4 2020 issue of Trunkline here.