Meet a Delivery Manager
Meet Suzannah, Delivery Manager who oversees projects across Woodside's Karratha facilities
"Woodside strikes a good balance between being a tight-knit community while being large enough to provide interesting and diverse career opportunities."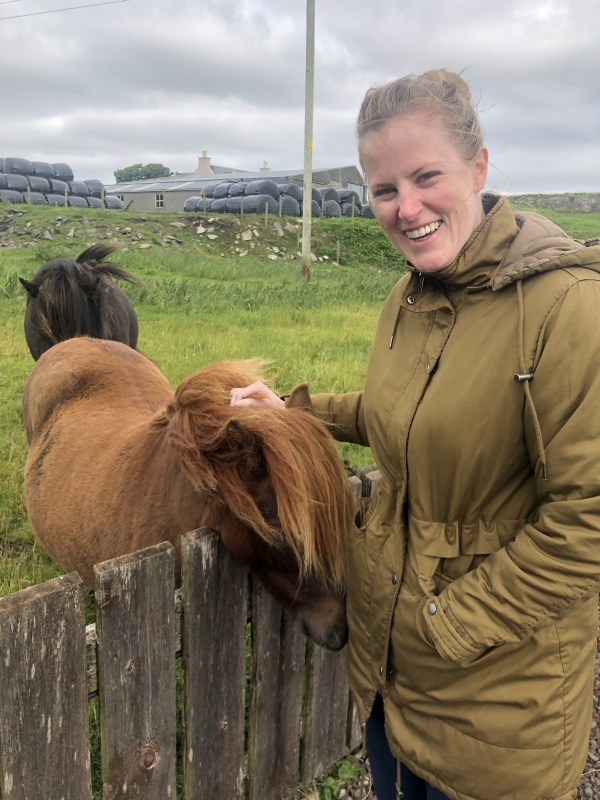 As Delivery Manager, I ensure the facilities we build meet the required design, can be operated safely and are delivered within budget and to schedule. I work closely with my team to make sure any barriers are overcome, set expectations and establish timeframes to which the project will be delivered.
My background is in civil engineering and I started my career as a construction engineer based on site. On the back of this experience, I joined Woodside as a construction engineer when we were building the Pluto project. During this time, I was based in Karratha, overseeing the construction of onshore facilities.
I enjoy working in the world of projects as two days are never the same, and no two projects are the same. In my time at Woodside, I have been involved in installing analysers on an offshore platform, a truck loading facility and subsea tiebacks. Each project has unique challenges and offers the chance to learn about a new part of the business.
I would advise those who are interested in joining Woodside to be curious and open minded – a career at the company can take you to unexpected places.
If you want to know more about Woodside, or let us know which area you are interested in, join our Talent Community by clicking here.
My day:
07:00 – grab my coffee before reading through the daily construction reports from yesterday. In general things run to the plan, but staying on top of reports ensures I am aware of any emerging issues.
9:00 – a quick stand up meeting with video hook up to Karratha to make sure the team is focused on the same priorities.
11:00 - weekly meeting with our managing contractor where we review the six-week lookahead. It's a great opportunity to check that we are still within our baseline cost and schedule.
13:00 – I review our contractor's mobilisation plan with the Construction Manager.
14:00 - catch up with the Health and Safety Manager to plan the activities for our site visit to Karratha the following day.
16:30 - I like to walk home at the end of the day. It's a great way to get my exercise and clear my head.