Meet a commercial analyst
Our Summer Vacation Program is a chance for students to apply their growing knowledge to our business, and even secure an early offer for our award-winning Graduate Development Program.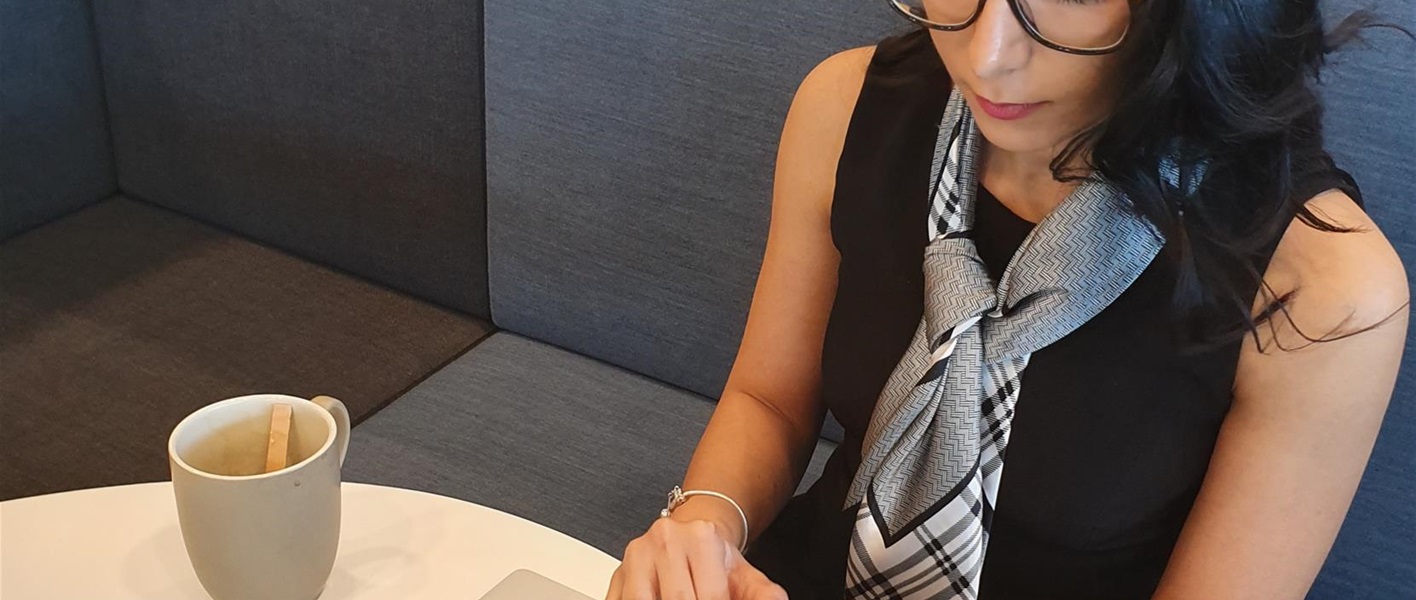 Sepi is a graduate commercial analyst who relocated from Melbourne to join us after finishing her summer vacation placement. She tells us about her journey, the role she plays and what she loves about her work.
I graduated with an Honours degree in mechanical engineering, specialising in energy efficiency and heat recovery systems, then went on to a Masters in International Business. While studying, I completed a 12-week placement in Woodside's 2018/19 Summer Vacation Program.
From the start, I had real work to do. My summer vacation project had been specifically requested by the Vice President of commercial. This was daunting at first, but also motivating to have that upfront trust in my knowledge and skills, as well as a supportive manager and team. They were helpful and happy to take time to coach me. I was thrilled when I received the offer to join the 2019 Graduate Development Program.
I now work as a graduate commercial analyst supporting Woodside's exploration division. I assess and advise on the commercial value of different prospects around the world. I have to be well-versed in countries' fiscal regimes, interpret Production Sharing Contract (PSC) terms and understand their potential impacts on investments.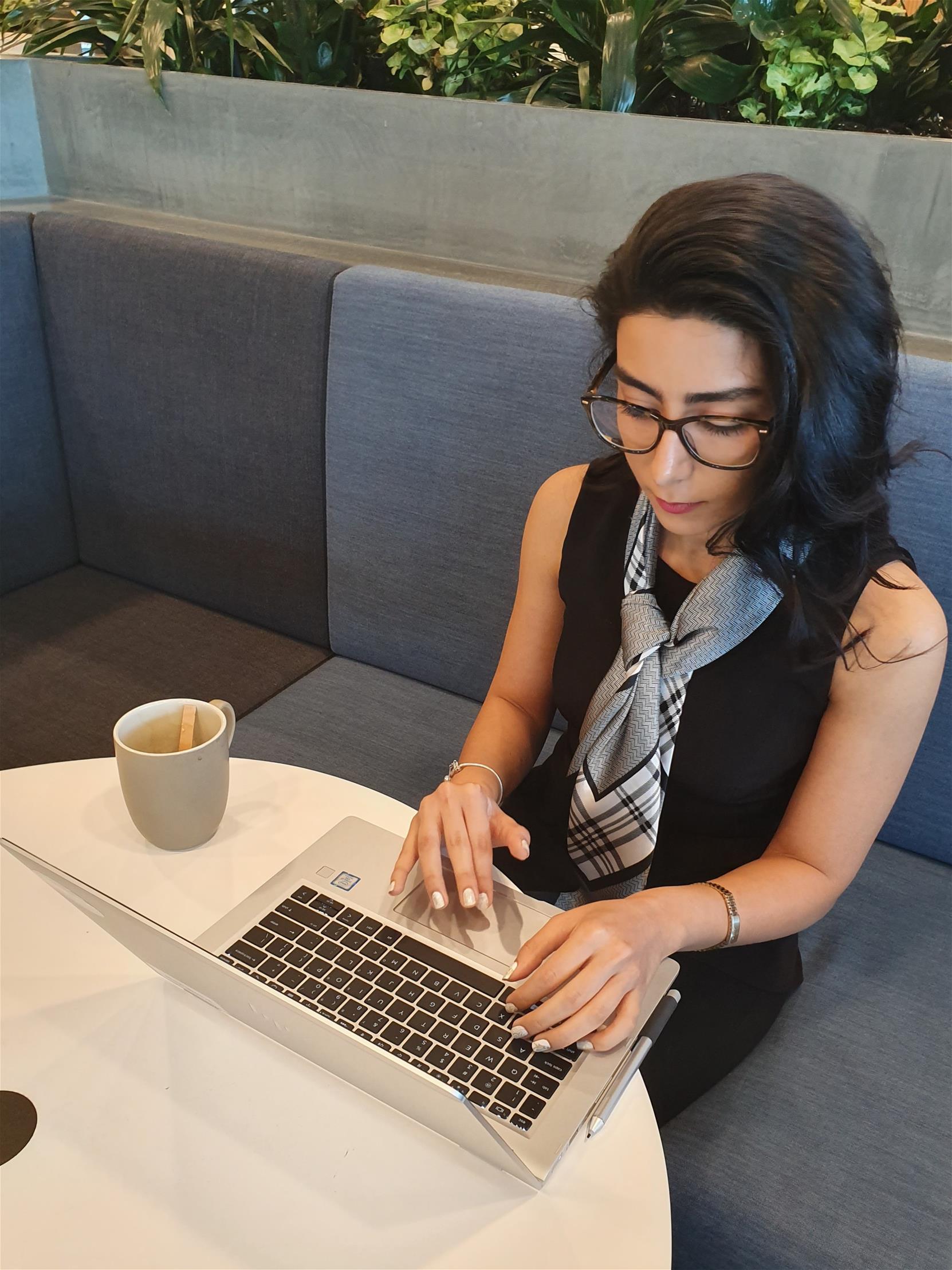 I moved over from Melbourne for this opportunity. Perth has amazing weather and beautiful beaches so close by.
One thing I really like about Woodside is the friendly, flexible and inclusive culture. It is really different to what I had been hearing about corporate life while I was studying. The culture is on display in many ways, from leaders being approachable, to the wellness facilities and opportunities for employees to volunteer in the community. I am part of the committee for our Spectrum network, for LGBTI+ staff and allies.
My advice to students applying for the 2019/20 Summer Vacation Program is to be inquisitive and interested. Express yourself and your individuality in your application. At the interviews, it's perfectly fine to take the time to think through your answers.
Sepi's day:
8:00 – Grab a barista coffee from the cafe in Mia Yellagonga, then go through my emails with the amazing views of Perth's Swan River in the background.
9:00 – Kick-off meeting with geologists and geoscientists on new prospects. From the information they give me about location, technical aspects and risks, I can start investigating the approval requirements and procedures to help inform our advice on the commerciality of these prospects.
10:00 – I start research, building a model around my findings.
12:00 – Lunch and learn with Woodside's Reconciliation Community. Today's topic is the Uluru Statement of the Heart. Woodside was among 14 Australian companies who issued a joint statement of support during National Reconciliation Week this year.
12:30 – Quick catch up with a colleague to peer review my slide pack for a meeting this afternoon. I like to catch up with my stakeholders to show them my work so far. A big part of my learning so far has come from asking colleagues for feedback before I meet the stakeholders.
2:00 - I go into the meeting, discussing development concepts with engineers. If my work is showing early challenges to commerciality, it's good to ask questions on whether things could be done a different way.
16:30 – After a short session in the bookable massage chair on our wellness floor, I head to the gym.
Sepi is one of our presenters at our campus visits taking place in July and August. See the full schedule here.
Applications for our 2019/20 Summer Vacation Program close Friday 16 August. Visit www.woodside.com.au/careers to apply.