LNG Producer Consumer Conference
At the virtual conference this year, our EVP Marketing and Development Meg O'Neill discusses the role that LNG plays in Asian energy supply.
"This year has been challenging for all of us, many things are changing in our industry. But one thing hasn't and won't change; we need strong partnerships and strong relationships to succeed." - Meg O'Neill.
We value our long-standing relationships with Japanese customers and the opportunity to discuss our industry's future at the Ministry of Economy, Trade and Industry LNG Producer Consumer Conference (PCC).

More than 30 years ago, our Japanese customers played a critical role in the development of the North West Shelf. We've been exporting LNG to Japan since 1989 and continue to work together on the next phase of industry growth.

Our Executive Vice President Development and Marketing Meg O'Neill focuses on LNG pricing mechanisms that will be favourable and sustainable for both producers and consumers. In addition, through a panel session, Woodside's Chief Representative Japan George Gilboy will talk on decarbonisation through the LNG value chain in a panel session.

Although we can't be physically together, we continue our important exchanges and sharing of ideas through this virtual conference.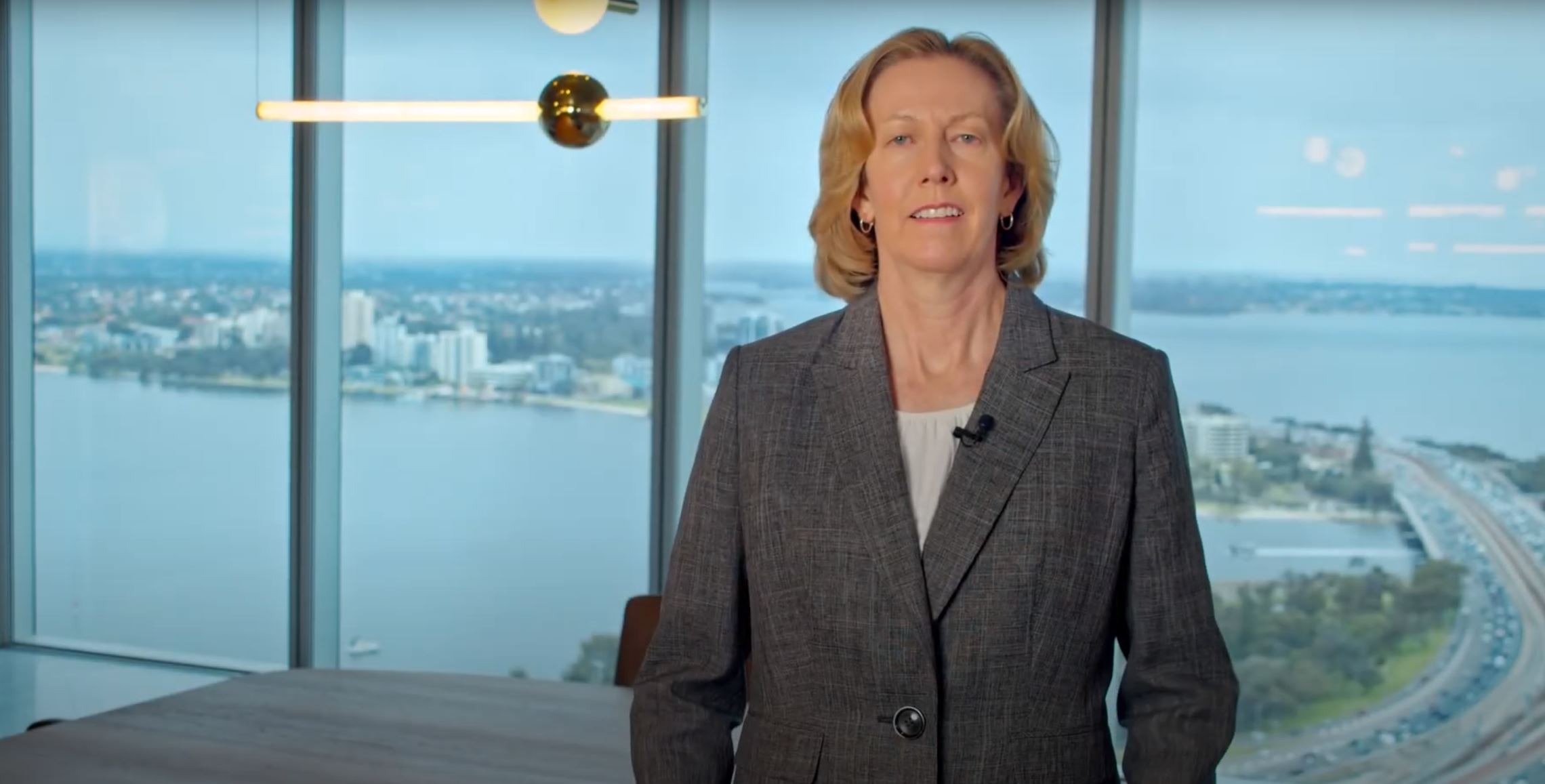 Watch the full video here, or visit the LNG Producer-Consumer Conference website for more information.