Energising WA
04 Jul 2019
Karratha housing refurbishment
A$55 million Karratha housing refurbishment building a stronger community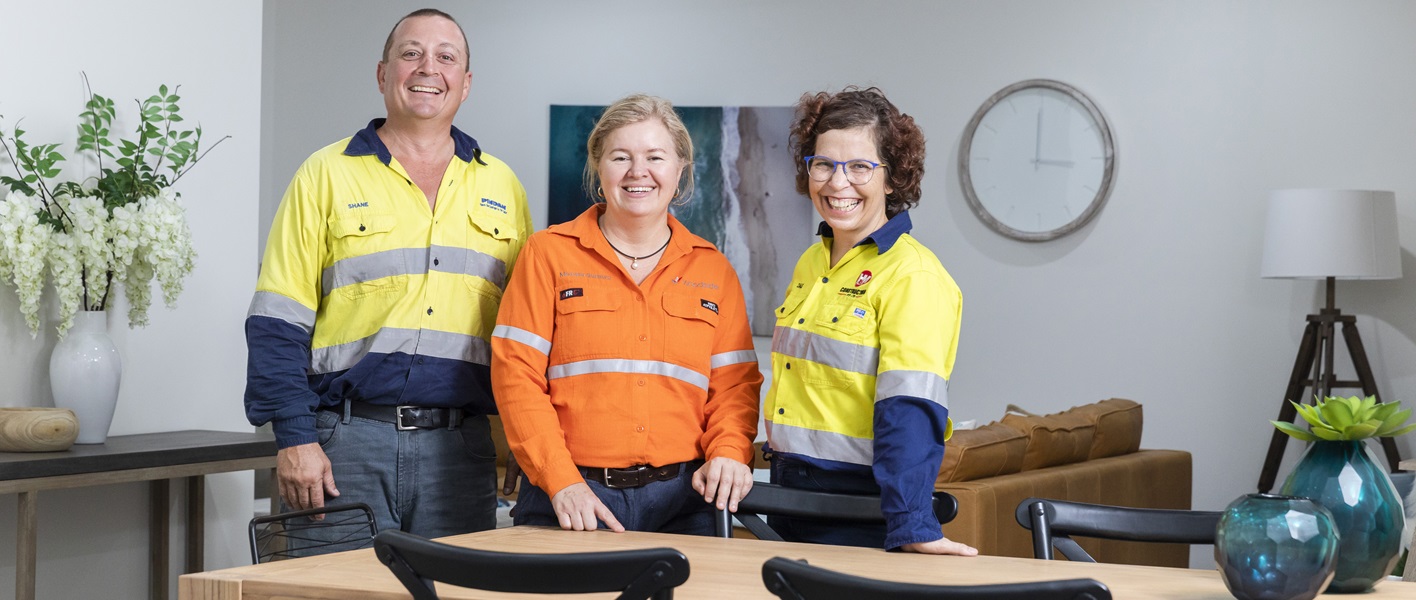 Woodside and the North West Shelf Project's A$55 million refurbishment program is delivering significant local engagement.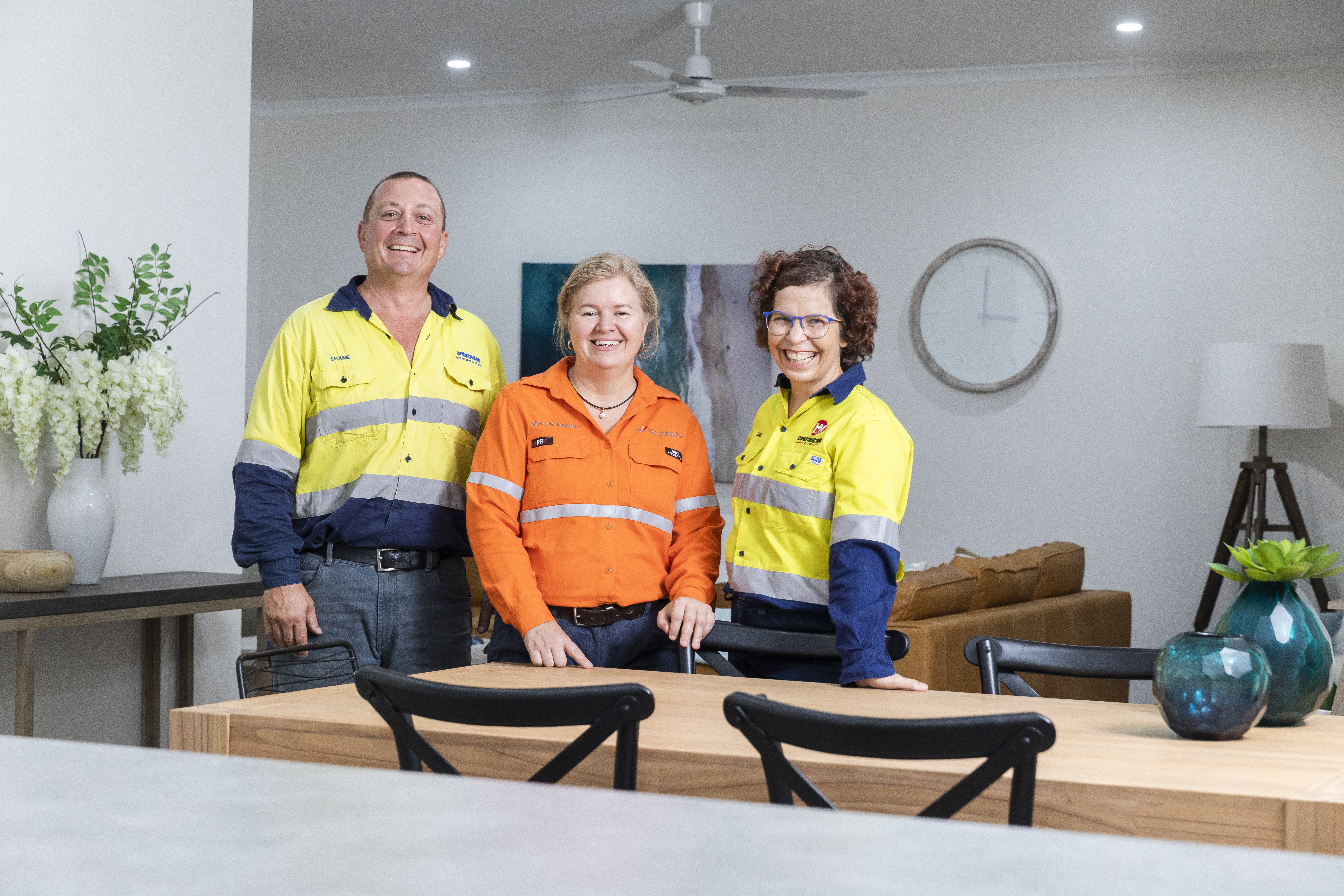 Commencing in July 2017, and running through until 2020, the program will refurbish about 400 of the North West Shelf Project's homes in Karratha.

The program was designed at the very start to maximise local business and supplier engagement, and to achieve high levels of Indigenous employment and training.
Head contractors Pindan and majority Indigenous-owned H&M Tracey were tasked with targets of 80% goods and services procured from the City of Karratha and over 30% Indigenous participation through training and employment.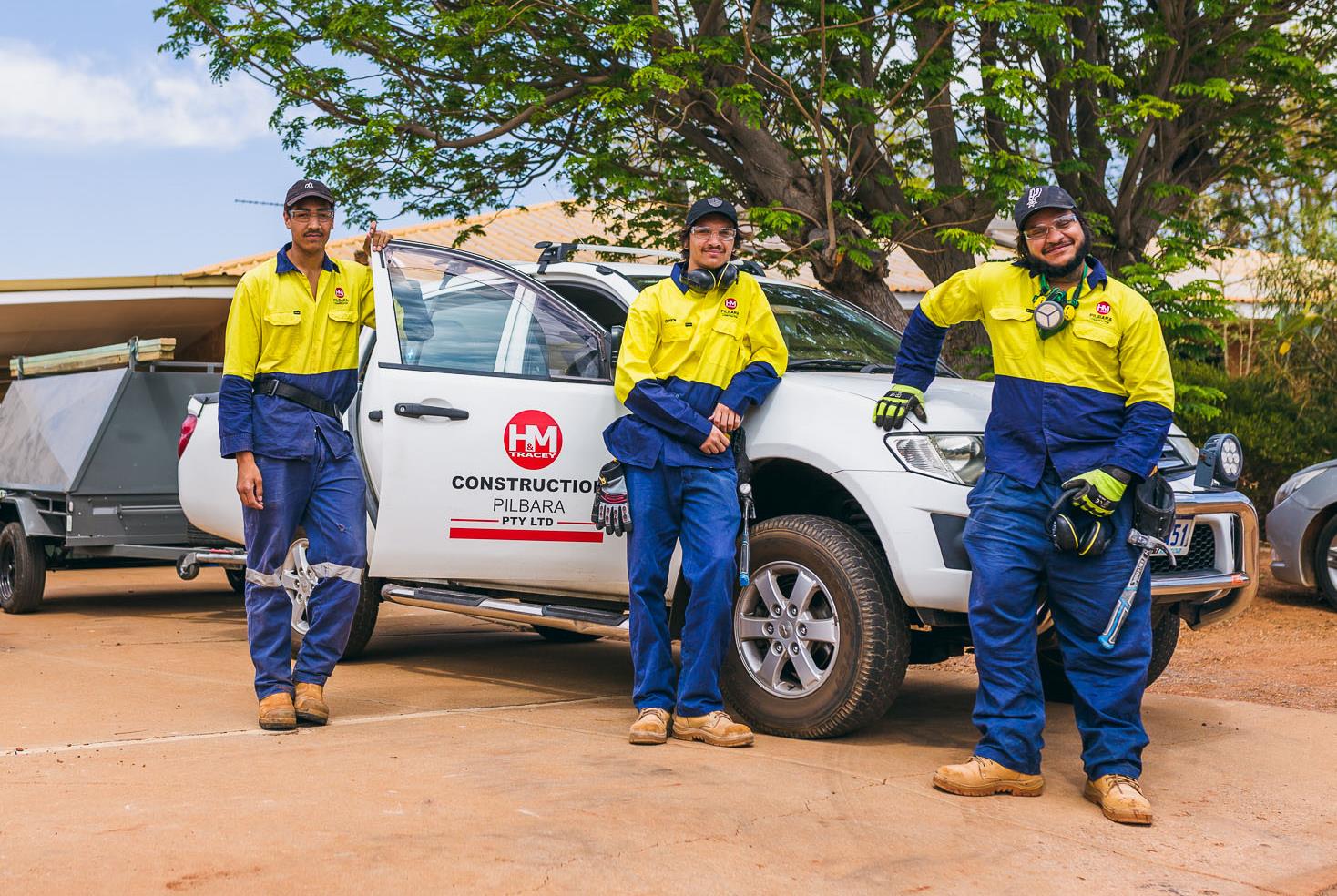 To date, more than 95% of goods have been sourced from the City of Karratha, 24 local sub-contractors have been engaged and 51 Aboriginal people have been employed across the program.

One of the local sub-contractors involved is DB Plaster, a Karratha-owned business which has been operating in the region for 13 years. In this time, the business has hosted two apprentices, who are both with DB Plaster to this day.

"Being part of the program has allowed our business to continue to trade over a quieter time and to keep our team employed," says David Bird, owner of DB Plaster.
The use of local businesses has also delivered benefits from a quality perspective.
"I am consistently impressed by the care factor. The locally-based trades collaborate together and take care to deliver a premium product," says Meagan Burmaz, coordinator for the refurbishment program.