Energising WA
14 Sep 2019
Karratha Bikers Association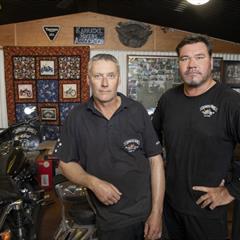 "We're just a group of guys who love to ride, a beer and to give back to our community."
Those words sum up the Karratha Bikers Association, formed in 1990 comprising of 35 passionate riders. The group are serious about contributing back to the local community, pitching in where they see a need.
Neil Tollison, Treasurer, sees the group carrying on the tradition of those who came before them.
"Our clubhouse took over the grounds of the old Pigeon Club, who believed in paying it forward. We've simply continued on the path of set by those before us."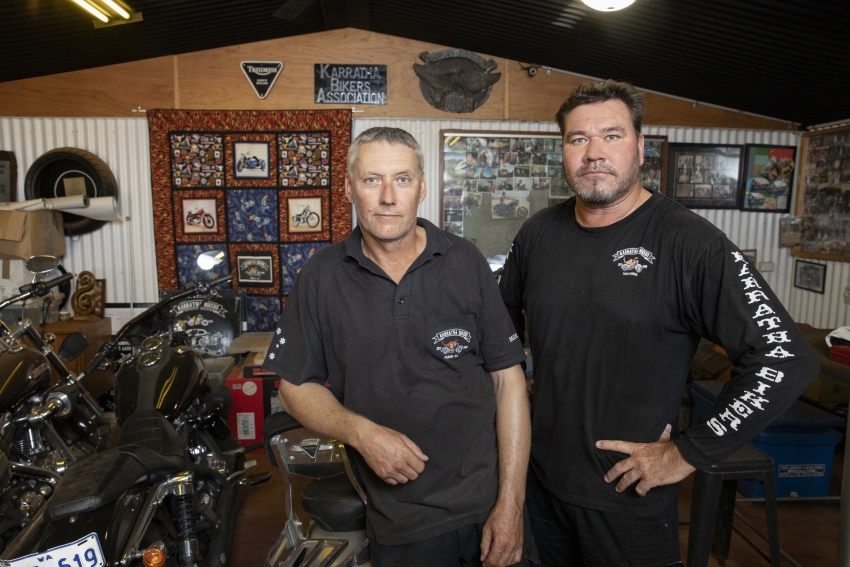 The group received a North West Shelf grant for equipment and advertising that would boost their fundraising efforts.
Every year, the group host three 'runs' and a car, bike and 4WD show. The profits from these events are then donated to various groups across the City of Karratha.
Their efforts have enabled them to provide essential supplies for a number of community groups, including seven primary schools across Karratha, sporting clubs, Salvos and St John's Ambulance in Wickham.
"I'm really proud of how much support we've been able to provide. Not bad for a bunch of guys who like to ride bikes", says Neil.
The Woodside-operated North West Shelf Project have supported the quarterly grants in partnership with the City of Karratha for over 20 years. Find out more about applications here.