Full-Year 2019 Results
In releasing our Full-Year 2019 Results, Woodside recorded a full-year net profit after tax (NPAT) of US$343 million.
Production was 89.6 MMboe and operating cashflow was $3,305 million. Underlying NPAT was $1,063 million prior to the deduction of a $720 million non-cash impairment for the Kitimat LNG assets in Western Canada. The directors declared a final dividend of US 55 cents per share (cps), bringing the full-year dividend to US 91 cps. This dividend was based on the underlying NPAT of $1,063 million.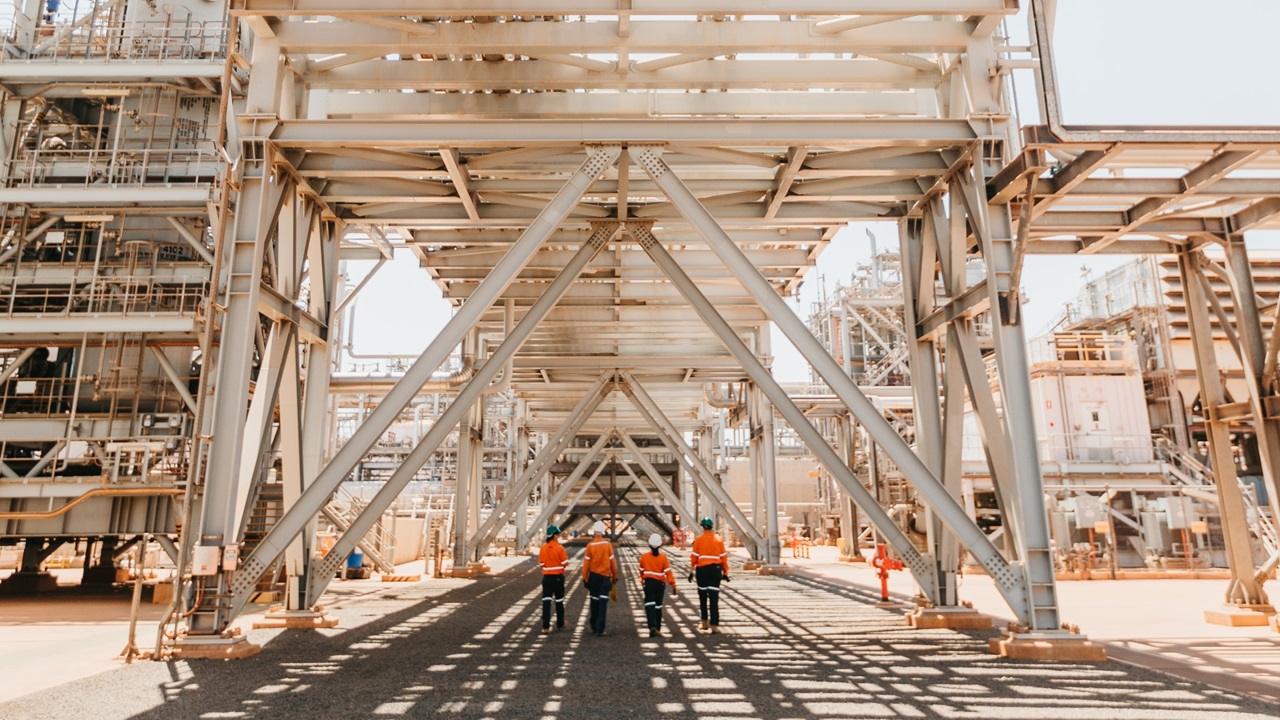 Woodside CEO Peter Coleman said: "2019 was a pivotal year for the company, which delivered a solid performance and laid the foundations for the future while progressing long-term sustainable growth: Our underlying full-year profit of $1,063 million and strong free cashflow of $2.1 billion, along with our good cost performance, demonstrate the strength of our base business and its ability to fund growth. This was a good outcome given the challenges of Tropical Cyclone Veronica in the first quarter and major turnaround activity, he said.
We achieved a number of business highlights including our best-ever safety performance in 2019.
We also released our Annual Report 2019 and Sustainable Development Report 2019.
To read more see here.