Second Quarter 2019 Results
Excellence in project delivery.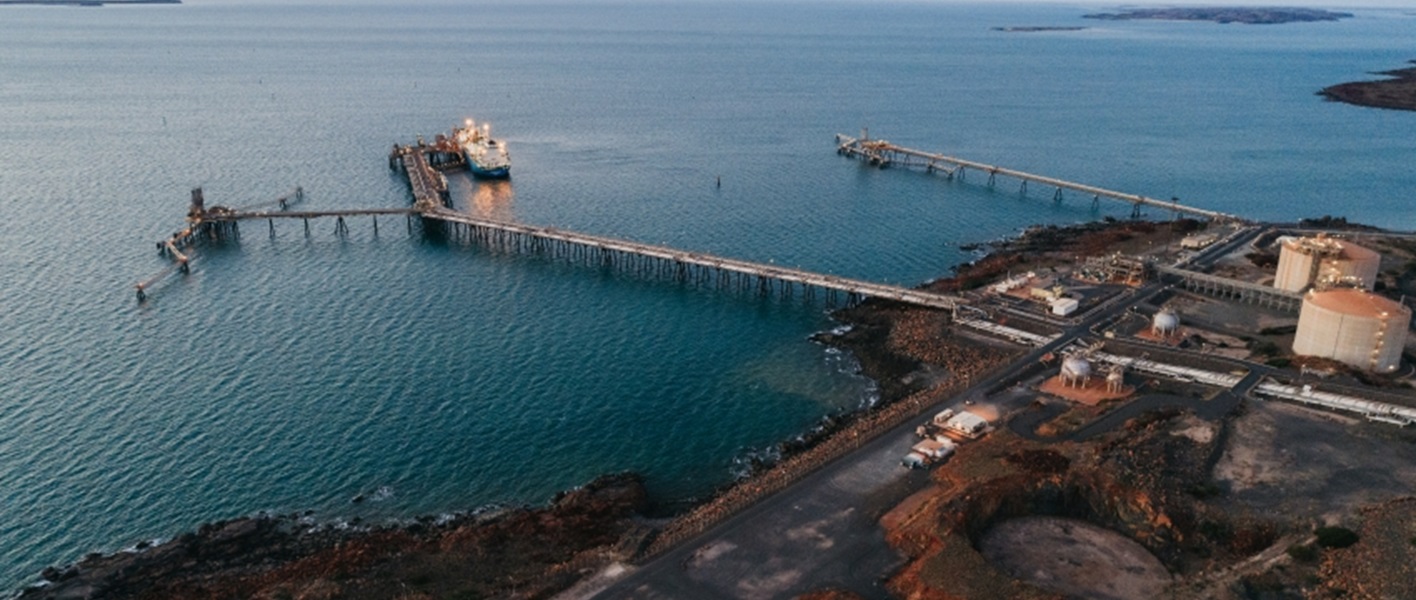 In the second quarter of 2019 we commenced offshore commissioning for the Greater Enfield Project.
"The team has down an outstanding job delivering the project, which is on schedule and budget. We restarted production from the Vincent wells in July and are working towards startup of the Greater Enfield wells in the coming weeks," Woodside CEO Peter Coleman said.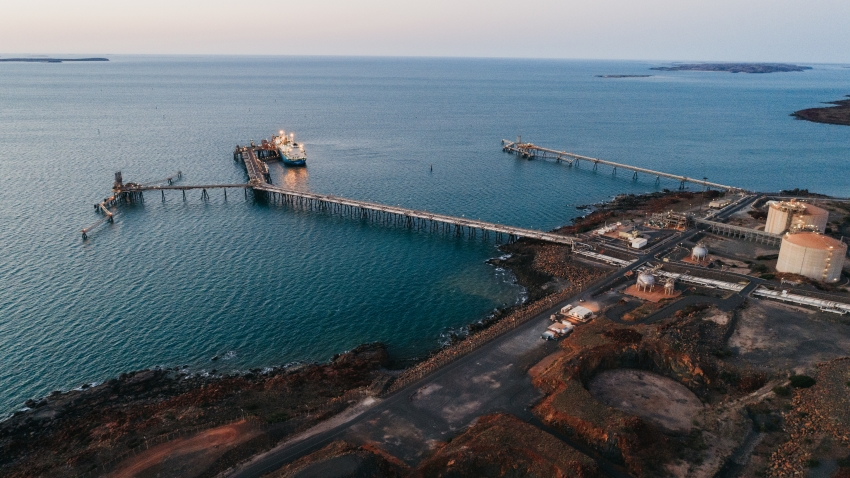 Other highlights include the include the Browse Joint Venture approval of the basis of design for the Browse to NWS Project; and strong LNG production delivered from the North West Shelf and Wheatstone LNG.
We delivered production of 17.3 MMboe and sales revenue of $738 million, lower compared with the previous quarter due to the major turnaround at Pluto LNG.
Read the full report here.