Woodside Welcomes EPA's Decision
Woodside CEO Peter Coleman said it was the right decision for the Western Australian Environmental Protection Authority (EPA) to withdraw the Greenhouse Gas Guideline that it issued a week ago.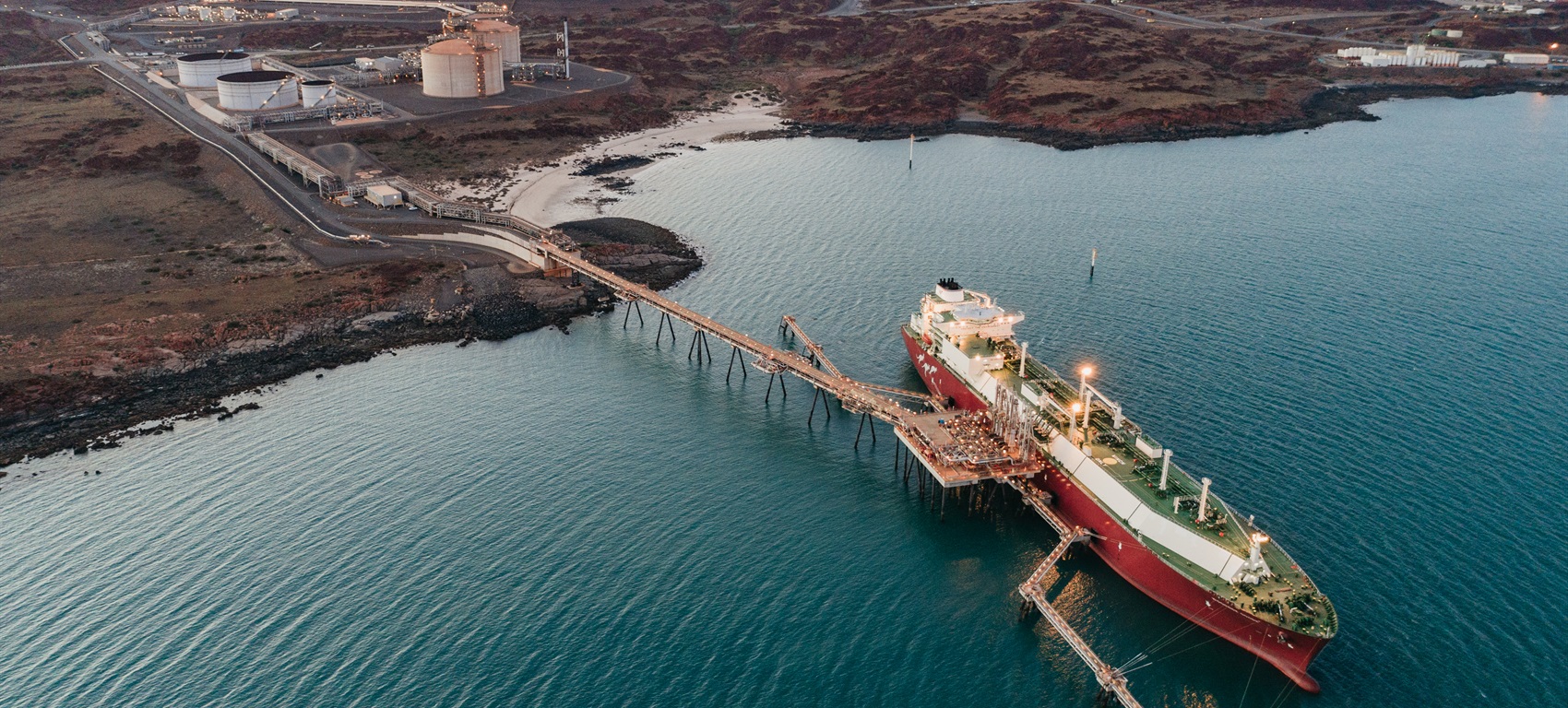 "We welcome the EPA's decision to withdraw its Guideline and consult but regret the instability of the past week. The McGowan Government deserves credit for acting quickly but Australia can't afford to keep shooting itself in the foot.

"Governments need to act to give us confidence to invest.

"Climate Change is an important and complex issue that requires stable, clear, national policies that allow business to invest in playing its part in emissions reduction. Targets and policies should be set by elected governments, not regulators – all the States should take note of this episode in Western Australia."