Campus visits during July and August
We'll be visiting university campuses across Australia over the next four weeks to meet students interested in our Summer Vacation Program.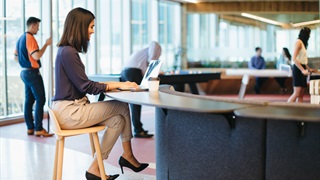 Applications for our highly-regarded Summer Vacation Program are now open.
The Summer Vacation Program is a chance for us to get to know you, and for you to apply your knowledge to our growing business.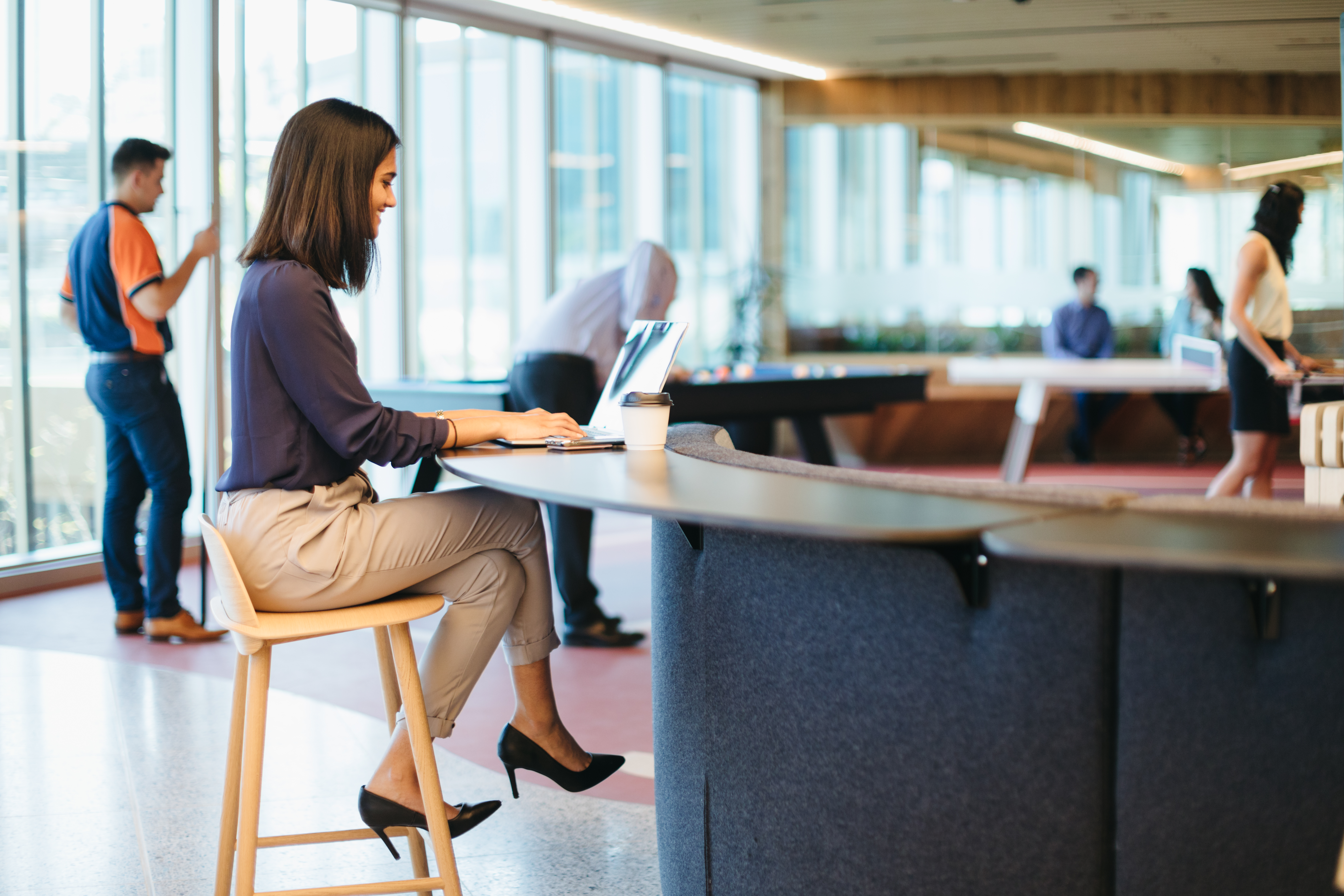 We offer 12 weeks of full-time, paid work experience based in our Perth headquarters to students currently in their penultimate year of study. Summer vacation students also benefit from early consideration for our Graduate Development Program.
Get to know us and find out more about our programs during our series of Australian university campus visits during July and August.
Please contact the coordinator or careers service at the university for the most up-to-date information about the events, timings and locations, and to register.
To apply, visit our careers page. The Summer Vacation Program includes specific opportunities for Indigenous Australian, Myanmar and Timor-Leste students.
Applications close 16 August, and the program starts late November.
---
Schedule of campus visits
Campus
Date and time
Event and location
Targeting penultimate-year students in:
Curtin University
12 August
12:00 - 2:00

Career Fair (STEM)


106C Courtyard North Covered, Bentley Campus

Engineering disciplines, Actuarial Science, Construction Management, Data Science, Environmental Science, Geology, Geophysics, Geospatial Science, Maths, Physics.
15 August
12:00 - 2:00

Career Fair (Business)


106C Courtyard North Covered, Bentley Campus

Accounting, Business, Commerce, Economics, Emergency Management, Health and Safety, Human Resources, Information Systems, Information Technology, International Relations, Journalism, Law, Logistics, Planning and Quantity Surveying, Politics, Procurement, Project Management, Supply Chain Management.
Edith Cowan University
2 August
9:00 - 9:45

Woodside presentation

Rooms 34.545 & 34.546

All
Monash University
13 August
12:15 - 2:00

Woodside presentation


20 Chancellors Walk, Lecture Theatre H6, Clayton Campus

All
Murdoch University
31 July
12:30 - 1:30

Woodside presentation


Geoffrey Bolton Library Launchpad, South Street Campus

All
6 August
11:00 - 1:00

Career Fair


Geoffrey Bolton Library Launchpad, South Street Campus

All
Queensland University of Technology
30 July
11:00 – 12:00

Woodside presentation


Location TBC

Data Science, Information Systems and Information Technology.
30 July
10:00 – 2:00

Career Fair (Business)


Main Drive and Kidney Lawn, Gardens Point Campus

Accounting, Business, Commerce, Economics, Emergency Management, Health and Safety, Human Resources, Information Systems, Information Technology, International Relations, Journalism, Law, Logistics, Planning and Quantity Surveying, Politics, Procurement, Project Management, Supply Chain Management.
RMIT University
30 July
11:00 – 3:00

Career Fair (Business)


Storey Hall Auditorium, Building 16

Accounting, Business, Commerce, Economics, Emergency Management, Health and Safety, Human Resources, Information Systems, Information Technology, International Relations, Journalism, Law, Logistics, Planning and Quantity Surveying, Politics, Procurement, Project Management, Supply Chain Management.
31 July
11:00 – 3:00

Career Fair (STEM)


Storey Hall Auditorium, Building 16

Engineering disciplines, Actuarial Science, Construction Management, Data Science, Environmental Science, Geology, Geophysics, Geospatial Science, Maths, Physics.
1 August
3:30 – 4:30

Woodside presentation


Job Shop, Room 71, Level 4, Building 10

All
University of Adelaide
13 August
4:00 – 5:00

Woodside presentation


Location TBC

All
University of Melbourne
14 August
10:30 – 1:00

Career Fair


Yasuko Hiraoka Myer Room, Sidney Myer Asia Centre, Parkville campus

All
15 August
12:00 – 1:45

Woodside presentation


PAR-207-221 Bouverie St - B120 (Theatre 2), Parkville Campus

All
University of New South Wales
7 August
12:00 – 2:00

Woodside presentation


Location TBC

All
University of Queensland
31 July
4:00 – 7:00

Networking event


Advanced Engineering Building,
St Lucia Campus

Engineering disciplines, Chemistry, Maths and Physics.
1 August
10:00 – 2:00

Career Fair (Engineering Undergrad Society)


Heath and Holt Rooms, Union Complex, Building 21, Level 3, St Lucia Campus

Engineering disciplines, Chemistry, Maths and Physics.
University of South Australia
14 August
12:00 – 1:00

Woodside presentation

Room GP1-08, Mawson Lakes Campus

Engineering disciplines, Data Science, Information Systems and Information Technology, Maths, Physics.
14 August
3:00 – 4:00

Woodside presentation

Room C7-08, City East Campus

Construction Management, Logistics, Planning and Quantity Surveying, Procurement, Project Management, Supply Chain Management.
University of Sydney
8 August
12:00 – 3:00

Career Fair


Great Hall of the Quadrangle

All
University of Western Australia
7 August
5:30 – 8:00
Career Fair (Engineers Club)
Engineering disciplines, Chemistry, Maths and Physics.
15 August
5:30 – 8:00
Career Fair (Engineering and Technology)
Engineering disciplines, Data Science, Information Systems and Information Technology, Maths, Physics.
WA Chinese Petroleum Association
1 August
1:30 – 5:00

Woodside presentation


Location TBC

All