People and community
08 May 2023
A decade of keeping our Pilbara assets clean
With a daily workforce of more than 1500 Woodside employees and contractors at our North West Onshore and Offshore facilities in Western Australia, managing waste from the kitchen to dangerous goods, is a big job.
So, meet the team at North West Alliance who keep our workplace clean.

North West Alliance is a 50% Indigenous owned and Pilbara based joint venture. It was established in 2013 by Veolia, a global environmental solutions company, specialising in waste, water and energy, as part of their commitment to working with regional communities.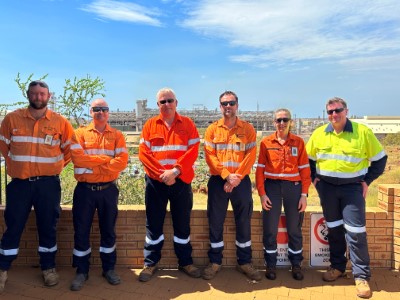 "One of the key contracts that supported North West Alliance's early development was the contract with Woodside, enabling our company to demonstrate its capabilities and grow its Karratha operations and secure other key contracts in the area," said Blaze Kwaymullina from North West Alliance.

North West Alliance manages multiple waste streams at Woodside's Onshore and Offshore assets. This includes general waste, plastics, paper, hazardous waste, scrap metal, medical waste, batteries, fire extinguishers, chemical waste, dangerous goods and treated waste.

Since it started working with Woodside more than a decade ago, the company has grown to be one of the largest Indigenous waste management companies in Australia.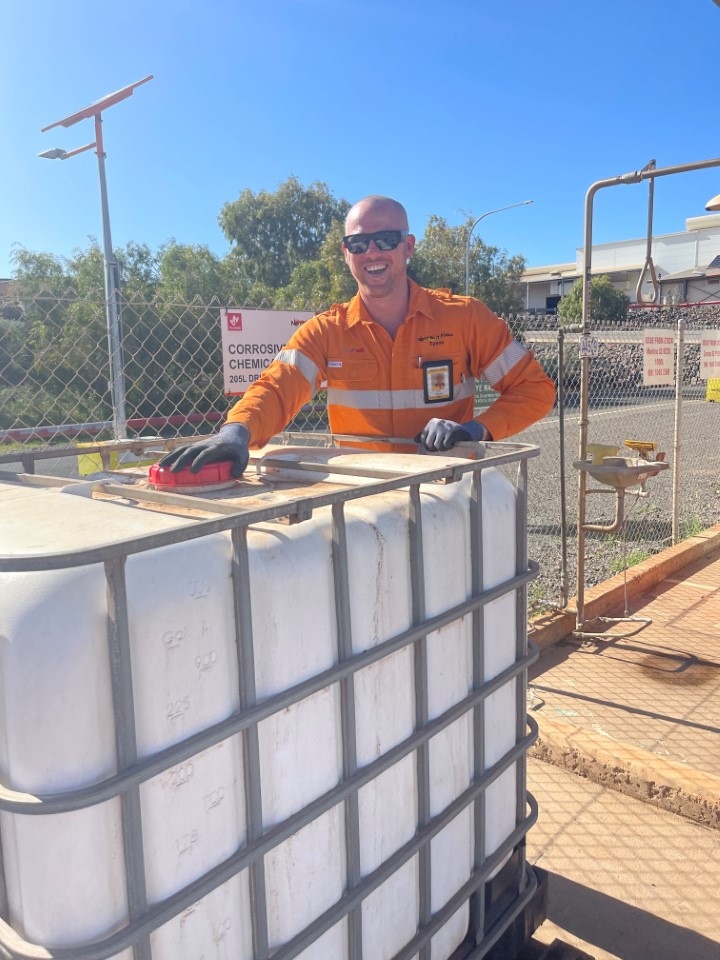 North West Alliance also supports the sustainable development of local communities through subcontracting to a number of Indigenous businesses to provide waste services, truck and tank washing, graphic and digital media services, labour hire and recruitment, cultural awareness training and workwear supply.
Tyson Doolan has worked at North West Alliance for 2 years as a Waste Coordinator for King Bay Supply Base.
It's a fantastic team and company to work for, the role is flexible, rewarding and has a really good work life balance" said Tyson.
"North West Alliance has continued to deliver safe and sustainable waste management services to our Onshore and Offshore assets and provides great local outcomes while actively training workers with a team focused approach. The ongoing contract supports Woodside's Reconciliation Action Plan (RAP) objectives. Partnerships such as these benefit the wider community," said Burrup Team Lead Jodie Quicke.