Woodside Alumni Network
WELCOME TO WOODSIDE'S ALUMNI NETWORK
part of a better future
Keep existing connections and make new ones, become part of our community for retired alumni.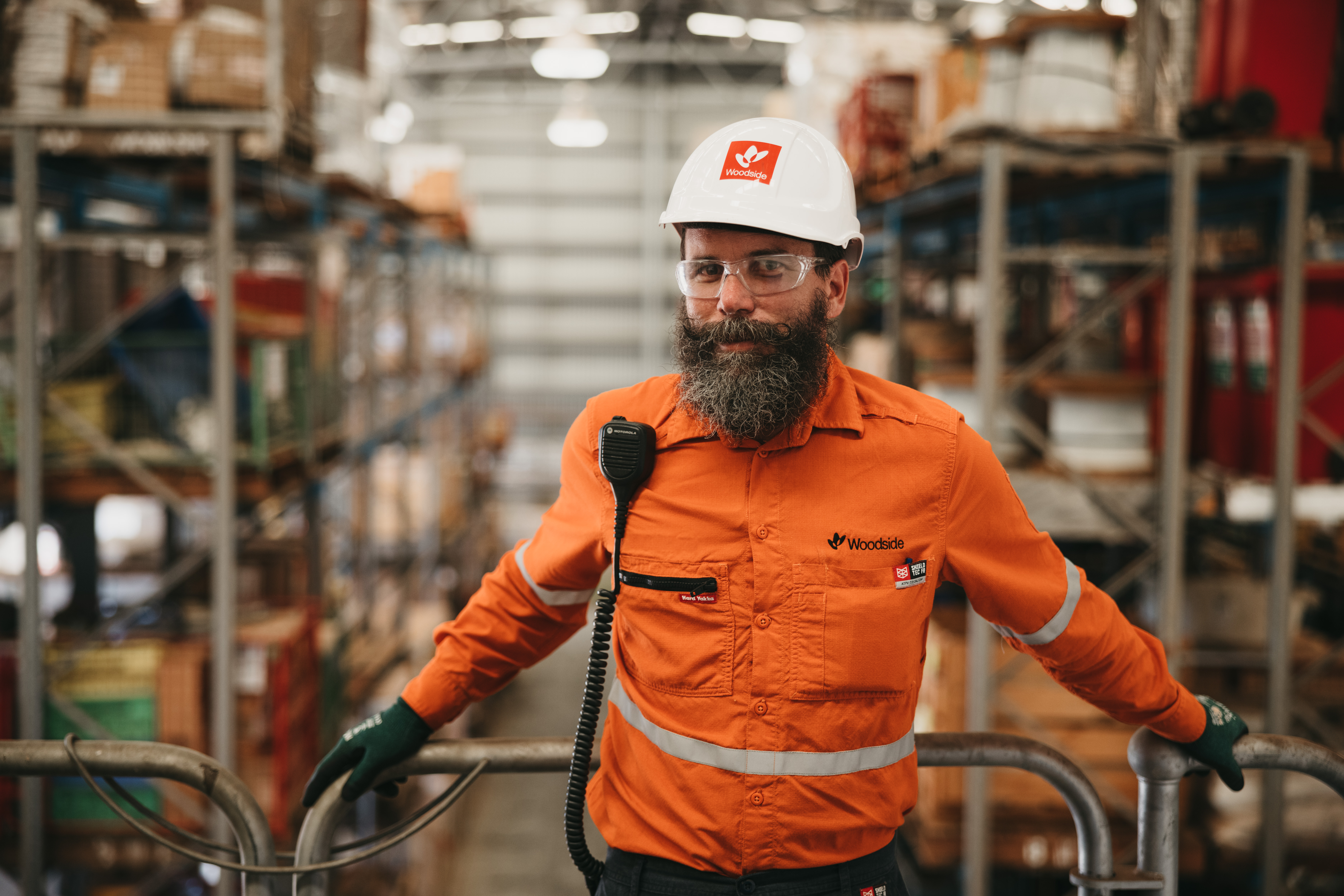 If you are a retired Woodsider, we invite you to join Wiroo, our alumni network. We encourage you to explore, stay in touch and visit this site often.
Our retired alumni - our Wiroo - are important to guiding and inspiring Woodside's ongoing success. So we hope you'll be a part of it.
The name Wiroo is taken from the language of the Noongar people, who are Indigenous to the land on which our Perth HQ building is based. Wiroo means owl and given that owls are seen as wise and keen observers of their surroundings, it is a very fitting name for this network.
Please register to access the Alumni Network portal and if you've already registered, just sign in.
Hear from some of our alumni
Register
Please register now to become part of Woodsides Alumni Network
Keep up-to-date on all things Woodside