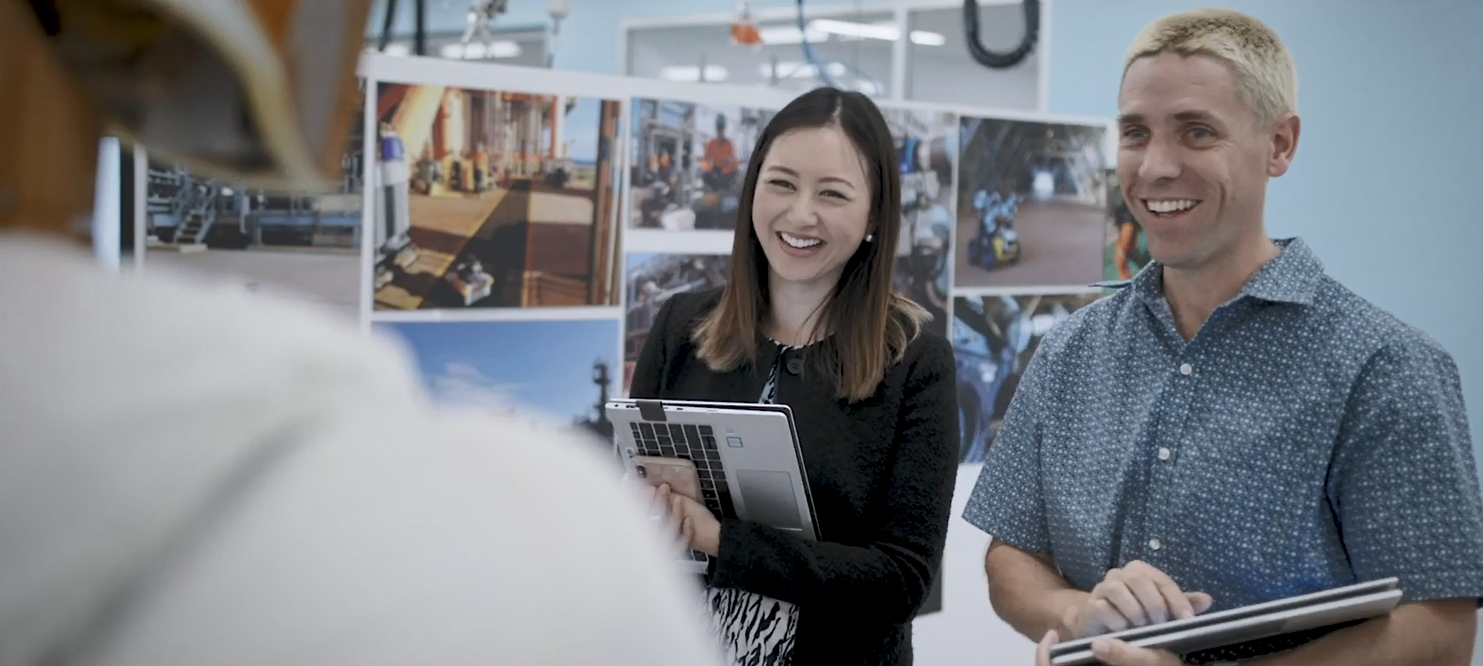 Inclusion and diversity
By building a culture that helps us all thrive, a better future comes to life.
Woodside is committed to fostering an inclusive and diverse workforce culture, which is supported by Our Values.
Our aim is to attract, develop and retain a truly diverse and high-performing workforce.
We encourage diversity of age, nationality, ethnicity, religious beliefs, sexual orientation, gender identity or expression, physical ability, cultural background, thinking styles, experience, family background, level of career commitment and education.
Inclusion at Woodside centres on all employees creating a climate of trust and belonging, where people feel comfortable to bring their whole self to work.
We offer supportive pathways for all employees to grow and develop leadership skills.
We encourage applications from Aboriginal and Torres Strait Islander people and those seeking a more flexible working environment, including part-time opportunities.
Company-wide female representation in 2022
Indigenous employees in 2022
employee impact groups linked to our Inclusion and Diversity Strategy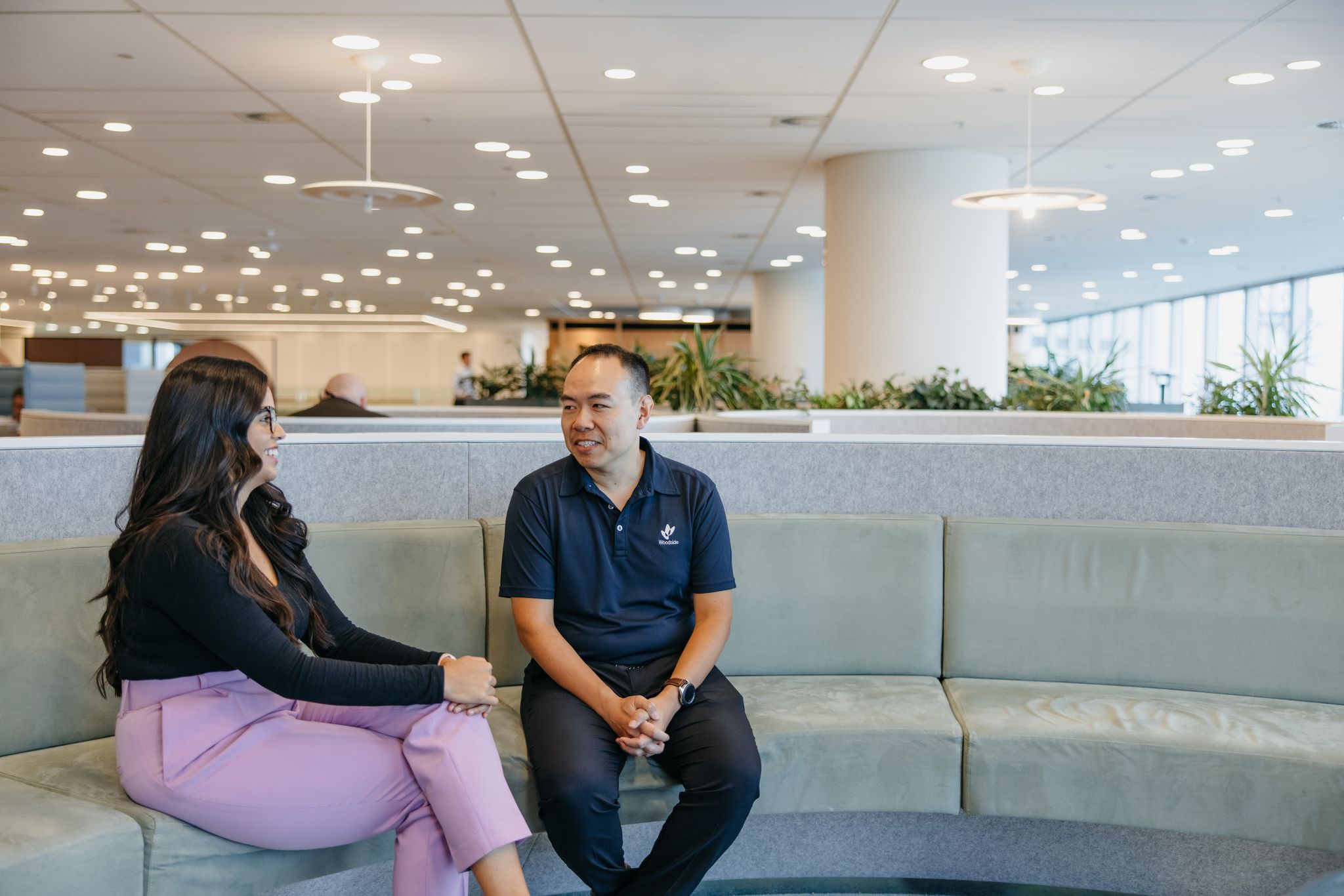 Our Approach
Woodside recognises that a talented and diverse workforce is a key competitive advantage.
We strive to create a workplace culture where people feel included, respected and valued for their unique perspective and attributes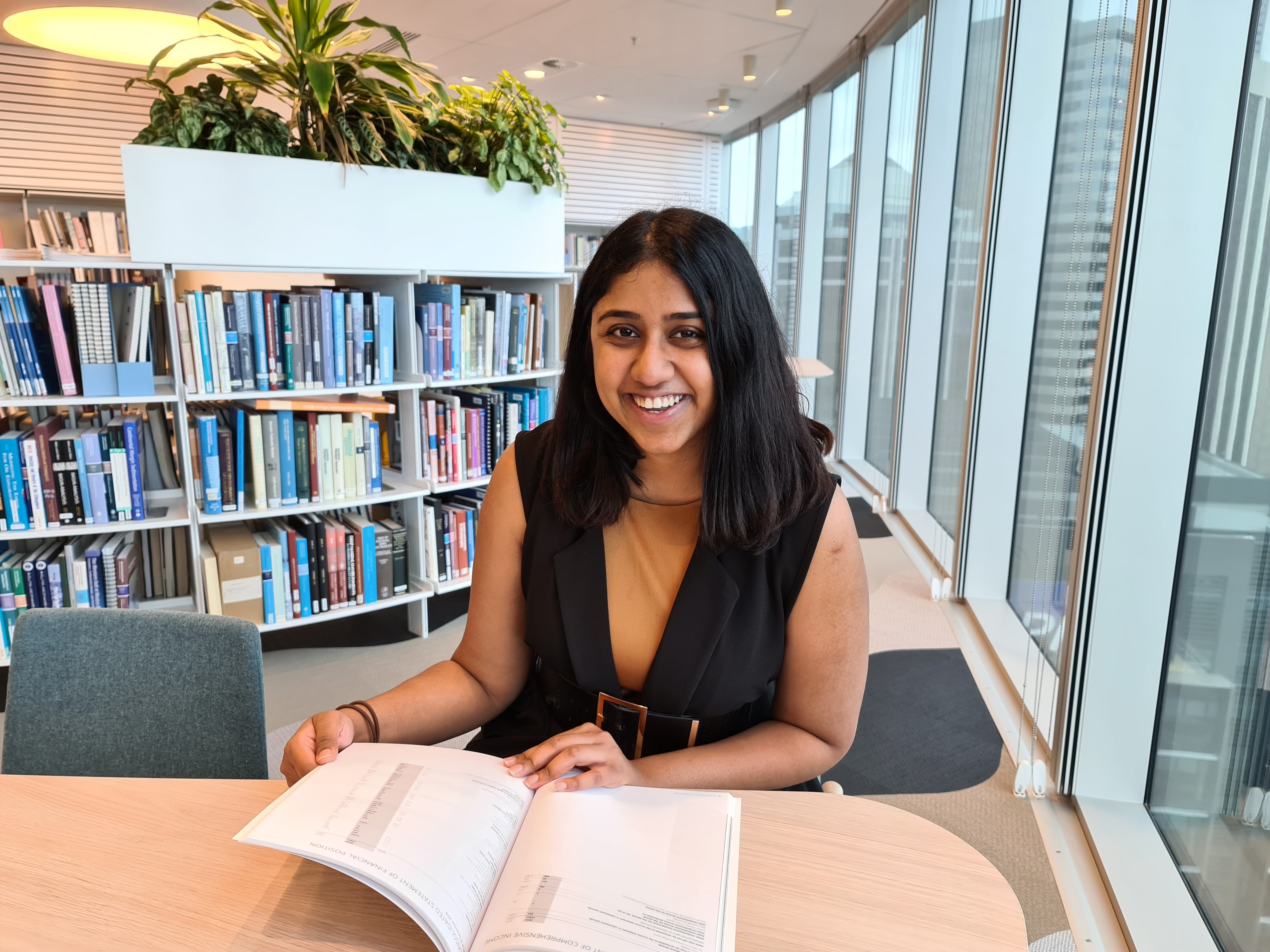 Our Strategy
We focus on establishing fair and equitable people management policies and procedures.
We have programs to attract and support diverse talent.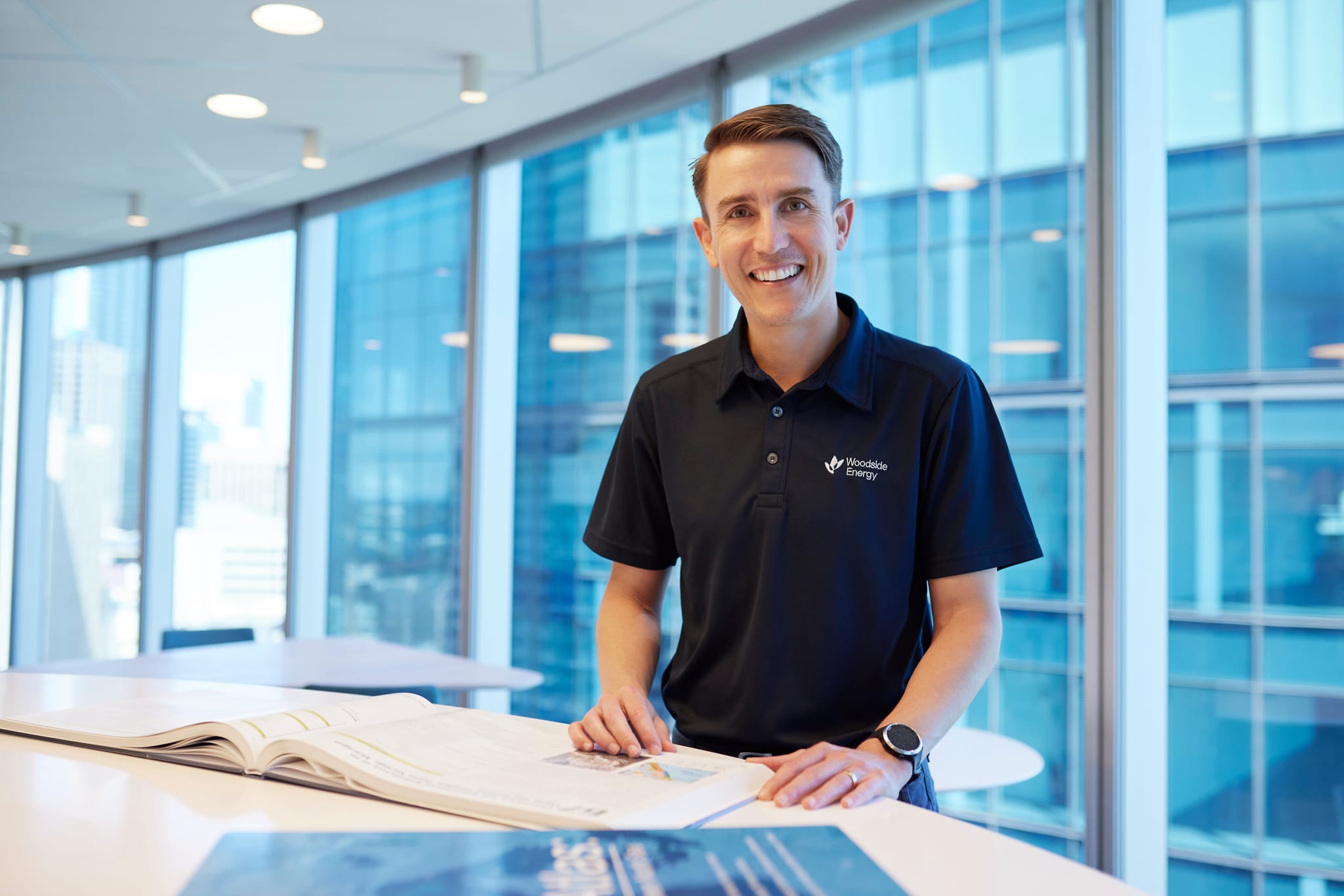 Our Progress
We are proud of the progress we have made and we are committed to continuing to do more.
The number of female employees has grown year-on-year and currently sits at over 33.6% and Indigenous people represent 5.4%*. Our most important achievement isn't in the data, it is about how our people feel when they come to work.
*As set out in our 2022 Sustainable Development Report

VIBE
VIBE is for Woodsiders who are passionate about creating a broad culture of inclusion and respect. This is a community for supporting LGBTIQA+ colleagues, allies and supervisors.
Gender identity and sexual orientation
In both Houston and Perth, we celebrated Pride Month with events dedicated to raising awareness, enhancing our respectful culture, amplifying LGBTIQ+ voices and strengthening allyship for this community. These events were hosted by our Vibe employee impact group, which focuses on creating an inclusive culture for members of the LGBTIQ+ community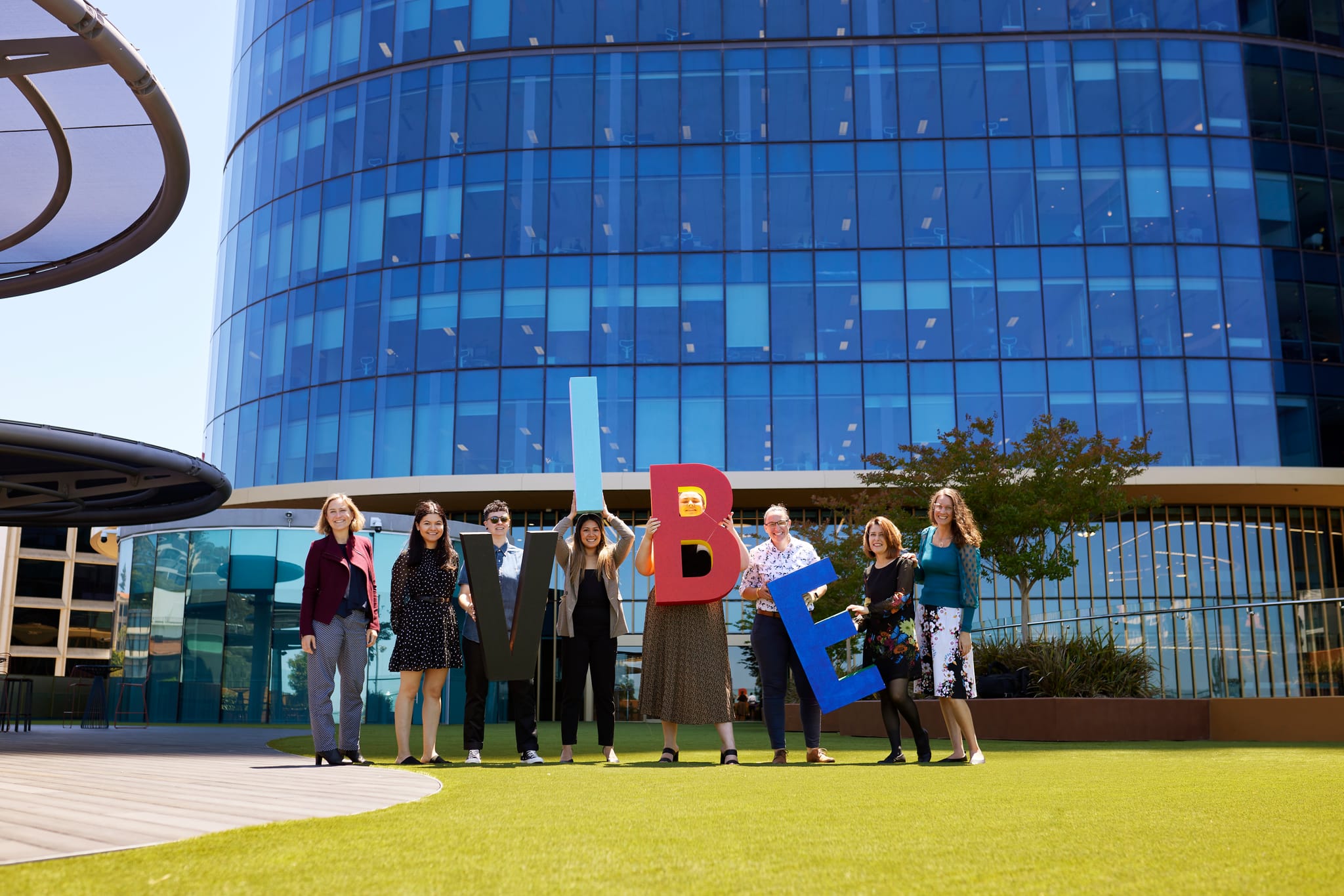 Tracking our gender equality progress
Each year we report on our gender equality progress for the Australia-based employee workforce by lodging an annual report with the Workplace Gender Equality Agency (WGEA). Data is as of 31 March 2023.