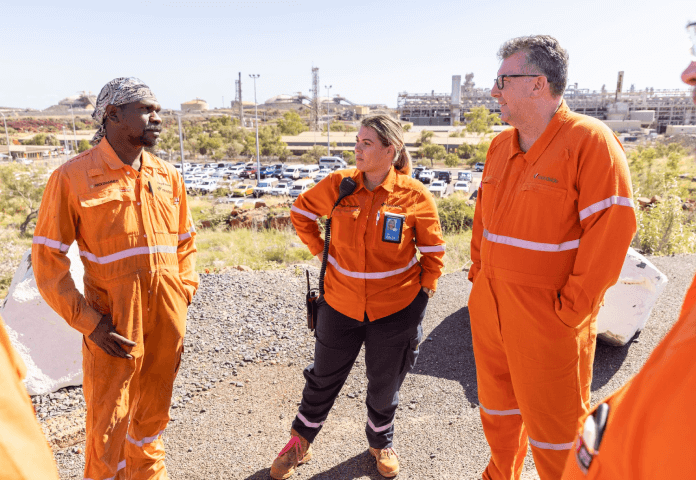 Help support the communities supporting us
As one of Woodside's key host communities, we're committed to giving back to the City of Karratha by helping to grow local jobs and the local population.
One way we're doing that is through an online jobs portal. Designed specifically for residents in the City of Karratha - and people willing to become residents - this online portal provides access to employment opportunities on Woodside-operated facilities or on Woodside projects in Karratha.
We're also advertising local jobs on offer in the City of Karratha. We're proud to be a part of this community, which is a great place for families to live and work
Post a job