People and community
01 Jul 2019
Woodside supports Cancer 200
Wooodside's dollar match raised $287,000 in just one day!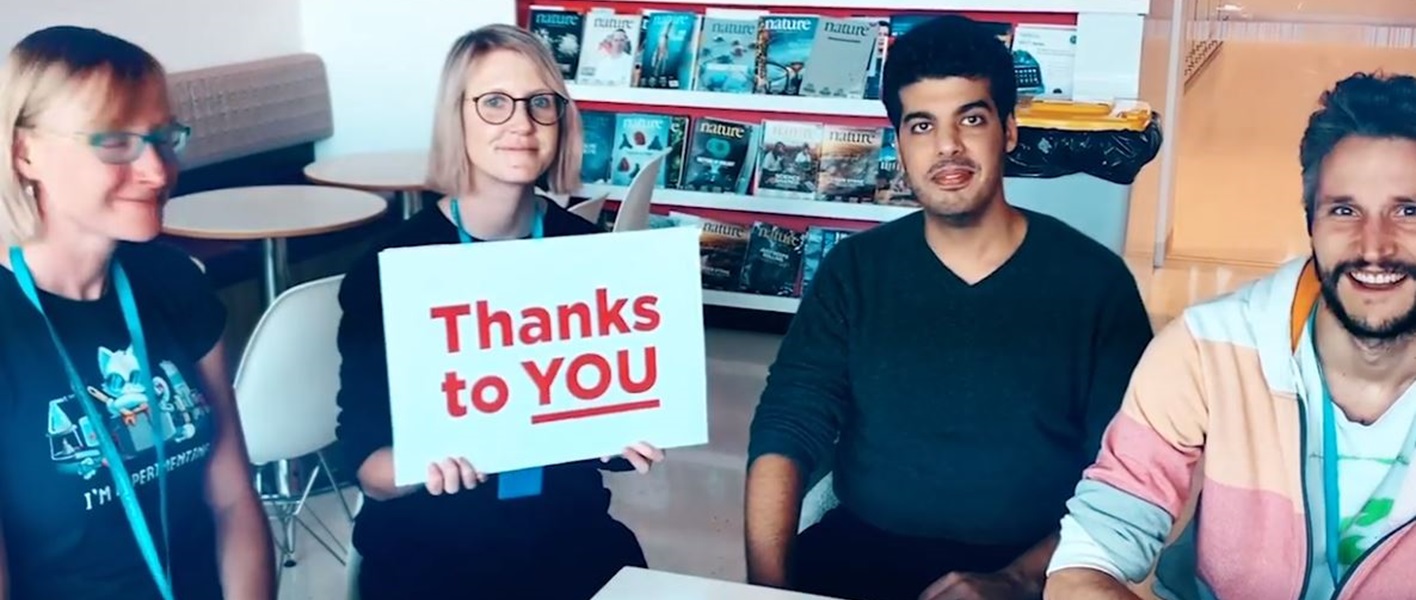 Woodsiders have supported the annual Cancer 200 ride (previously known as the Ride to Conquer Cancer) since 2012, raising much needed funds for the Harry Perkins Institute of Medical Research in the process.
Last week, we donated $50,000 to a Woodside dollar match, which raised $287,000 in one day – cracking $1.25 million raised already!
Watch the short video from Harry Perkins as a huge thank you to everyone who shared their fundraising page or made a donation.
The MACA Cancer 200 is a two-day, 200-kilometre, round-trip, road ride. Every rider makes a significant contribution by fundraising to help cancer research at Perth's Harry Perkins. The event is running on Saturday 26 and Sunday 27 October 2019.
Get involved today, visit the Cancer 200 website here: https://www.cancer200.org.au/