People and community
16 Jan 2019
Woodside announced as a finalist in CME's Women in Resources Awards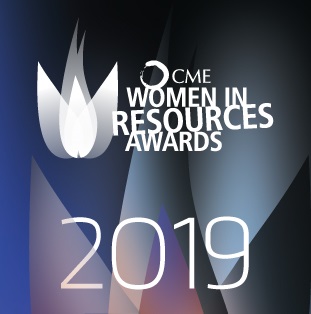 The Chamber of Minerals and Energy of Western Australia (CME) has announced the finalists for the 2019 Women in Resources Awards.
This year marks the 10th anniversary of CME's Women in Resources Awards, which recognise the power of gender diversity in the Western Australian resources sector. CME received 70 nominations across all categories. The high standard of entries in this year's awards has resulted in an extremely competitive awards process. All finalists are leaders in their field who champion the achievements of women and work to improve the participation of women in the workforce.
We are excited and proud to announce that three of the finalists are from Woodside:
Fiona Hick – Outstanding Woman In Resources
Sarah Loh – Outstanding Young Woman in Resources
Employee communities driving gender equality (GEM and Spectrum) – Outstanding Company Initiative
Learn about the awards and vote for the People's Choice Awards here: https://www.cmewa.com/news-and-events/upcoming-events/women-in-resources-awards
Winners will be announced at the 2019 WIRA presentation dinner on Friday 15 March 2019.