People and community
15 May 2019
Supporting those who volunteer
Woodside proudly supports those who volunteer. In 2005, Woodside became one of the first companies in Australia to introduce paid volunteering. Since then, the passion and enthusiasm of our employees has helped embed volunteering as part of our DNA.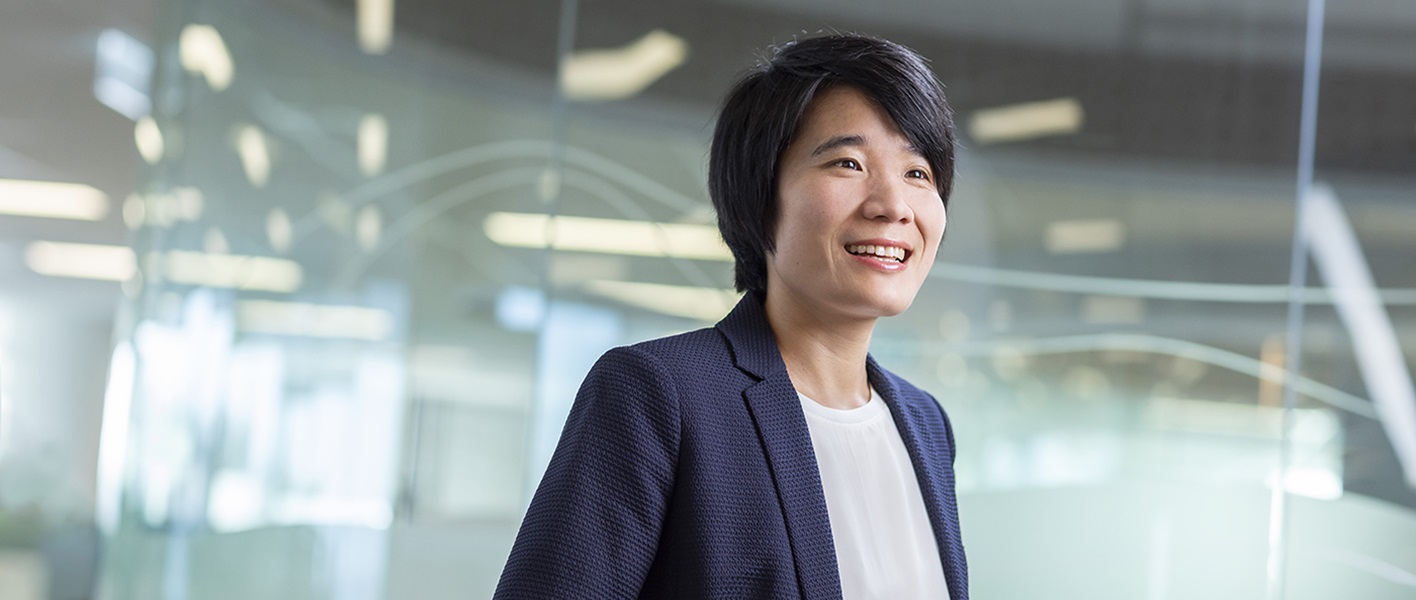 Between 2010 and 2018, Woodside employees volunteered over 60,000 hours, collectively valued at A$10.7 million. Last year, almost 1,500 employees undertook a volunteering project in the community.
Through our partnerships with Volunteering WA, Conservation Volunteers Australia and Jawun, Woodside employees can participate in a wide range of volunteering experiences, whether it's a team volunteering day helping restore dunes at a local beach, as part of a Jawun secondment in Arnhem land, or a unique project requiring the professional skills of our many talented people.

Skills-based volunteering is invaluable to the community, enabling professionals from all backgrounds to lend their expertise and knowledge to host organisations. One such organisation is City West Lotteries House (CWLH), which provides opportunities for participants in the not-for-profit sector to access affordable office facilities in Perth.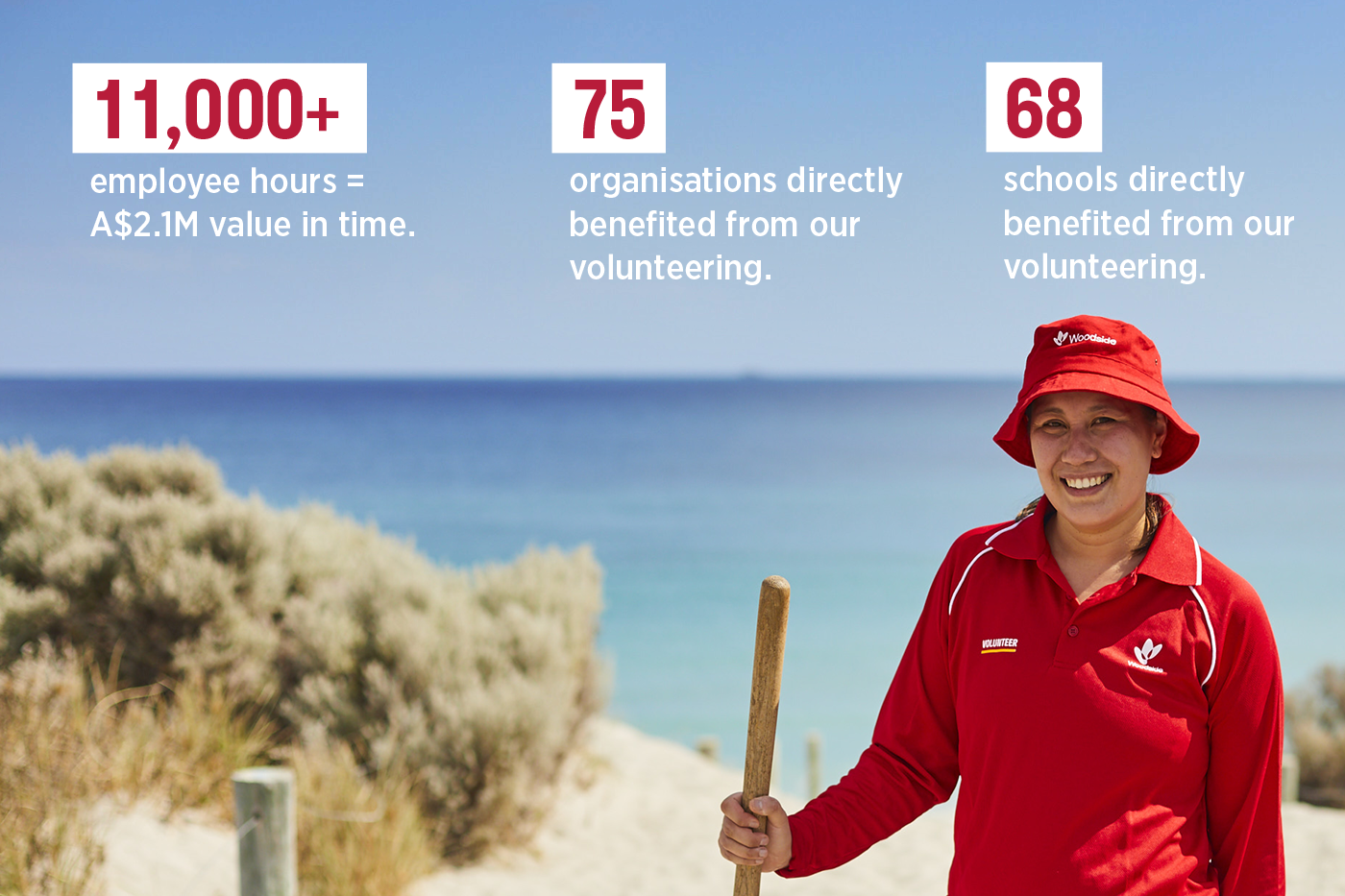 In 2018 CWLH was looking for a volunteer to assist training their team in better utilising using office platforms such as Excel. A Woodside volunteer helped upskill CWLH's staff to use more advanced Excel applications, improving their effectiveness and efficiency.

CWLH's people are no strangers to working with our volunteers, and when they knew they needed help, they were able to tap into the right resources at Woodside to develop their organisation's capabilities and improve their service delivery.

In this instance, Woodside's Finance Business Partner Lihua Huang was the right candidate for the job. She met with the team at CWLH to get a clear understanding of their existing processes, and to identify where improvements were needed to re-design data entry procedures and standardise tenant documentation. Lihua then gathered and reviewed the documentation to identify the key issues and changes that needed to be tackled.

Lihua was able to provide valuable ideas and inputs to amend CWLH's internal processes, working with staff to integrate end-of-month data into an improved format for recording and reporting. Several training sessions were then conducted with the team to demonstrate the new model. Lihua's recommendations were shown to reduce the number of procedures involved, and CWLH set to work implementing her ideas.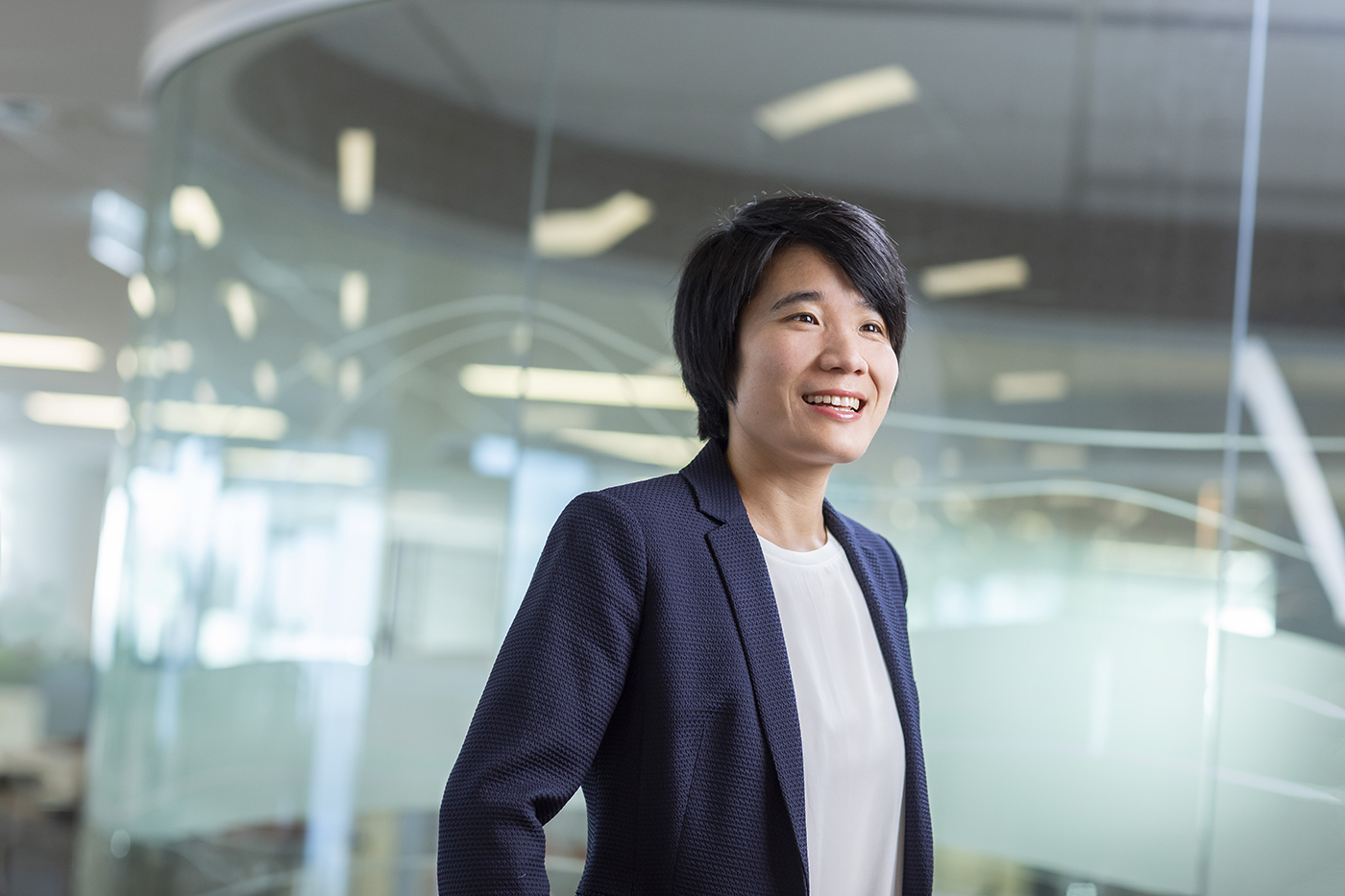 On completion of the project, a new spreadsheet capturing all the relevant data was successfully piloted with tenants over a two-month period. The feedback about the new system was very positive from tenants and by streamlining the internal processes, the operational efficiency of the team was greatly improved.

"Lihua listened to the needs of CWLH and acted on them to achieve excellent results for us. She provided great ideas and tuition,"
- CWLH CEO Trish Slee.
For Lihua's part, she said: "It was great to see that I was able to add value to a community organisation with my skills. I would definitely recommend volunteering to others."